Exceptions to Construction's Non-Life-Sustaining Business Classification
Govenor Wolf has issued an updated index of both life-sustaining and non-life-sustaining businesses after conversations with businesses, stakeholders, and individuals—in consultation with the Department of Health—and has been aligned with the DHS Cybersecurity and Infrastructure Security Agency advisory released yesterday.
Architectural services and construction remain classified as non-life-sustaining businesses. However, there are exceptions to the construction subsector including emergency repairs and construction of health care facilities.

The FAQ document clarifies that construction activities not clearly authorized under the DHS Guidance should suspend general operations, but may maintain specific limited operations necessary to ensure compliance with federal, state, or local regulatory requirements.
If you believe you have projects in progress that have immediate health, safety, and welfare consequences, please use the PA Department of Community and Economic Development (DCED) Business Exemption Form to apply for a waiver to the Governor's closure order or contact the Department of Community and Economic Development at ra-dcedcs@pa.gov or by calling 1-877-PA-HEALTH and selecting option 1.
AIA Pennsylvania will continue to monitor this situation and work with stakeholders and the administration to advocate for the profession and provide members with timely, vital information.
Keep an eye on your inbox for any developments or clarifications to the order coming from AIA Pennsylvania.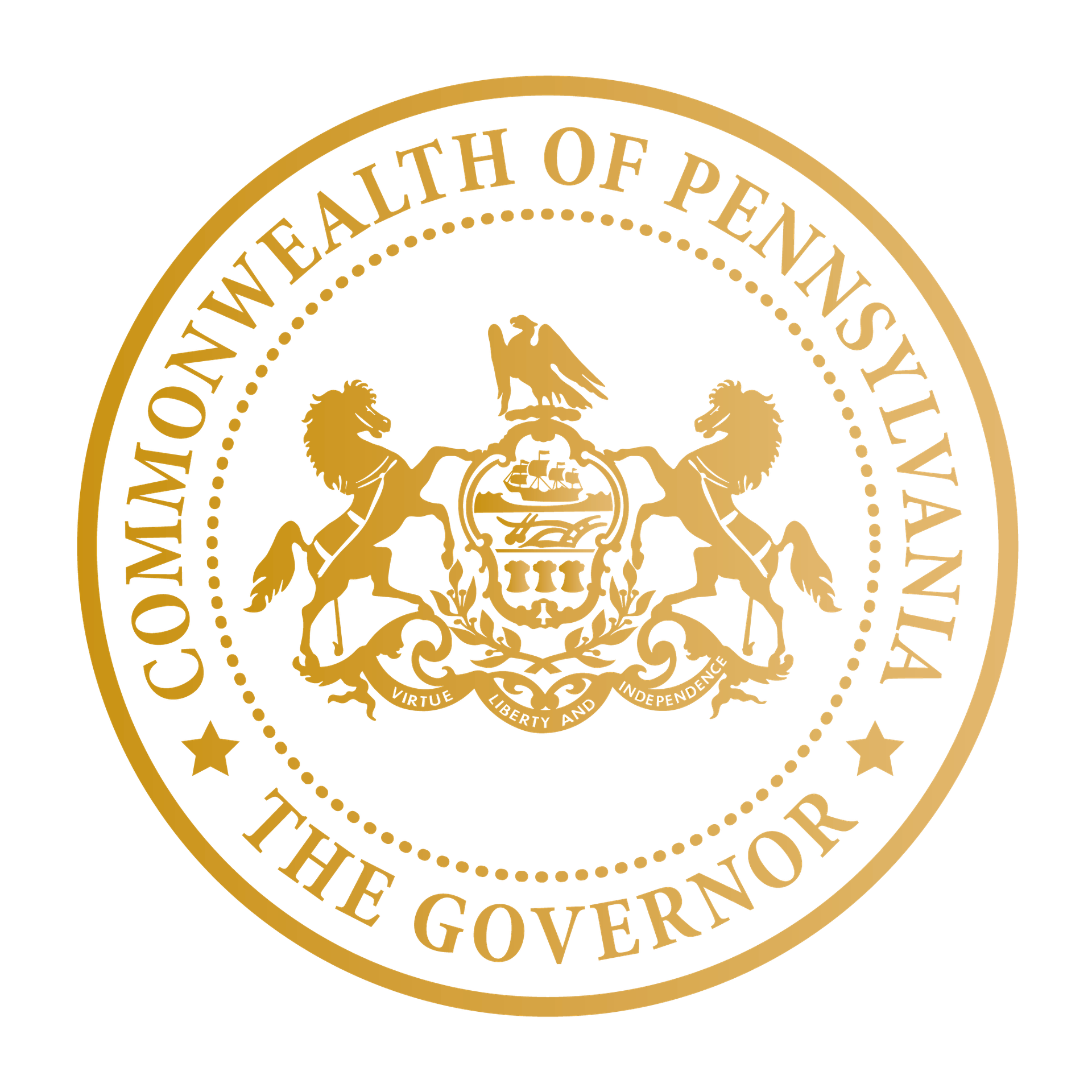 FEDERAL
As of today, March 19, Congress has passed two pieces of legislation to respond to the COVID-19 outbreak. Click this link to see a memo that describes how these two laws impact business owners.
Congress is currently working on a third bill that is meant to be a significant economic stimulus package. AIA CEO/Executive Vice President Robert Ivy, FAIA, and AIA President Jane Frederick, FAIA, sent a letter to Congress imploring its members to provide relief to business owners and employees, and advocating for investment in infrastructure to stimulate economic recovery. Read the media statement AIA National released here.
AIA National expects that the stimulus bill will pass in a few days. When that happens, AIA will be updating members with an analysis of the legislation and what it means for the profession.

STATE
The Pennsylvania Department of Community and Economic Development (DCED) offers working capital loans that could be of assistance to businesses impacted by COVID-19. Resources and information will be posted to http://dced.pa.gov/resources as they become available.
The U.S. Small Business Administration, in addition to local funding partners, may also be a source of assistance for affected businesses. The Wolf Administration has announced the availability of low-interest loans for small businesses and eligible non-profits in all 67 counties in Pennsylvania through the U.S. Small Business Administration (SBA).
Businesses seeking guidance from DCED can also contact its customer service resource account at
ra-dcedcs@pa.gov or by calling 1-877-PA-HEALTH and selecting option 1.
The Pennsylvania Department of General Services (DGS) COVID-19 Guidance & Resources
Design, Construction and Job Order Contract Information
The Pennsylvania Department of General Services (DGS) is implementing the following operational changes in response to Governor Tom Wolf's mitigation guidance regarding COVID-19.
Effective immediately, all design contracts, design work orders, design amendments, design/build contracts, construction contracts, change order work and JOC purchase orders are suspended STATEWIDE effective close of business on Tuesday, March 17 until further notice. Contractors may access the project site tomorrow (March 17, 2020) to remove tools and equipment and to stabilize the site. Agencies may not authorize or direct any contractor to continue to work. DGS will discuss extending design submission deadlines and construction contract completion dates at a future date. No new projects will be released to bid for two weeks. Contracts in the signature cycle will be held for two weeks.JOC contractors are available to perform emergency work as needed.
All questions should be directed to either the Design Project Manager, Design Portfolio Manager, Construction Assistant Project Coordinator or Construction Project Coordinator for your project.

COVID-19 Resource Round Up
As the world faces an unprecedented "new normal", many organizations including architecture firms have taken steps in response to the COVID-19 outbreak to protect the health of their employees, clients, and the community. We understand that architecture firms are no different.
While every firm will have a unique set of circumstances, we are sharing some general guidelines and resources that could offer insight into navigating the impacts of COVID-19 on architecture firm leaders, employees, operations, and business.
Addressing Your Firm's Questions & Highlighting Your Firm's Response to COVID-19
We see this as an opportunity to come together and learn from one another. AIA Pennsylvania staff is in the process of coordinating the development of a series of educational webinars/virtual roundtables for the benefit of all members.
We're seeking advice from those firms, small to large, whose operations (telework infrastructure and policy, continuity plans) are more equipped to handle an unforeseeable scenario like the one we are currently facing.
If you would like to share how your firm is responding via virtual webinar format, please complete the quick form linked in the button below by Monday, March 23.
We also want to hear from you with any questions/concerns that you would like addressed from an operations (HR, contracts/legal/liability, technology) perspective. If you have questions to pose to our network of partners and/or your peers, please complete the quick form linked in the button below by Monday, March 23.