Click an image below to view the full article.
---
Uncover Cutting-Edge Research and Projects at the 2020 Innovate Michigan! Summit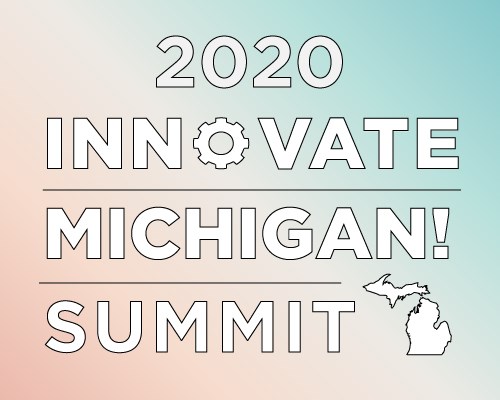 The 2020 Innovate Michigan! Summit will let you discover research and hands-on change from scholars and economic practitioners across the state.
---
Innovation Fellows Zoom in for Innovation Conversations

Listen to our 2020 Innovation Fellows share their progress and how they've adapted their projects to incorporate challenges from COVID-19 in REI's Zoom interviews: Innovation Conversations.
---
Gain Hands-On Experience Helping Communities in Need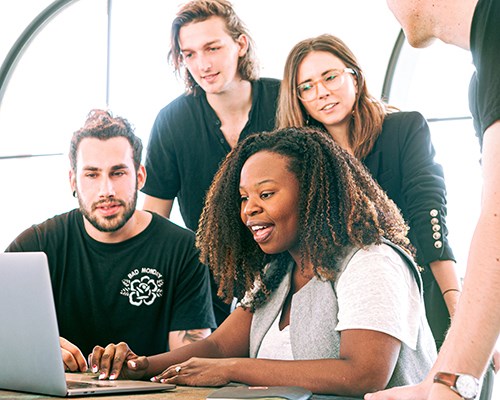 Communities across Michigan are in need of research to help build their economies and benefit their communities. Apply now for Fall 2020 Student-Led, Faculty Guided projects! Applications have been extended to August 14th.
---
Turn Your Ideas into Innovations!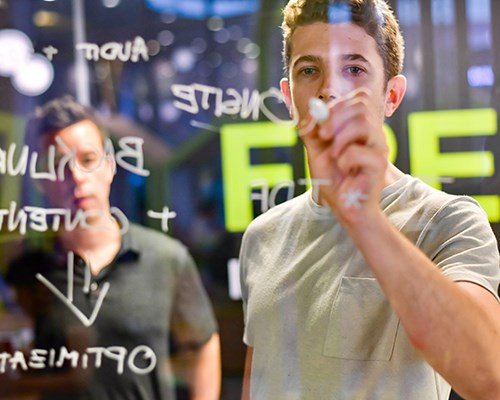 Every year at our Innovate Michigan! Summit, we turn ideas from the public into future projects. Do you have an idea that can help shape Michigan? Get involved and suggest an idea today!