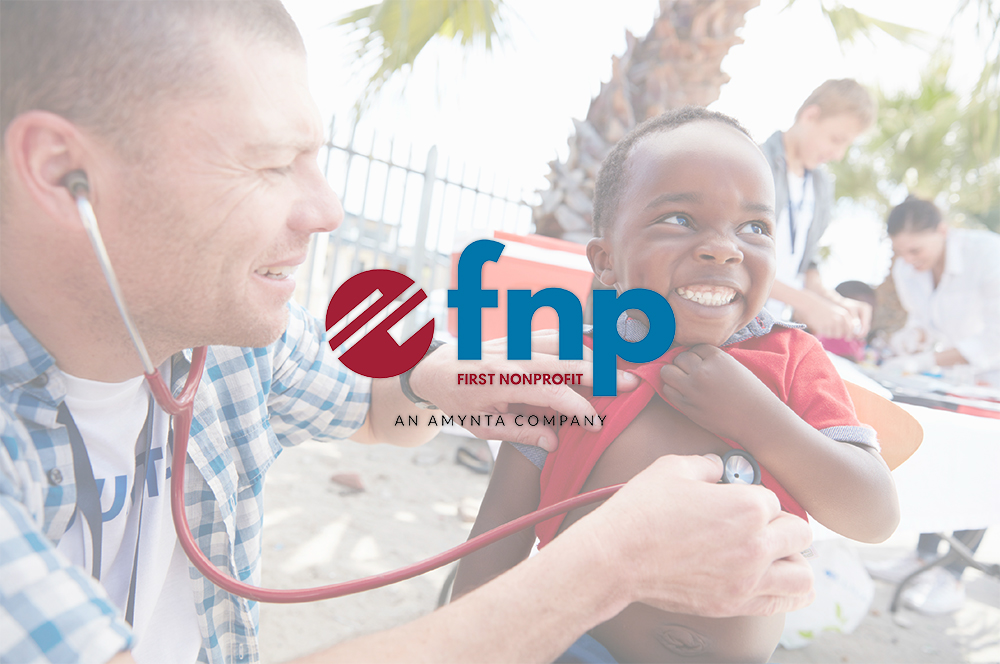 Community Health Ventures is Proud to Partner with First Nonprofit (FNP) for Innovative Unemployment and Financial Solutions for Health Centers.

FNP specializes in providing unemployment, cost-saving solutions for more than 2,200 nonprofit organizations, including 50 health centers, which means they have a deep understanding of the unique challenges and needs of the nonprofit sector. Discover how FNP can unlock new possibilities for your health center so that your staff can focus on what they do best!
Features of FNP Unemployment Programs:
Cost Savings: FNP offers their health center customers several unemployment models, all of which reduce health center expenses.
Customized Solutions: Each health center is unique, so FNP offers customized solutions tailored to each organization's needs, including self-insured and fully insured models, or unemployment programs that provide stop loss.
Risk Management: FNP provides risk management services, including claims administration and support, which can help health centers effectively manage unemployment claims and combat fraud.
Human Resources Support: FNP offers HR support to health centers, including access to SPHR and PHR-certified advisors, employee training, and discounted background check services.
New in 2022 - Employee Retention Credit Recovery: Health centers that retained their workforce and whose revenues are significantly impacted by COVID-19 may qualify for a tax refund of $26,000 per employee.
FNP has served the nonprofit community for nearly 30 years and has a strong reputation for providing reliable and effective unemployment cost-saving solutions. Their experience in the industry, highlighted by their established track record of navigating clients through any type of labor market, can provide health centers with the utmost confidence in their services.

Learn more about how FNP can put their industry experience and established track record in navigating unemployment benefits to work for your health center!