Resveratrol and Retinopathy of Prematurity (ROP)

Resveratrol is type of plant phenol (found in the skin of red grapes and other fruits) which appears to have an important role in a wide range of cellular functions (e.g. antinflammatory, lowering blood sugar, inhibiting smooth muscle proliferation, LDL peroxidation, etc) which appear to be beneficial to humans (cardio protective, etc).
An interesting study on 7-day old rats divided into groups receiving either/&/or normal partial oxygen pressure inhalation, oxygen concentrations > 75% for 5 days to induce ROP, and intra-gastric Resveratrol indicates that in neonatal rats it may provide a protective effect on neovascular disease (including ROP).
Copper deficiency in children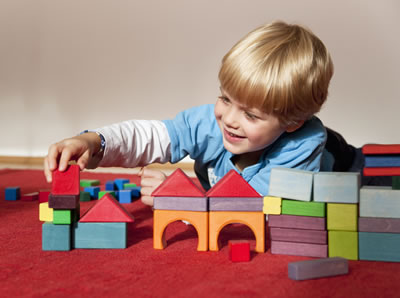 Copper is involved in the function of many enzymes which are all important in oxidative phosphorylation, iron transport, antioxidant and radical scavenging activity and neurotransmitter production.
Copper is ubiquitous and daily requirements are low making acquired copper deficiency a rare hematological and neurologic disorder.
Menkes disease is a genetic disorder of copper deficiency. Acquired copper deficiency occurs primarily in hospitalized children who require prolonged parenteral nutrition/complex intravenous fluid supplementation for short-bowel syndrome, and/or malabsorptive disorders, particularly if they are prematurely born.
Source: Clinical Pediatrics
Total Body Fat (TBF), abdominal fat (AFM) and body fat distribution as risk factors for cardiovascular disease (CVD) in prepubertal children
Children (boys and girls) 8-11 years of age who have increased TBF, AFM and AFM-TBF ratio (body fat distribution index) are all at greater risk for CVD as measured by a risk score which includes a variety of cardiac and cardiovascular measurements.
Source: Acta Paediatrica
For More Information
Contact the Editor