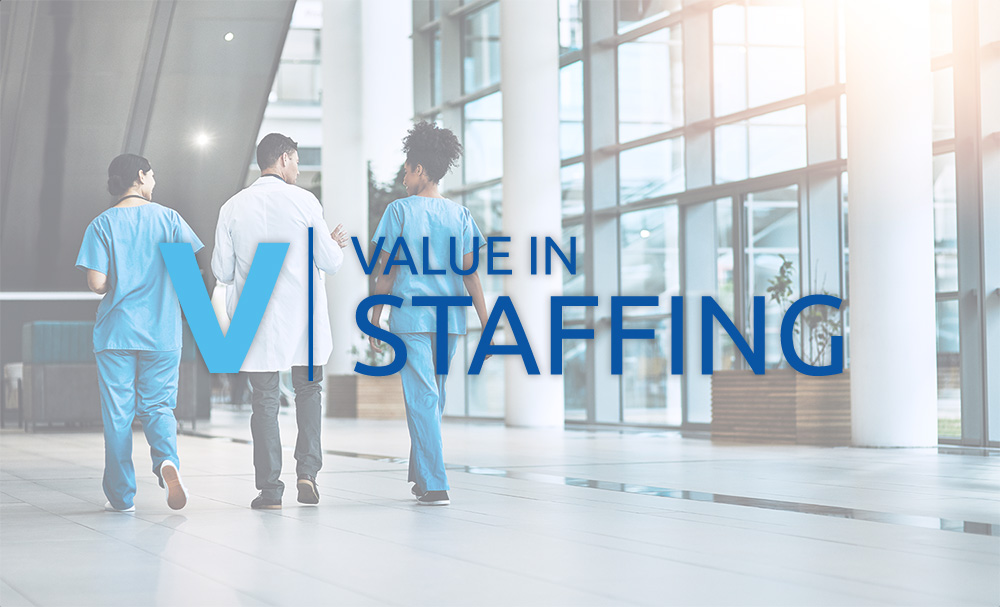 The healthcare provider shortage is more than an inconvenience to community health centers, it's a public health crisis and FQHC leaders are sounding the alarm. To help, Community Health Ventures is relaunching the Value in Staffing (ViS) program. Learn more about one of our new pilot partners, Cross Country Locums!

Does your Health Center Need Locums?

For 37 years, drive and commitment are what have made Cross Country the trusted partner to thousands of physicians, advanced practice locums professionals, as well as travel nurses and allied professionals across the nation. With over 822,000 active providers in their database, Cross Country takes the lead in total talent management and workforce solutions, enhancing the candidate experience and enabling healthcare professionals and providers to achieve their goals.

Learn more about the ViS Program
Cross Country Locums:

Caps margins at 25% (normal margin is 28 – 30%).


Delivers best-in-class services for healthcare professionals and providers.


Positively impacts patients at the core of the health center movement.


Provides easy-to-use, sophisticated, and comprehensive talent management solutions.


Provides optimal systems and the latest technology for our healthcare professionals and providers.


Disciplines filled include all primary care physicians including family practice, internal medicine, OBGYN, and pediatrics.


Also fills nurse practitioners, physician assistants, dentists, psychiatrists and more.