January 21
: CDC Closed in Observance of Martin Luther King, Jr. Day
This month's menu may be found
here
.
This Week's Theme
We wish it were colder so we could wear our mittens!
Children will enjoy games and stories about mittens this week. They will also have the opportunity to mix and match mittens and learn nursery rhymes like "The Three Little Kittens".
Quality Rated Observation
Our Bright from the Start evaluators were here this morning and we want to give a special shout-out to our teachers who had special friends with them today: Our Infants Class - Ms. Phyllis, Ms. Araseli, Ms. Kayla, our Crawlers Class - Ms. Miosha, Ms. Janeth, Ms. Stacie, and our 3 year old class - Ms. Cindy & Ms. Olivia. It took a village to prepare for our assessment and we are grateful for the way all of our teachers pitched in to help make today a great day! We'll receive our report on our star rating in the next 60 days.
Tuition Reminder
Tuition is due each week. Statements went out last week and some of you have brought to our attention that some credit card payments have not been posted to your child's account. We are researching this and will make any corrections and update you next week. Again thank you for your patience during this transition. Do not hesitate to reach out to JoAnn, our new part-time accountant, with any questions about your account.
She is in the office Monday & Tuesday, 8am to Noon, and Wednesday & Thursday, 8am to 2pm. She is available by phone or
email
during these times.
Donation Request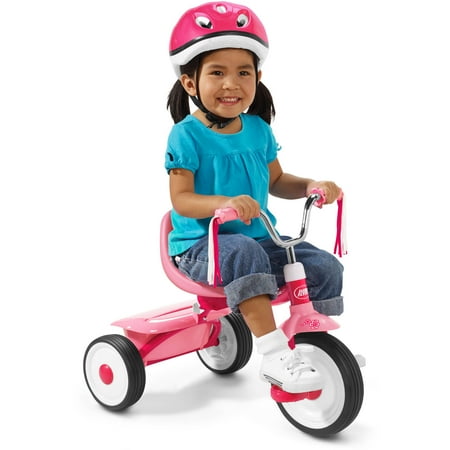 We are hoping to be able to use more of our tricycles when we are outside to play. If you have an extra helmet in good condition, please consider sharing it with us at the CDC. Thank you!
First Presbyterian News
Don't forget to register for this Friday's night Kids Night Out. You can register here. With this weekend's weather perhaps bringing us a winter wonderland, please register for Kids Night Out as soon as possible.
Reminder of Our Accountant's Hours
Ms. JoAnn Watson, part-time accountant
Monday & Tuesday- 8am to Noon
Wednesday and Thursday- 8am to 2pm
Please join us for Worship any Sunday
9:00 Contemporary Service in Swetenburg Hall
11:00 Traditional Service in the Sanctuary