An examination of Europe's climate action plans
In what is "the most comprehensive survey to date," Citymetric collaborated with 30 researchers across Europe to examine the climate plans for 885 cities across all 28 EU member states. For a continent where 74 percent of the population lives in cities, these findings could give us a significant understanding of where the region's cities are going right and where they're falling short- and the resulting consequences. The results of the survey are both positive and negative: while 66 percent of EU cities have a mitigation or climate adaptation plan in place, 33 percent (or 288 cities) have no established standalone climate action plans.
Get ready for another reason to surf the web. The NYU School of Medicine's Department of Population has released the City Health Dashboard, a valuable new tool that brings together datasets on urban health and adjacent issues, such as employment and housing, from a variety of sources, such as the CDC, the Census Bureau and more. While this tool gives policymakers, researchers and leaders a streamlined way to access information that would otherwise be on entirely different parts of the world wide web, it also serves as a platform for data to be connected together like never before, and for conversations regarding what's still missing from the data, how the data can be amplified, and how to effectively use the information to improve population health and health equity.
Join the World Resources Institute Ross Center for Sustainable Cities for the official launch of their new working paper, "Including the Excluded: Supporting Informal Workers for More Equal and Productive Cities," the fourth installment of the report, "Towards a More Equal City." The event will include opening remarks from WRI Ross Center Global Director Ani Dasgupta, as well as a panel discussion featuring representatives from WEIGO, DFID, World Bank, and IDB. Panelists will discuss the key recommendations from the paper, which examines how cities are incorporating informal workers into their economies.
When: May 29, 2018
Where: World Resources Institute
James A. Harmon Conference Center
10 G Street Northeast #800
Washington, DC 20002
Learn more about the event here.
How do we raise awareness around the global housing crisis?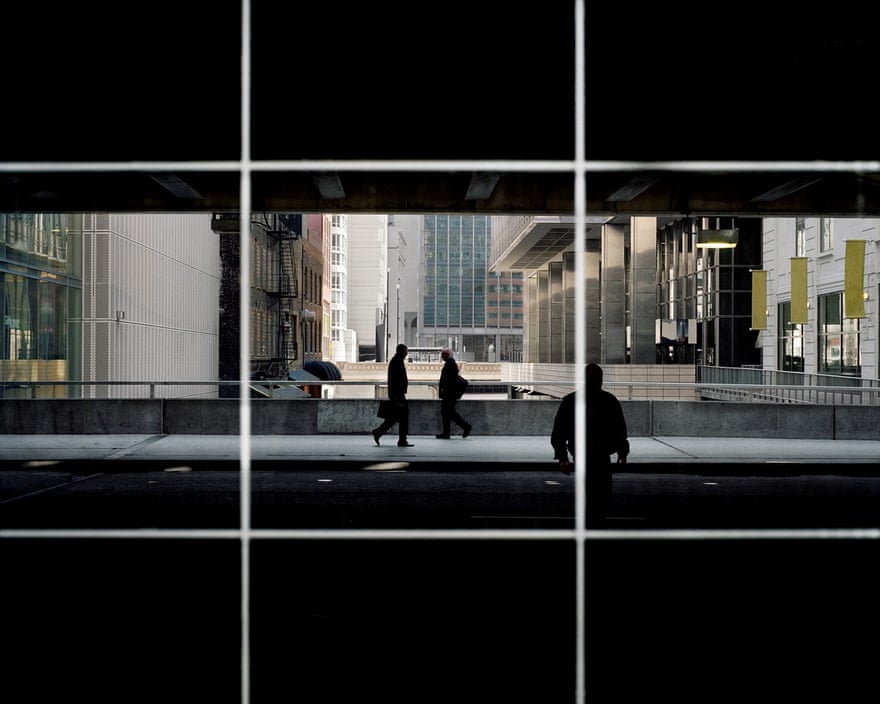 A lesson in shadows and architecture from Chicago. Thank goodness for Frank Lloyd Wright, eh?
Spread the word! Join us!
Help IHC Global spread our message by forwarding our newsletter to organizations and people who want to help create inclusive and sustainable cities. Support IHC Global further by becoming a member of our growing coalition.
Please join us either as an individual or as an organization!
Your financial support and your voice are vitally important
.
With your U.S. tax deductible membership, you will provide meaningful help in addressing the worldwide challenges of rapid urban growth, urban poverty and inequity. Help IHC Global "change cities for good" and secure a better urban future for us all! We need your help and your voice more than ever!
Head Office: 1424 K St. NW, Ste 600, Washington, D.C. 20005
Satellite Office: 430 N. Michigan Ave, Chicago, IL 60611