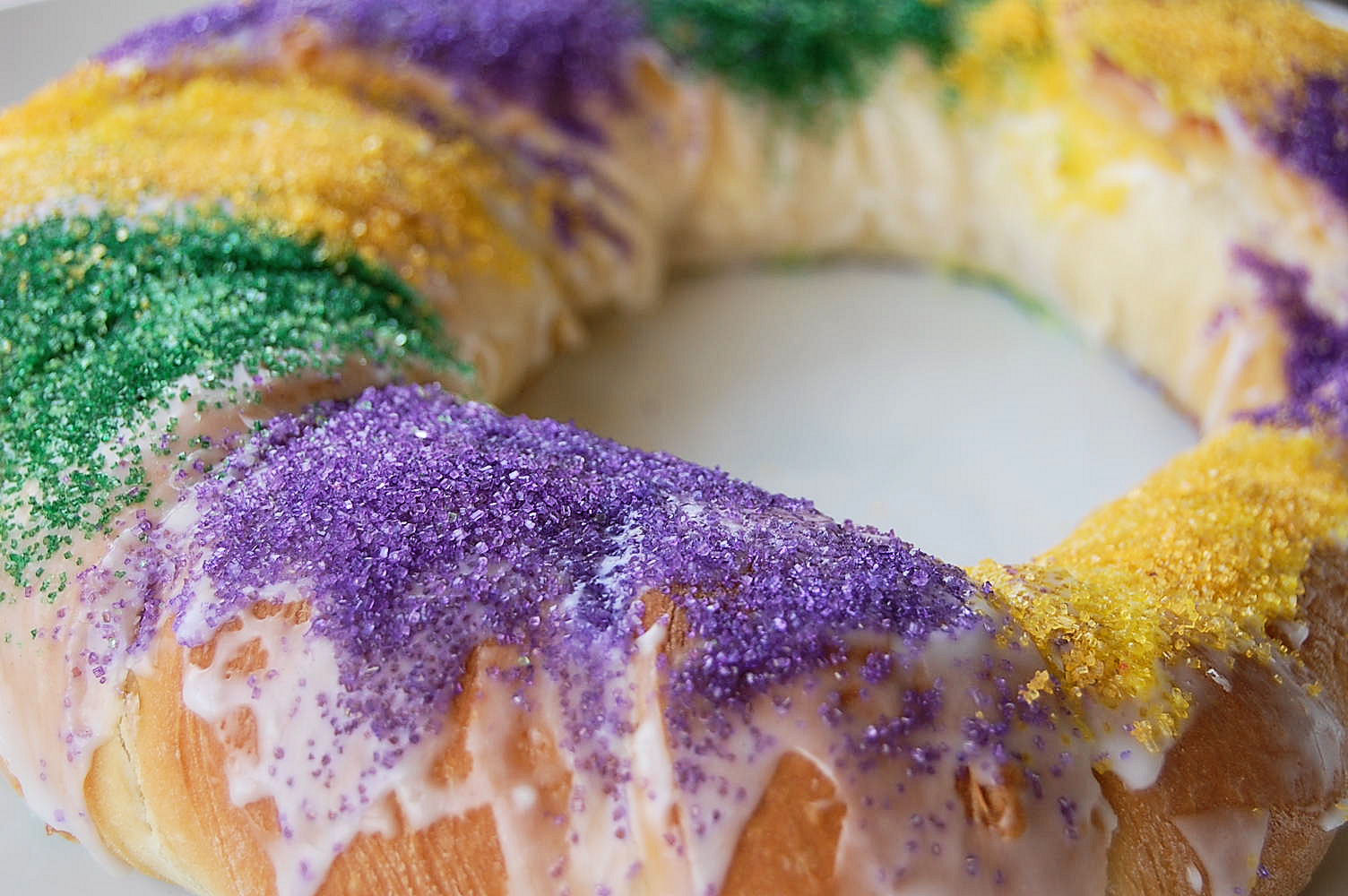 FIRST SUNDAY BREAKFAST BETWEEN SERVICES
Followed by King Cake after late service
We postponed our FIrst Sunday Breakfast of 2017 for one week so you could enjoy New Years!
Now be with us this
Sunday, January 8
between services for a delicious breakfast of pancakes, eggs, sausage and bacon served up with some good fellowship!
Following the 10:30 am service please join us in the Undercroft to enjoy a piece of King Cake to celebrate the
visit of the Magi to the Christ Child.