Episcopal Church of the Resurrection
1433 NW R.D. Mize Rd.; Blue Springs, MO 816-228-4220
Please return your Pledge Card now
Our annual Stewardship campaign, Living Generously, officially concluded last Sunday on All Saints Day. However, many pledge cards are still outstanding. Please bring your pledge card to Church this Sunday and place it in the offering plate, mail it to the Church today, or simply use our easy on-line pledge form to make your pledge.
Faith is a journey we make together, not a solo expedition. Our annual giving campaign is a time to reflect on the practice of intentional giving so that we live into the generous and abundant life God is calling us to live.
Life Transition Forum on Saturday, November 19 (9 am to 1 pm)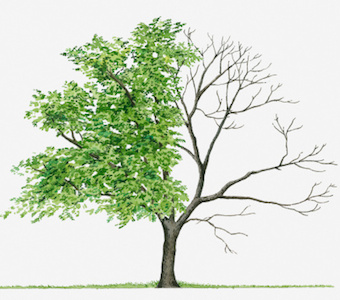 Come hear and discuss topics regarding preparation and planning for advanced directive; living will; power of attorney; advanced medical care; hospice and pallative care; financial planning for later years; end of year tax credits; funeral and memorial considerations and much more!
Forum leaders will be:
Fr. Marshall Scott, Director of Spiritual Wellness, St. Luke's
Mr. David Alig, Attorney at Law
Mr. Stephen Stricklin, CFP President, Wise Wealth LLC
Ms. Krista Caldwell, Pre-planning Advisor, McGilley Chapel
This is an educational opportunity with qualified advisors for you to consider life transitions for you or another family member. Feel free to invite your friends and relatives!
Thanksgiving Day Dinner at Resurrection
Following the Thanksgiving Day service on Thursday, November 24th, Father David and Debbie Lynch will prepare a turkey to be shared with all who may not have family in town or wish to enjoy a meal without the work of preparing it! Please sign-up in the narthex to bring side dishes and tell us how many will be attending.
Finding Faith Through Fiction Book Club will meet Monday, December 5
The Finding Faith Through Fiction Book Club will hold its next discussion on Monday, December 5 at 7 pm in the Undercroft.
The book this month is The Language of Flowers by Vanessa Deffenbaugh
(The January 2, 2017 discussion will be The Light Between the Oceans by M.L. Stedman.) Contact Jan Brill for more information.