Episcopal Church
Blue Springs, Missouri 64015
MOVIES & P IZZA TONIGHT!!
Friday Nights in August beginning at 6:30 pm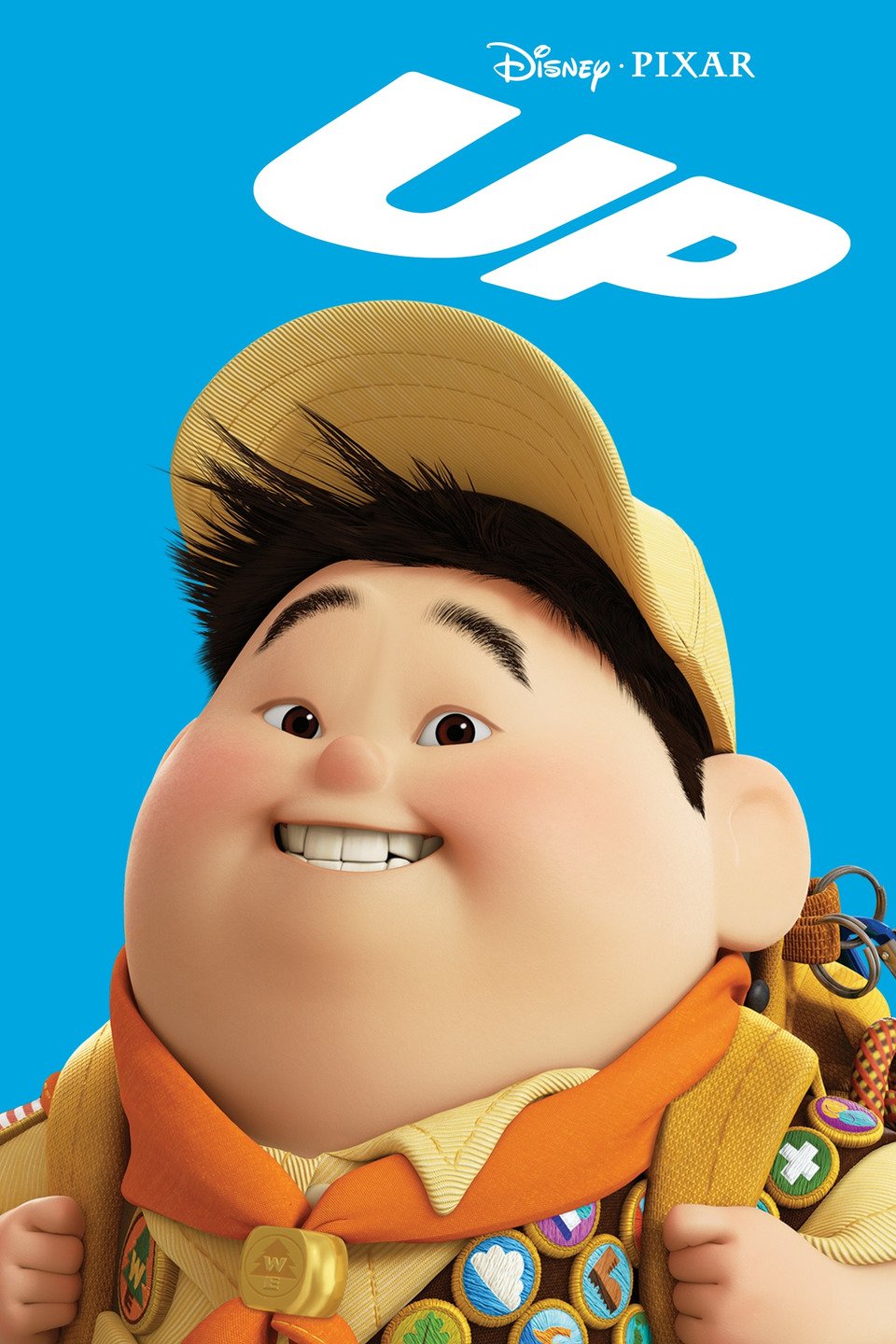 Bring a friend and join us for Friday Movie Nights in August at the Church! We will gather at 6:30 pm .... Movie starts at 7 pm. We'll supply the pizza and show....you supply the FUN!
Showing August 4: "UP"
Carl Fredricksen (Ed Asner), a 78-year-old balloon salesman, is about to fulfill a lifelong dream. Tying thousands of balloons to his house, he flies away to the South American wilderness. But curmudgeonly Carl's worst nightmare comes true when he discovers a little boy named Russell is a stowaway a

board the balloon-powered house.
INVITE FROM ST. PAUL'S LEE'S SUMMIT
Tomorrow, Saturday, August 5
At the conclusion of the 5:30 pm evening worship service and beginning at 6:30 pm, Saturday, August 5, St. Paul's Church in Lee's Summit will hold its annual Parish Picnic. They are graciously inviting our parish to come on over and enjoy some food and one another's company. There will be live music to add to the festivities.
Click Here for Details
St. Paul's will provide the meat and drink. Please bring something to share - such as baked beans, salads, fruit, desserts, chips, dips, veggies, etc. But if you can't bring food, come anyway!
Bring yourselves, your lawn chairs and be prepared to relax and leave full!
FIRST SUNDAY ACTIVITIES AND BREAKFAST
Breakfast between Services this Sunday
Along with a time to celebrate and remember birthdays and anniversaries, the first Sunday also
allows us to focus on fellowship with a breakfast meal. As usual, we will have a free breakfast this Sunday between services beginning at 9:15 am.
Many thanks to the "Order of the
Pancake" who come early and prepare a wonderful breakfast. Thank you to Luke Pearce and his
teams who take such good care of us on these days!
A reminder to please wear your name
badges, so guests who may come can get acquainted with us easier as we show our hospitality
in our varied and wonderful ways.
This is also the Sunday when the Blessing Bags get made to
both serve the Community Services League and the Blue Springs Police Dept, as well as for us to
take to give to the homeless who we may encounter on our daily travels.
Gabriella, our youth
coordinator, will also provide activities for the children during this time.
Come be part of the
fun!
FINDING FAITH THROUGH FICTION BOOK CLUB
This Monday, August 7 at 7 pm
The Finding Faith Through Fiction Book Club will not meet in July. The next meeting will be at the church on Monday, August 7 at 7 pm to discuss the novel A Morbid taste for Bones by Ellis Peters.
A Welsh Benedictine monk living at Shrewsbury Abbey in western England, Brother Cadfael spends much of his time tending the herbs and vegetables in the garden-but now there's a more pressing matter. Cadfael is to serve as translator for a group of monks heading to the town of Gwytherin in Wales. The team's goal is to collect the holy remains of Saint Winifred, which Prior Robert hopes will boost the abbey's reputation, as well as his own. But when the monks arrive in Gwytherin, the town is divided over the request.
CPR/AED CLASS AUGUST 19
Please register at the Church office
Learn
the skills to save a life... it could be your
own!
Resurrection will host a C
PR/AED class on Saturday, August 19 from 8:30 am to 1:30 pm at the church.
Space is limited to 16 people. The cost is $25 to cover materials.
Please register by calling the church office at
816-228-4220 or emailing Fr. David at
rector@episcopal-bluesprings.org
.
KICK-OFF SUNDAY AUGUST 20
We will celebrate the beginning of our program year with Kick-off Sunday on August 20 to bless back packs,
bless students and teachers. To celebrate we will have Ice Cream and Cookies between the services
and after the 10:30 service.
Please come, bring your school backpacks, and invite some friends.
This will be a time of celebration!!!

INQUIRERS CLASS SET FOR FALL
Please see Fr. David if interested
Several comments from the recent survey suggested presentations on topics both theological
and traditional in regards to understanding the Episcopal faith. To address those suggestions
and to provide a study program on preparing folks for the sacrament of confirmation and
reception, an Inquirers Class is scheduled starting on
Wednesday evening, September 16
from
6:30 pm to 8:00 pm for six weeks, ending on October 17.
This class is for all who are interested in
learning and re-learning the story of the Episcopal Church, the Anglican tradition and why we do
the things we do as Christians in this unique faith tradition. There will be a sign up sheet in the
narthex soon for all interested in participating.