Episcopal Church
Blue Springs, Missouri 64015
Saturday, May 11, 2019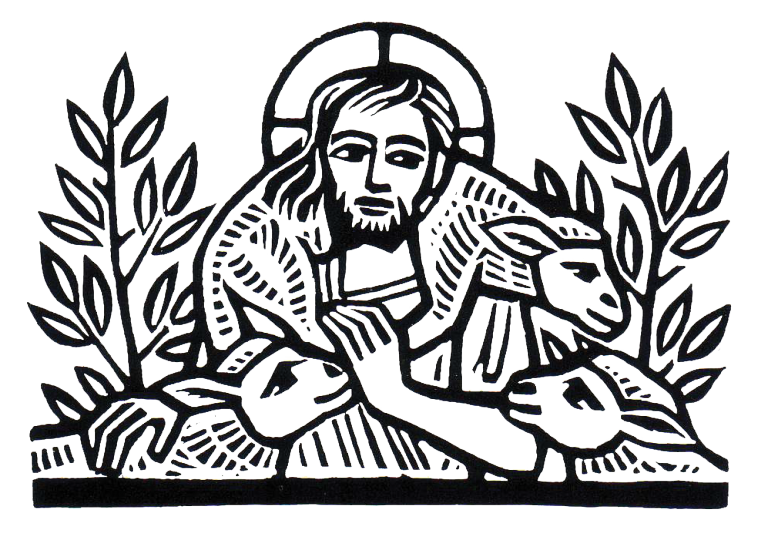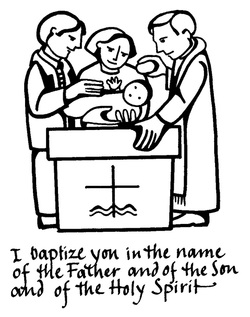 HOLY EUCHARIST AND BAPTISM TOMORROW AT 10:30 AM
Celebrate the baptism of
Aurora Grace Benson-Amos,
daughter of Gabriella and Skyler, tomorrow at our 10:30 am service. A reception will follow the service.
We are grateful for this family and the joy of baptism!
MOTHER'S DAY RECOGNITION
This Sunday we remember all women in their innate abilities to care for children and family. We give thanks for motherhood and the joys of bringing new life into the world and on behalf of all humanity we celebrate this Mother's Day to honor all women.
SAINT FRANCIS FOUNDATION THANKS YOU!
Collection of luggage for foster children
Our parish collection of suitcases and backpacks for the St. Francis Foundation was a huge success! Sincere thanks to everyone who contributed to this event, which will help make the move easier and more humane for foster children when they transition from one setting to another. Having their own personal luggage will give them greater confidence and self esteem versus having to throw all they have into a trash bag to cart to their next home.
Fr. Chas Marks, Priest in Charge at St Augustine's in Kansas City and representative for the St. Francis Foundation, has been invited to celebrate the Holy Eucharist with us and to bless these gifts on a date in the near future. You may still bring a gift if you have not had the opportunity to contribute yet.
A MESSAGE FROM FR. DAVID +
The Good Shepherd
Like most people today, chances are you do not know any shepherds. For the first Christians, who were familiar with shepherds, the Good Shepherd was a favorite image to associate with Christ. In fact, the earliest Christian art depicts Christ as the Good Shepherd, not the crucified Savior. Often he was portrayed as a beardless youth. Surprisingly, the image of Jesus as the Good Shepherd is still popular. In fact, early childhood education experts tell us that young children find the concept of a shepherd and his love for his sheep enchanting.
In the Old Testament God was called a shepherd, and God's people the flock. For instance, in Psalm 23 the psalmist sings that the shepherd leads him to green pastures near refreshing waters. The shepherd guards him in right paths and protects him from evil. God says, "I myself will pasture my sheep; I myself will give them rest. . . . The lost I will seek out, the strayed I will bring back, the injured I will bind up, the sick I will heal" (Ezekiel 34:15-16).
According to the Gospels, Jesus referred to himself as a shepherd. He said, "My sheep hear my voice; I know them, and they follow me" (John 10:27). A shepherd knows his sheep well. There is a personal relationship between Jesus and his followers. Jesus knows each of us by name. On the other hand, we respond to his voice and do not follow the voice of strangers who may lead us to harm. Jesus said, "I am the good shepherd. A good shepherd lays down his life for the sheep" (John 10:11). Unlike a hired hand who flees to save his life, Jesus saved his flock from the wolf even though it meant sacrificing his own life.
The parable Jesus told about the lost sheep is a story about Jesus' concern and care for us sinners. He is the loving shepherd who goes to great lengths to search for his lost sheep and when he finds it, carries it back on his shoulders rejoicing.
When Jesus gave Peter the responsibility of leading his Church, he again used shepherd imagery. He told Peter, "Feed my lambs. . . . Tend my sheep. . . . Feed my sheep" (John 21:15-17).
Knowing about shepherds sheds light on the image of Jesus as shepherd. The shepherd uses a staff with a hook on the end to guide the sheep and pull back the stray. Today Jesus guides his flock through bishops, who are known as pastors, the Latin for shepherds. Bishops carry staffs called crosiers. The shepherd has a rod to fend off wild animals that might harm the flock. Jesus saved us from evil.
Jesus restores our souls. Shepherds feed their flocks. Jesus feeds us with the excellent bread of the Eucharist and brings us to living waters: baptism and the Holy Spirit.
The image of shepherds is that they are kind, loving, patient, strong, and self-sacrificing. They are a good image for Jesus. And sheep, who can be rather stupid and foolish creatures, are a good symbol for us!
The Lord is my shepherd; I shall not want!
MEXICAN FIESTA
Next Saturday, May 18 at 7:00 pm
Ole! Enjoy a Mexican themed dinner and fellowship next
Saturday, May 18
, beginning at
7:00 pm
.
No need to travel south of the border for this grand event! Invite your friends and neighbors.
Please sign up in the Narthex
.
Adults $15, Children 5 - 12 years $5, Under 5 Free.
Funds raised will be used for church projects.
NEW PRAYER BOOKS AND BIBLES NEEDED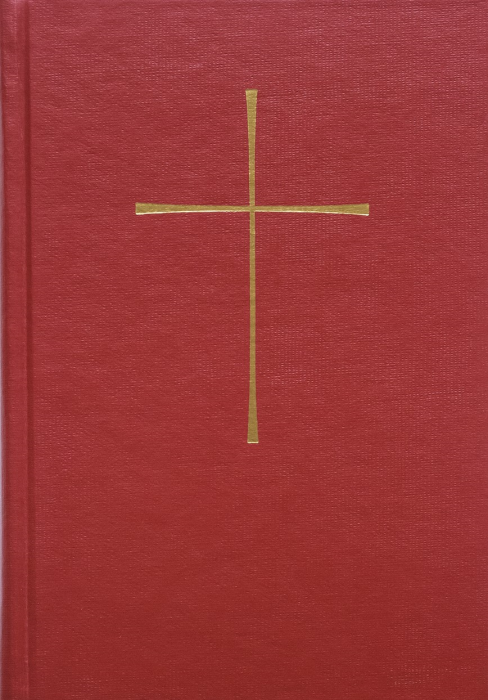 New prayer books and bibles are needed for our sanctuary and programs. Our goal is to buy 40 new bibles in a translation that is consistent to our tradition (NRSV with Apocrypha) and 20 new Books of Common Prayer to replace worn books and to have books in reserve for teaching and programs so we won't have to take books from the pews. Donations will be accepted for this project at the ladies dinner tonight hosted by the men of the church.
BCP (Red-Pew Edition): $18.00 ea ($360.00 for 20 copies)
Bible (NRSV w/Apocrypha): $15.00 ea ($600.00 for 40 copies)
Donations will be recognized with a bookplate sticker in the front of each book. This is a wonderful opportunity to honor someone or the Glory of God!
FINDING FAITH THROUGH FICTION BOOK CLUB
The
Finding Faith Through Fiction
Book Club
meets on the first Monday of each month at 7:00 pm to discuss a new book.
Looking ahead, here are the planned readings for the next couple of months:
June 3:
The Woman in the Window
by A.J. Finn
July 1: The Alpine Betrayal by Mary Daheim
August 5: The Leisure Seekers by Michael Zadoorian
The Woman in the Window
is a seductive and unpredictable novel, like the Hitchcock movies to which author A.J. Finn pays homage. Finn's protagonist Anna Fox is a child psychologist who lives alone in a New York suburb with a case of agoraphobia so debilitating she hasn't left the house in months. To occupy her time Anna watches film noir classics from her vast collection, interacts with people online, and sometimes spies on her neighbors. It's all very innocuous until she sees a horrible crime take place in the house across the park, recently inhabited by a new family. Call the police and report it, right? Things are a little more complicated for Anna-exacerbated by her routine consumption of prescription drugs with a lot of wine.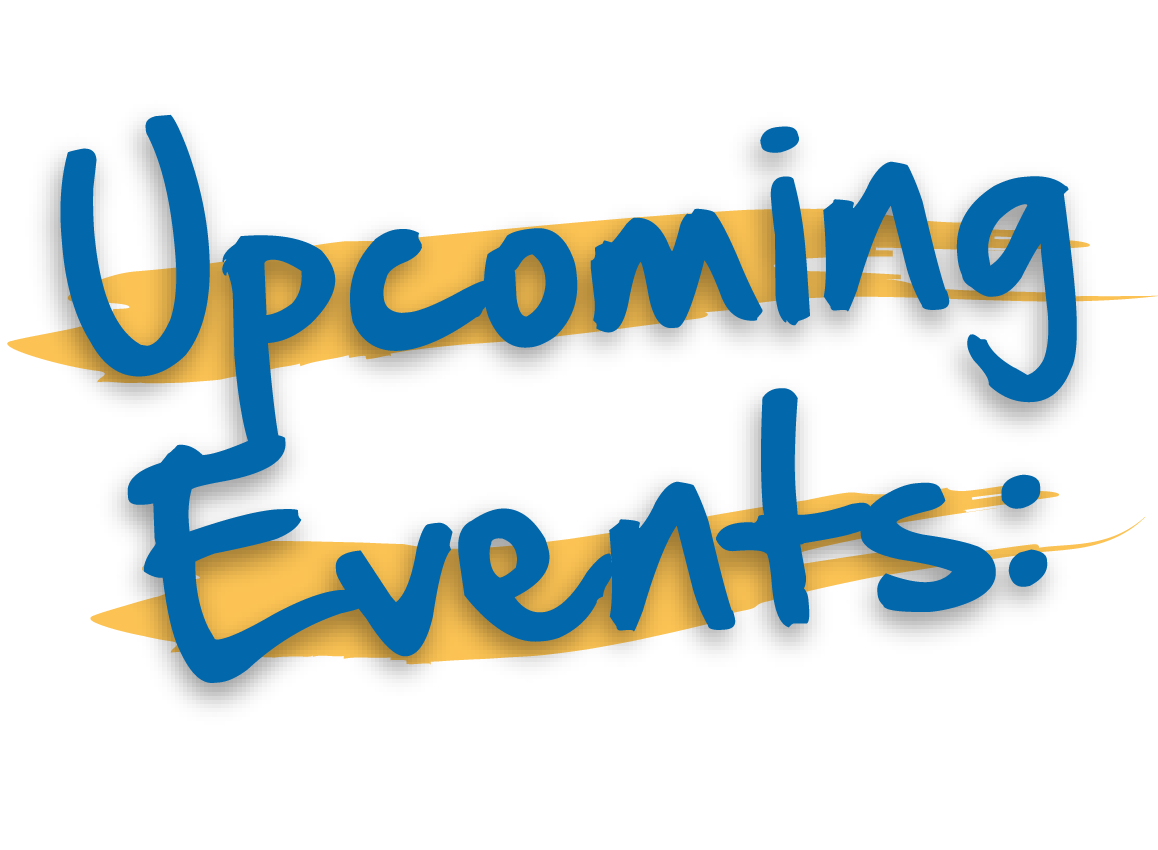 Men cooking for the Ladies tonight, Saturday, May 11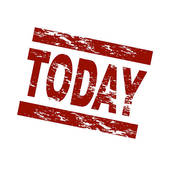 A sumptuous dinner
will be prepared for the ladies of Resurrection by the Men's Group tonight
.
Men should plan on being in the Undercroft at 4:00 pm to help with set-up and stay to assist with serving and clean-up. Dinner starts at 6:00 pm.
Uplift Meal prep on Monday, May 13
Help with the Uplift Meal prep this Monday at Noon.


LunchBunch meets Tuesday, May 14
The LunchBunch will meet for their monthly lunch outing at 11:30 am on Tuesday, May 14 at Summit Grill in Lee's Summit.
Save items for our Summer Garage Sale - Planning Meeting on Saturday, May 18
We are planning a large Church Garage Sale on June 14-15. Please save your items now for donation no earlier than June 8. Contact Rich Conn if you need items picked up. There will be a Planning Meeting for the event at 9:00 am next Saturday, May 18 at the Church.
Next Sunday, May 19 we'll honor students and teachers
Join us to honor our students and teachers with prayer as the academic year comes to a close.
Memorial Day Concert at Powell Gardens, Monday, May 27
Hear parishioners Rich and Devin Conn perform with the Spirit of Independence Band at a Memorial Day concert at Powell Gardens beginning at noon on Memorial Day The event is free and is set up at "The Barn" in the park. Bring a lawn chair, blanket, hat for sun and umbrella for rain. Refreshments can be purchased at the Barn or bring your own.
Necessity Pantry
Needed items include disposable razors, toothpaste and brushes, men's and women's deodorant, canned soup, cereals, feminine depends and pads S-M-L sizes and seasonal clothing. Monetary gifts are also gratefully accepted.
Save Best Choice labels and Boxtops for Education
Please clip and save Best Choice brand UPC labels and the Boxtops for Education for Resurrection. Collection containers are located in the Narthex.