Episcopal Church of the Resurrection
1433 NW R.D. Mize Rd.; Blue Springs, MO 816-228-4220
First Sunday Breakfast this Sunday between services
Can you believe it's February already? Join us this Sunday from 9:15 to 10:00 am for our monthly First Sunday breakfast featuring pancakes, sausage, bacon and scrambled eggs!
Make sure you play a round of Stump the Priest while you're enjoying the great food and fellowship.
Play "Stump the Priest" after services this Sunday
After services or while enjoying our First Sunday Breakfast, you are invited to ask questions about the church, scripture or whatever comes to mind! This will also be a time to learn more about Father David and Debbie.
Shrove Tuesday Pancake Supper next Tuesday at 6 pm
Bring your family to Resurrection on Tuesday, February 9th and enjoy a delicious pancake supper before the season of Lent begins. We'll be serving up pancakes, sausage, bacon and drinks from 6:00 to 7:30 pm.
Shrove Tuesday originated during the Middle Ages. To keep food from being wasted, families would have big feasts on Shrove Tuesday in order to consume those items that would inevitably become spoiled during the next forty days. The English tradition of eating pancakes on Shrove Tuesday came about as a way to use as much milk, fats, and eggs as possible before Ash Wednesday began.
Ash Wednesday Services at 12:15 and 7:00 pm February 10
Come to Resurrection on
Wednesday, February 10
at 12:15 or 7:00 pm for the Imposition of Ashes (both services) and Holy Eucharist (7:00 pm only.)
Snow Creek tubing
Feb 13-14
Ready to go tubing? The WEMO Youth Group will travel to Snow Creek in Weston, MO on February 13.
Invite a friend to come with you and then stay for the lock-in at
Good Shepherd Episcopal Church!
Advance registration is required. See flyer for more information. Register Here.
"Hazardous Saints" Lenten Adult Forum beginning Sunday, Feb. 14 at 9:15 am for 5 weeks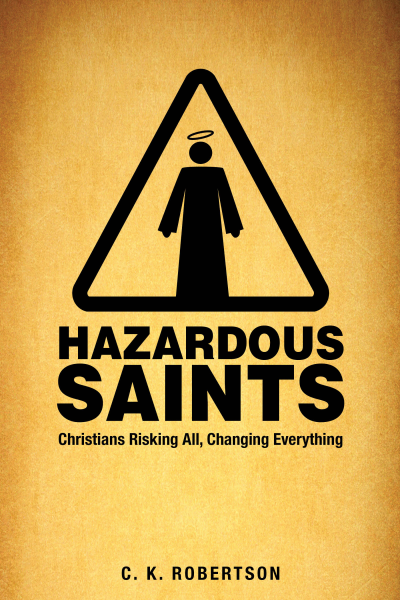 In these engaging sessions, we will explore the lives of six Christian "saints" who risked all for the sake of the gospel.

Like Jesus, in whose footsteps they followed, each of the persons being featured: Barnabas, Francis of Assisi, Thomas Cranmer, Sojourner Truth, Dorothy Day, and Oscar Romero, were change agents in their time. They made the powerful uncomfortable while making a difference in the lives of those around them. This program helps us to consider how we, too, can reflect the love of Christ in creative and intentional ways.
Lent Madness coming soon!
Lent Madness began in 2010 as the brainchild of the Rev.
Tim Schenck
in seeking a fun, engaging way for people to learn about the men and women comprising the Church's Calendar of Saints. Combining his love of sports with his passion for the lives of the saints, Lent Madness was born.
Stay tuned for more information coming soon.