Episcopal Church
Blue Springs, Missouri 64015
PENTECOST IS THIS SUNDAY
It's the Church's Birthday
Pentecost represents the birthday of the church when the Holy Spirit came upon the crowd of people assembled to worship Christ. This is the day when the spirit entered each person present and each person spoke in their own native languages.
It has been a tradition at Resurrection to have folks who speak other languages participate in the reading from the book of Acts during this worship service.
GUEST SUNDAY IS THIS SUNDAY
Invite someone to come to Church with You
Following our Evangelism Workshop and the Jesus Movement celebration with Presiding Bishop Michael Curry, we are hosting Guest Sunday at Resurrection this S unday, June 4.
Bring someone to Church with you!
Invite a friend or relative. Use your elevator speech! Help Resurrection grow...

grow

...

grow!
FIRST SUNDAY BREAKFAST THIS SUNDAY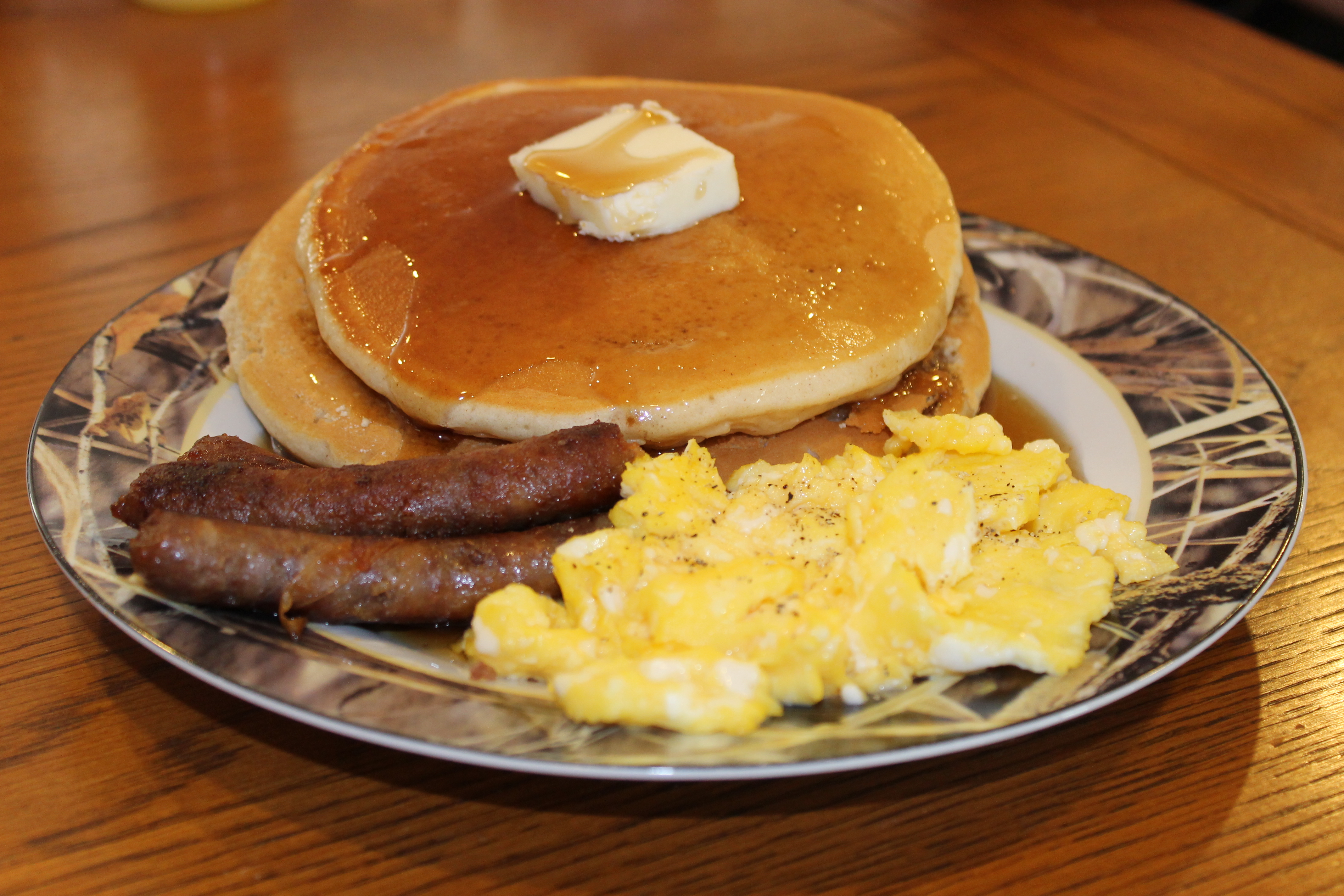 Between services in the Undercroft
I

t's Team Pearce's turn to cook up some delicious pancakes and eggs for the first Sunday of summer!
Remember to bring your friends and family for Guest Sunday and enjoy some fellowship and food in the undercroft between services.
THANKS TO OUR GUEST PREACHER
Fr. Ron and Vicki visit Resurrection
If you weren't in Church on May 21 you missed our special guest and preacher, Fr. Ron Keel.
Ron and Vicki were in town for the weekend and we were blessed with their presence for both Sunday services.
Thanks Fr. Ron!
FINDING FAITH THROUGH FICTION BOOK CLUB
Next meeting this Monday, June 5 at 7 pm
The Finding Faith Through Fiction Book Club will meet at the church this Monday, June 5 at 7 pm to discuss the novel

A Piece of the World by Christina Baker-Kline.
Christina Olson's whole world has been a rocky, windswept point on the coast of Maine, the farmhouse her ancestors fled to from the Salem witch trials. A world she fears she will never leave. As a girl, farm life asked more of Christina than it did her family, her wasting limbs turning every task into a challenge. But the very tenacity that strengthened her may dash her chances for a life beyond her chores and extinguish her hopes for love.Years pass and Christina's solitude is broken by the arrival of Andrew Wyeth, a young artist who is fixated on the isolated farm house.
RESURRECTION BRIDGE CLUB BEGINNING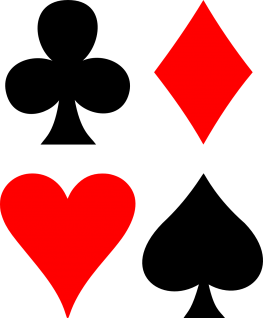 First date is Thursday, June 22
Following an initial organizational meeting, the Resurrection Bridge Club will meet each month at 7 pm on the 4th Thursday of each month at the Church.
Everyone is welcome, whether you want to learn or you are an experienced player,
VACATION BIBLE SCHOOL
July 17 - 21, 2017; 9 am to Noon
All young people age 3 to 11 are invited to attend Vacation Bible School this summer July 17 to July 21 from 9 am to Noon.
The theme this year is
Do Good, Seek Peace and Go After It!
based on Psalm 34:14.
VBS will be held at St. Paul's Episcopal Church in Lee's Summit. Cost for the week is $10/child with a maximum of $20/family. The class will promote the heroes of our faith with music, stories and crafts. Children will also enjoy snacks and play time together in fellowship.
Contact Father David with questions or for more information.
A MESSAGE FROM FATHER DAVID
What is Pentecost and why does it matter? On June 4, Christians around the world will celebrate Pentecost, also known as Whitsunday. This is the third most important Christian holy day, after Easter and Christmas of course. The day is considered the birthday of the Church, because the Holy Spirit came upon a great number of people who became the founders of Christianity.