Episcopal Church
Blue Springs, Missouri 64015
Saturday, June 29, 2019
CHURCH IN THE PARK TOMORROW AT 10:30 AM
10:30 am service on June 30
Join us this Sunday, June 30 for a joint service in Blue Springs Park (Shelter #1) with All Saints Lutheran Church beginning at 10:30 am.
A potluck lunch will follow the service. Please wear cool and casual clothing.
The regular 8:00 service will be held at the Church for those who cannot or do not want to attend the service in the park.
DOWNSTAIRS AREA SUSTAINS SIGNIFICANT WATER DAMAGE
Because of recent heavy rains, the downstairs classrooms area sustained significant water damage. R
enovation is now underway to replace sheet rock, flooring and parts of the ceiling that have been damaged by water and mold.
Many thanks to Les Woodward, Gabe and Rich Conn, Bill Carle and Kelly Blankenship for their arduous work to tear out, clean up and begin the repair. I
t is our hope to have the repairs completed by fall. This renovation project will also include replacing the ceiling tiles in the fellowship hall to mitigate noise.
From Fr. David+
Many thanks for the nice thoughts and prayers for my family and especially my brother Bill and his wife Sharon. Sharon passed away peacefully on Tuesday early in the afternoon from her struggle with cancer. The prayers have made a big difference in my brother and his spirituality.
I will be gone next week (July 1 through the 6) to be with Bill and assist him with his affairs. I ask your continued prayers for him and his future as he goes forward without his wife.
This past week (Monday to be exact) we remembered the feast of the nativity of John the Baptist. In his Monday blog: Monday Matters, Fr. Jay Sidebotham shares these thoughts. Enjoy his perspective. Fr. David+
_____________________________
A prayer for the Feast of John the Baptist, June 24
Almighty God, by whose providence your servant John the Baptist was wonderfully born, and sent to prepare the way of your Son our Savior by preaching repentance: Make us so to
follow his teaching and holy life, that we may truly repent according to his preaching; and, following
his example, constantly speak the truth, boldly rebuke vice, and patiently suffer for the truth's sake; through Jesus Christ your Son our Lord, who lives and reigns with you and the Holy Spirit, one God, for ever and ever. Amen.
A reading from the Gospel of Luke (chapter one)
Now the time came for Elizabeth to give birth, and she bore a son. And her neighbors and relatives heard that the Lord had shown great mercy to her, and they rejoiced with her. And on the eighth day they came to circumcise the child. And they would have called him Zechariah after his father, but his mother answered, "No; he shall be called John." And they said to her, "None of your relatives is called by this name." And they made signs to his father, inquiring what he wanted him to be called. And he asked for a writing tablet and wrote, "His name is John." And they all wondered. And immediately his mouth was opened and his tongue loosed, and he spoke, blessing God. And fear came on all their neighbors. And all these things were talked about through all the hill country of Judea, and all who heard them laid them up in their hearts, saying, "What then will this child be?" For the hand of the Lord was with him.
In the early 16th century, Matthias Grunewald painted an altarpiece for the Monastery of St. Anthony in Isenheim, Germany. The monks of the monastery cared for plague sufferers, treating their skin diseases. In the center of that painting, the image of the crucified Christ is pitted with plague sores, showing patients that Jesus shared their afflictions. Google it. It's grim. A graphic illustration of compassion, which literally means to suffer with. Imagine its impact in a hospital filled with folks suffering in inexplicable ways.
The altarpiece conveys the violence of the crucifixion. The suffering Christ is set in the middle, Mary Magdalene and Mary, Jesus' mother to his right, and John the Baptist to his left. John the Baptist stands with arm extended, index finger pointing to Christ. For theologian Karl Barth, John the Baptist was key to interpreting Grünewald's piece. "John the Baptist can only point". The painting is not about John the Baptist. It is about Jesus. For Barth, witnessing means "pointing in a specific direction beyond the self and on to another".
Karl Barth kept this picture of John the Baptist over his desk where he worked incessantly, writing theology about everything, day in and day out. Apparently the man never had an unexpressed written thought. Every morning Karl Barth would wake up, read the newspaper, and stare at this painting by Grunewald. Before he would teach theology or write, Barth would meditate on this painting, particularly on John the Baptist. He said that, as Christians (whether a theologian, pastor, teacher, mother, doctor, store keeper, etc.), our job is to be the pointing finger of John the Baptist. The only thing we should do, the only thing we can do is point to Jesus. Barth said that this scene painted by Grunewald is the sum of all history, from creation in the past to eternity. He said that we are that pointed index finger. He said that within that finger rests the weight of salvation.
Monday June 24 is the Feast of John the Baptist, as eccentric character as can be found in scripture, and that's saying a lot. At one point, Jesus said that there was no one greater born of woman than this guy. So what was the key to his greatness, a timely question in a world where we debate what makes us great? I think it has to do with this sense that he knew how to point. He had obvious gifts. He had a whole ton of followers. And he knew he was not the messiah.
In light of that, he becomes a model for us, teaching us how to make it through this week in late June. It has to do with remembering that we are called to point to Jesus. We are called to point to love breaking into the world. We are called to notice compassion, identifying with the suffering from which none of us can escape.
So how will you honor June 24, the Feast of John the Baptist? It seems to me that it will come with our creative response to this call, to figure out what it means for each one of us to point to Christ. We live in a world where grace and love are in dangerously short supply. We can point to Jesus in ways great and small. An act of kindness can point to Jesus. A blessing, spoken or enacted, can point to Jesus. A prayer of hope can point to Jesus. An identification with the pain of the world can point to Jesus. You get the idea. Go for it.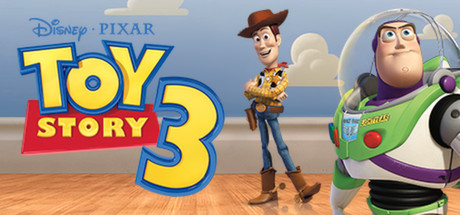 SUNDAY SCHOOL AND NURSERY VOLUNTEERS NEEDED
If you are interested in assisting in either the nursery or Sunday school, please contact Fr. David.
We will not have Sunday school or a nursery through the summer. All children are welcome in church at all services
.
FINDING FAITH THROUGH FICTION BOOK CLUB
Next meeting is Monday, July 1
The
Finding Faith Through Fiction
Book Club
meets on the first Monday of each month at 7:00 pm to discuss a new book.
Looking ahead, here are the planned readings for the next couple of months:
July 1:
The Alpine Betraya
l by Mary Daheim
August 5: The Leisure Seekers by Michael Zadoorian
In
The Alpine Betrayal
editor-publisher Emma Lord finds
out that running a small-town newspaper is dangerous. When a local girl, Dani Marsh, returns to Alpine a star to shoot a Hollywood film, the tension in the air is so thick it crackles. Then at the annual Loggerama, Dani's former husband goes berserk and is later found dead. Reporting on on all the goings-on as the editor of the ADVOCATE, Emma begins to suspect that neither she nor the sheriff is getting the real story. Emma's nose for a story leads her straight into trouble.
CURSILLO WEEKEND SEPTEMBER 20 - 22
A Spiritual Retreat for all Lay and Clergy
It's a

n opportunity to grow in faith and in spirituality

Gain a deeper understanding of the teachings of Jesus and how we can serve Him

Experience living and sharing with others in a loving and caring Christian community and realizing that this can be

extended into our own environment

A continuing community that gives support and encouragement to help Christians carry out their Baptismal Vows
The Episcopal Cursillo Weekend
includes a time to experience living in a supportive Christian community that
includes fifteen talks, five meditations and a Eucharist every day.
Cursillo Weekend is not a retreat. It is an opportunity to meet clergy and laity seeking to strengthen our faith. It provides an environment to experience the reality of the gift of God's love through shared prayer, individual meditation, worship, study, fellowship, laughter, tears, and unconditional love.
Please contact Fr. David if you have questions or would like to participate.
NEW PRAYER BOOKS AND BIBLES NEEDED
Donations still being accepted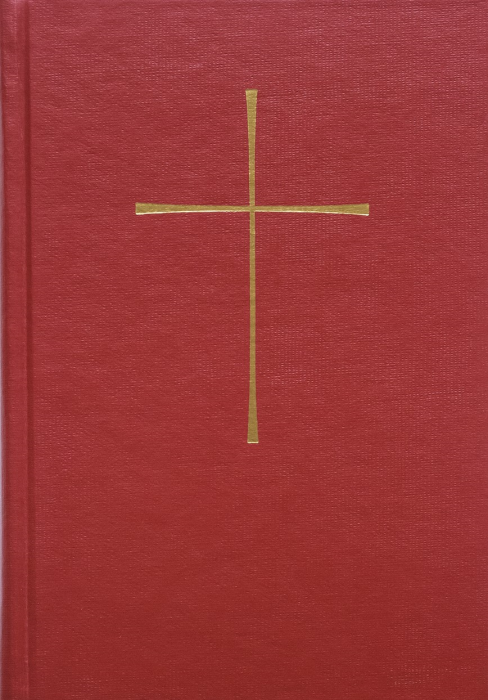 New prayer books and bibles are needed for our sanctuary and programs. Our goal is to buy 40 new bibles in a translation that is consistent to our tradition (NRSV with Apocrypha) and 20 new Books of Common Prayer to replace worn books and to have books in reserve for teaching and programs so we won't have to take books from the pews. The c
ost per book is $18 for the BCP and $15 for each bible.
Donations will be recognized with a bookplate sticker in the front of each book.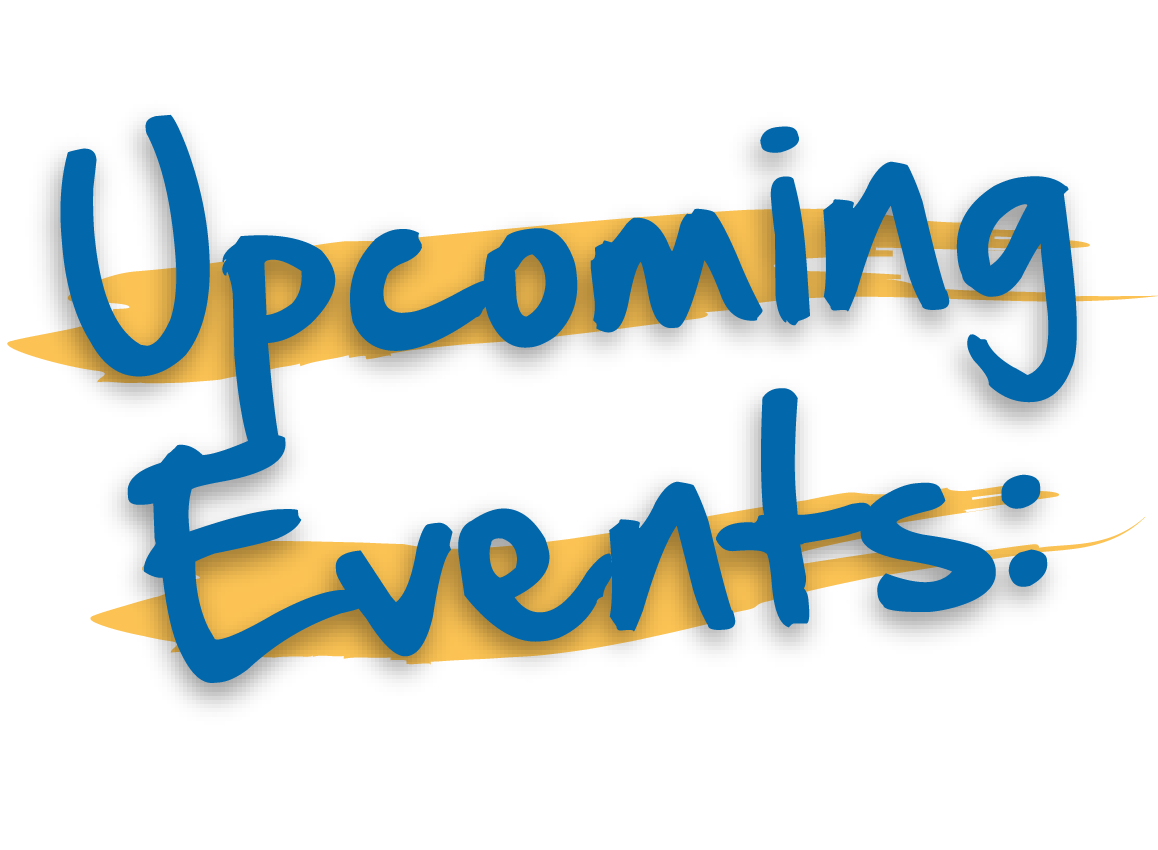 Church in the Park, Sunday, June 30
Joint service and potluck in Blue Springs Park (Shelter #1) with All Saints Lutheran on June 30 at 10:30 am. Regular 8:00 am service at the Church.
Necessity Pantry
Needed items include disposable razors, toothpaste and brushes, men's and women's deodorant, canned soup, cereals, feminine depends and pads S-M-L sizes and seasonal clothing. Monetary gifts are also gratefully accepted.
Church Forums July 14 and 21
Join us between services on July 14 and 21 regarding Church Security and Emergency Planning.
Save Best Choice labels and Boxtops for Education
Please clip and save Best Choice brand UPC labels and the Boxtops for Education for Resurrection. Collection containers are located in the Narthex.
No Wednesday evening Bible Study during the summer.