Episcopal Church
Blue Springs, Missouri 64015
FIRST WEEK OF EASTER 2017
Holy Week and Easter was moving, meaningful and inspiring. I have had several comments from various parishioners concerning their experiences. Many told me of their feelings of experiencing God's presence and of tears and great joy. I want to extend a large THANK YOU to the many Volunteers, Altar Guild, Ushers, Acolytes, Eucharistic Ministers, Readers and everyone who helped create in the words of one person "the best Easter they had ever experienced." It is a great privilege and honor to serve a parish that supports and appreciates our efforts to feed your souls! Thank you! Resurrection Episcopal Church is a special place that takes its liturgical life seriously.

ADULT FORUM TOMORROW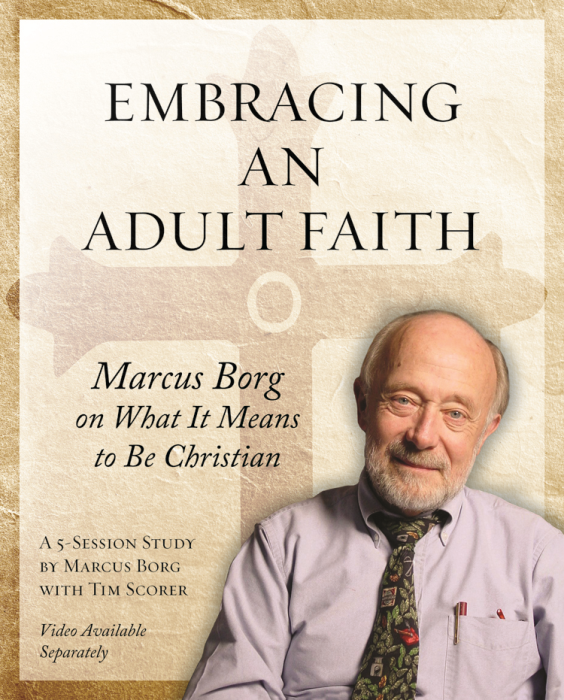 Between Services at 9:15 am
The last session of our Lenten/Easter Adult Forum will be tomorrow between services in the undercroft. Be with us for "Embracing an Adult Faith" with Marcus Borg.
Author and Bible scholar Marcus Borg invites us to join him in revisiting Christianity's most fundamental questions: Who is God? What does salvation mean? What place does Jesus hold in contemporary Christian faith?
SHOE COLLECTION TOTALS 500 PAIRS
Thanks to everyone who contributed and helped make the Lenten Soles 4 Souls collection a HUGE success!
Resurrection contributed 500 pairs of shoes of the 1403 total pairs collected by participating local churches.
God bless you for your generosity!
PARISH EVANGELISM WORKSHOP
Next Sunday, April 30, at 9:15 am
Don't miss this! Hear the Presiding Bishop's message on the Jesus Movement and how you can be a part of it. Learn how to create your own "elevator speech" in preparation for Guest Sunday on May 21.
Help Resurrection grow...

grow

...

grow

!
CALLING ALL MEN: FUN AHEAD
Beer and Brats, Wednesday, May 3, 6:30 pm
Join in the fellowship and planning for an adult men's ministry at Resurrection.
We'll meet at Fr. Lynch's home. Bring your favorite beer to share and Fr. David will provide all the brats and sides.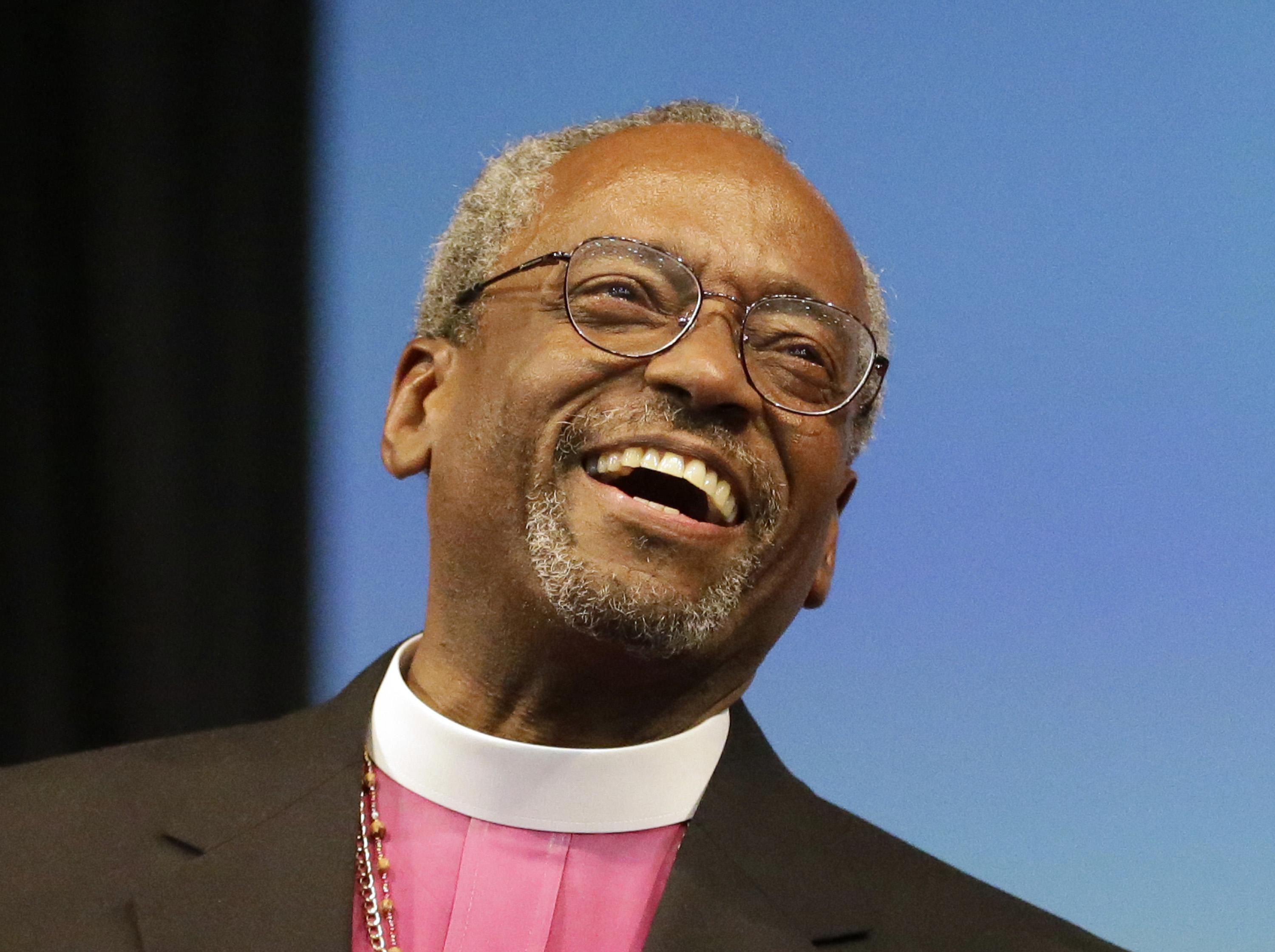 Monday, May 1: 7:00 pm Finding Faith through Fiction Book Club will read and discuss "The Lion, the Witch, and the Wardrobe" by C.S. Lewis.


Saturday, May 6:
Noon to 3:00 pm Presiding Bishop Michael Curry will be at the Power & Light District stage in downtown Kansas City to bring the Jesus Movement to Kansas City! Watch for more information and transportation options. See www.diowestmo.org/awakening
Sunday, May 21: Guest Sunday at Resurrection. Bring someone to Church with you!