Episcopal Church of the Resurrection
1433 NW R.D. Mize Rd.; Blue Springs, MO 816-228-4220
"Hazardous Saints" Lenten Adult Forum begins this Sunday, Feb. 14 at 9:15 am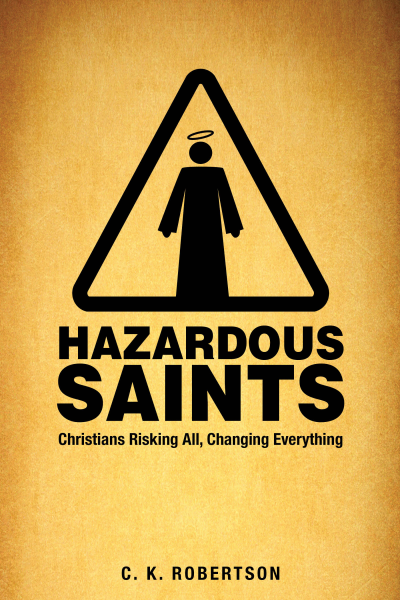 Beginning this Sunday at 9:15 am, we begin a series of engaging sessions where we will explore the lives of six Christian "saints" who risked all for the sake of the gospel.

Like Jesus, in whose footsteps they followed, each of the persons being featured: Barnabas, Francis of Assisi, Thomas Cranmer, Sojourner Truth, Dorothy Day, and Oscar Romero, were change agents in their time. They made the powerful uncomfortable while making a difference in the lives of those around them. This program helps us to consider how we, too, can reflect the love of Christ in creative and intentional ways.
Pastoral Care Needs

O
ne encyclopedia's definition of Pastoral Care is "a term applied where Christians offer help and caring to others in their church or wider community. Pastoral care can be listening, supporting, encouraging and befriending."
Too often we think of pastoral care as just visiting the home bound or the ill and infirm. We regularly visit folks in nursing facilities, in hospitals or in their homes. We sometimes fail to realize that everyone is in need of pastoral care at one time or another. As loving and caring Christians, we should all keep our "antennae" out to sense the need for pastoral care in others.
We encourage and invite you to notify the church office when you or a member of your family is hospitalized, rehabbing at home or in a facility, or just in need of some pastoral conversation.
Please contact the church office by email at:
or by phone at 816-228-4220.
Lent Madness: Who will win the Golden Halo?
Lent Madness began in 2010 as the brainchild of the Rev.
Tim Schenck
in seeking a fun, engaging way for people to learn about the men and women comprising the Church's Calendar of Saints. Combining his love of sports with his passion for the lives of the saints, Lent Madness was born. Play the game on-line and see who will win the Golden Halo!
Praying of the Rosary and Stations of the Cross during Lent
Join us tomorrow and every Friday during Lent beginning at 11:30 am with the praying of the rosary followed by Stations of the Cross at noon.
Please bring your rosary if you have one (a few will be provided.)