Episcopal Church
Blue Springs, Missouri 64015
Saturday, July 6, 2019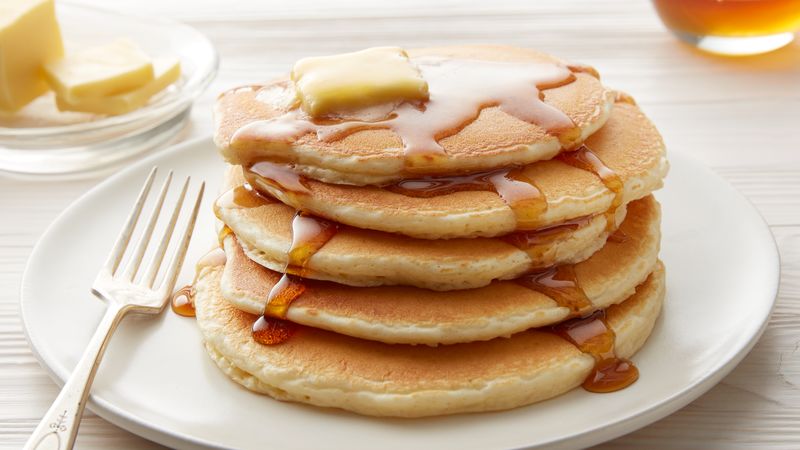 FIRST SUNDAY BREAKFAST TOMORROW
Between services beginning at 9:00 am
PLEASE WELCOME
THE REV. VICKI DAVIS
Guest Celebrant this Sunday
SUNDAY SCHOOL AND NURSERY VOLUNTEERS NEEDED
If you are interested in assisting in either the nursery or Sunday school, please contact Fr. David.
We will not have Sunday school or a nursery through the summer. All children are welcome in church at all services
.
FINDING FAITH THROUGH FICTION BOOK CLUB
Next meeting is Monday, August 5
The
Finding Faith Through Fiction
Book Club
meets on the first Monday of each month at 7:00 pm to discuss a new book. T
he reading for the next meeting on August 5 is
The Leisure Seeker
by Michael Zadoorian.
A sort of Easy Rider meets The Notebook, Michael Zadoorian's poignant, funny, vibrant, and unforgettable novel,
The Leisure Seeker, is a story of two seniors who escape from their retirement home and embark upon a hilarious and touching end-of-life road trip.

CURSILLO WEEKEND SEPTEMBER 20 - 22
A Spiritual Retreat for all Lay and Clergy
It's a

n opportunity to grow in faith and in spirituality

Gain a deeper understanding of the teachings of Jesus and how we can serve Him

Experience living and sharing with others in a loving and caring Christian community and realizing that this can be

extended into our own environment

A continuing community that gives support and encouragement to help Christians carry out their Baptismal Vows
The Episcopal Cursillo Weekend
includes a time to experience living in a supportive Christian community that
includes fifteen talks, five meditations and a Eucharist every day.
Cursillo Weekend is not a retreat. It is an opportunity to meet clergy and laity seeking to strengthen our faith. It provides an environment to experience the reality of the gift of God's love through shared prayer, individual meditation, worship, study, fellowship, laughter, tears, and unconditional love.
Please contact Fr. David if you have questions or would like to participate.
NEW PRAYER BOOKS AND BIBLES
Halfway there! Donations still needed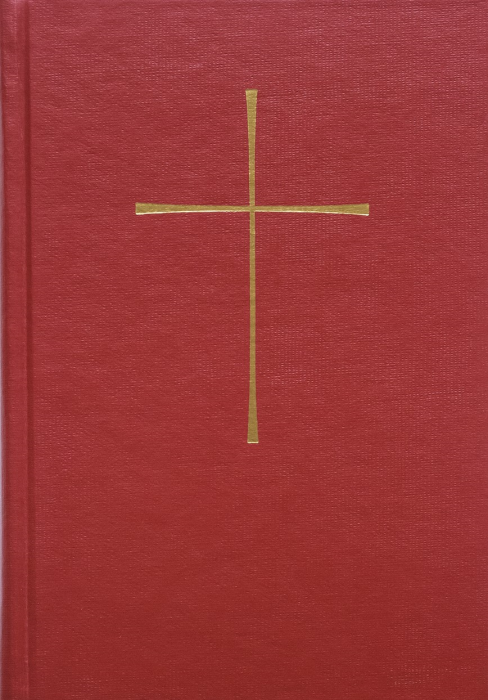 New prayer books and bibles are needed for our sanctuary and programs. Our goal is to buy 40 new bibles in a translation that is consistent to our tradition (NRSV with Apocrypha) and 20 new Books of Common Prayer to replace worn books and to have books in reserve for teaching and programs so we won't have to take books from the pews. The c
ost per book is $18 for the BCP and $15 for each bible.
Donations will be recognized with a bookplate sticker in the front of each book.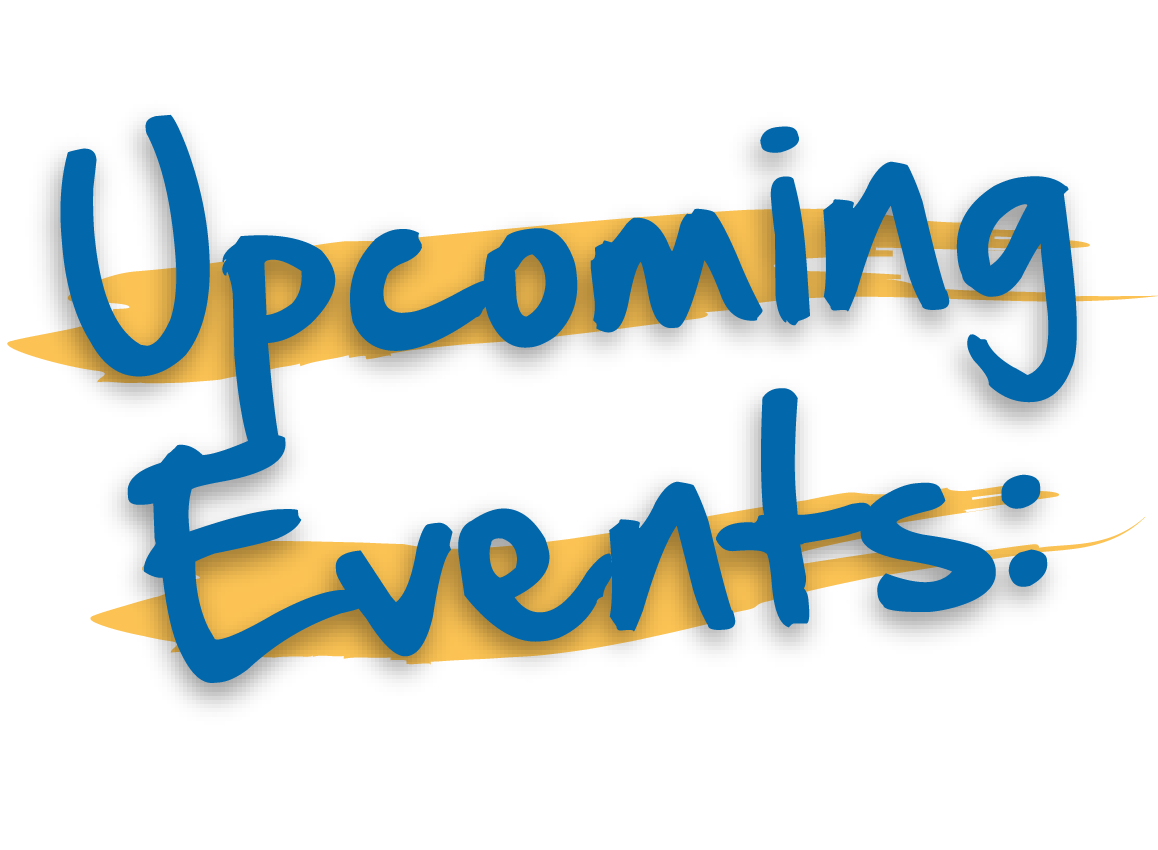 Needed items include disposable razors, toothpaste and brushes, men's and women's deodorant, canned soup, cereals, feminine depends and pads S-M-L sizes and seasonal clothing. Monetary gifts are also gratefully accepted.
Church Forums July 14 and 21
Join us between services on July 14 and 21 regarding Church Security and Emergency Planning.
Save Best Choice labels and Boxtops for Education
Please clip and save Best Choice brand UPC labels and the Boxtops for Education for Resurrection. Collection containers are located in the Narthex.
No Wednesday evening Bible Study during the summer.