ANNUAL ST. PATRICK'S DAY DINNER
This Saturday, March 18 at 6 pm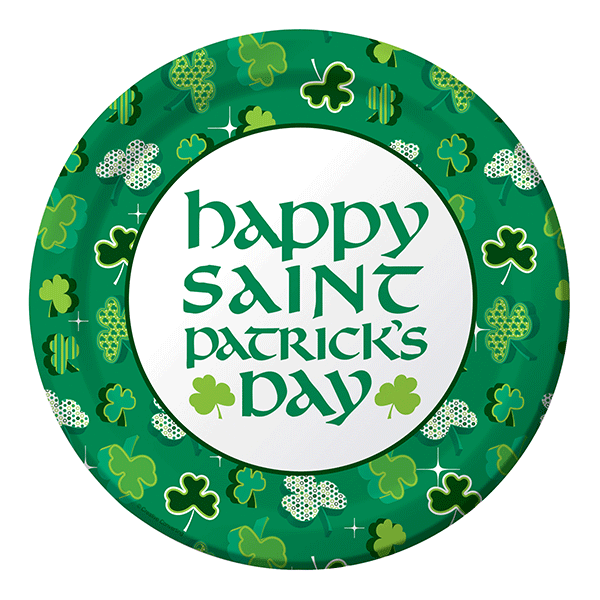 Everyone love's St. Patrick's Day dinner at Resurrection! Put on your Irish green and join us this Saturday, March 18 at 6 pm in the undercroft for corned beef, cabbage, Irish potatoes, carrots, rolls, salad and dessert. Hot dogs and chips will be available for those who (for some odd reason) are not Irish.
Cost is $10 for adults and $5 for children ages 5 - 12 (free under 5). Please invite your friends and relatives. Proceeds will go to Church projects.
Please e-mail or call Diane Gerlach if you are attending but did not sign-up on the Narthex bulletin board.