Episcopal Church
Blue Springs, Missouri 64015
Saturday, October 13, 2018

This Sunday is

The Twenty-first Sunday after Pentecost



STEWARDSHIP KICK-OFF THIS SUNDAY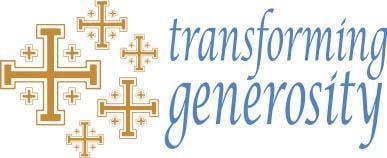 A message from Fr. David+
Sisters and brothers of Resurrection,
We will begin our stewardship campaign this
Sunday, October 14
. A description of the stewardship campaign is on our website under the "give" tab (
click here
). There we can find the process for pledging with our "In gathering" Sunday scheduled for November 11. Our commitment to stewardship is not about "keeping the lights on" in the church. It is about giving back to God, what God has so richly entrusted unto us, in order that Christ's work can be done in this world.
This is our time for prayerful consideration of committing our time, treasure and talent as we continue to do Christ's work as a member of his greater kingdom. God bless you all and I hope you will
read this reflection
as we enter this time of stewardship discernment.
Yours in Christ,
Fr. David +
FALL BONFIRE COOKOUT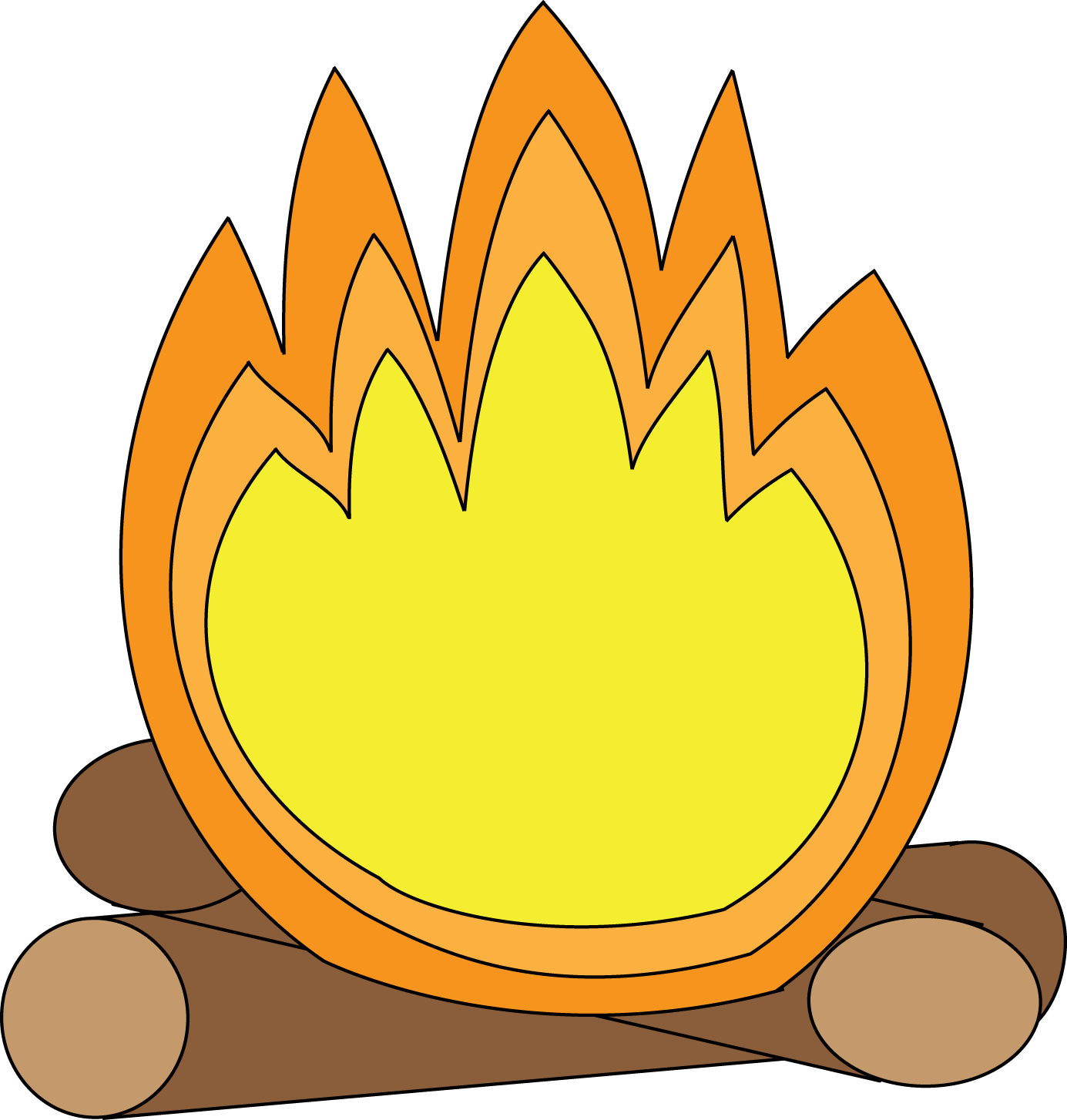 Next Saturday, October 20 at 5 pm
P
lan to join the church family at a Fall Cookout next Saturday, October 20 at 5 pm at the home of John and Joyce Biggs. Food (including hot dogs, chips, smores, hot chocolate and cider) will be provided. Please bring a chair, blanket, and flashlight.
LIBERTY CORN MAZE LOCK-IN
Next Saturday, October 20

The
Diocese of West Missouri Youth Group
is sponsoring the Liberty Corn Maze Lock-in next
Saturday, October 20
.
The group will meet at The Episcopal Church of the Good Shepherd in north Kansas City at 6:30 pm, leaving at 6:45 for the corn maze. It is about a 25 min drive. Any youth arriving after that can be dropped off at the corn maze ONLY if they are registered ahead of time. The group will stay until 9:30 pm then head back to the church for games and a movie.
Wake up/clean up will be at 7:45 am (Sunday) followed by breakfast at 8:15.
FALL ADULT FORUM WITH BILL STANCIL
Sundays October 21 and 28
Join us on Sundays October 21 and 28 at 9:00 am for our Fall Adult Forum series. Dr. Bill Stancil, Professor of Theology and Religious Studies at Rockhurst University, will lead us on the topic of "Eschatology" -- the understanding of Christ as the Escaton and what that means for us as we prepare for the promise of eternal life. Don't miss this exciting discussion that may challenge what we think we know about Christ's second coming (the true advent).
NECESSITY PANTRY IN-GATHERING
Next Sunday, October 21
Shop ahead this week for our monthly Necessity Pantry In-gathering to be held next Sunday, October 21. Your donations are greatly appreciated. Most needed items this month include canned tuna, soup, deodorant, bar soap, disposable razors, adult diapers and seasonal clothing. Monetary contributions are also gratefully accepted.
The Necessity Pantry is a joint outreach ministry of the Episcopal Churches in eastern Jackson County and is administered by St. Michael's in Independence. Volunteers are always needed as well to help with this ministry.
SOCK-TOBER FOR BLESSING BAG MINISTRY
Please bring new socks
SOCK-TOBER continues as we collect socks for our Blessing Bag Ministry. Do you have any n
ew or gently used socks you just don't wear? Are you willing to make a trip to Wal-mart or Target and by a cheap bundle of socks? Our homeless and needy families are in need of socks, stocking hats, mittens and gloves as we move into our cooler season.
Please consider bringing these needed items to church to put in the "sock-tober" crate for our outreach teams to add to our blessing bags. A little warmth goes a long way!
VOLUNTEERS NEEDED
HOSPITALITY TEAM NEEDS YOUR SUPPORT
There is a need for folks to sign up to provide refreshments after both the 8:00 and 10:30 services. This is a wonderful ministry that supports all who visit and attend. If you have the desire to assist our Hospitality Team by joining the schedule to provide this ministry, please contact Diane Gerlach, Terri Smith, or Janet Woodward. Your decision to serve will be so much appreciated. A sign-up sheet is also on the bulletin board in the narthex.
COOKS NEEDED FOR FIRST SUNDAY BREAKFAST
If you can scramble and cook eggs, fry up some bacon, stir-cook and flip pancakes and would enjoy some friendly fellowship while you do it. . . you are invited to help with our First Sunday Breakfasts. Although this has traditionally been the work of the men, ladies would not be turned away! David Swant has been coordinating and facilitating the needs for this incredible fellowship ministry and he cannot do it without volunteers. More folks are needed for the several teams who divide up the calendar year to make this ministry possible. Please consider your talents and time to give and contact David Swant.
SHRINE CIRCUS TICKETS AVAILABLE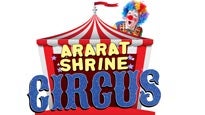 See Frances Lingrel for tickets
Performance Schedule
November 16-18, 2018
at Independence Events Center:


Friday: 7:30 pm
Saturday: 10:00 am | 2:30 pm | 7:30 pm
Sunday: 2:00 pm
Tickets are $10 each for any performance if ordered by October 21. We would like to have a Church Group attend the Saturday 2:30 show if there is interest.
BEST CHOICE LABELS AND BOX TOPS FOR
EDUCATION
Please save UPC codes and box tops
Please remember to clip the "Best Choice" UPC codes and "Box Tops for Education" and place them in the container in narthex. It is easy, free and helps those less fortunate!
Important events and dates
Saturday, October 20:
Fall Bonfire Cookout at the Biggs at 5:00 pm; Youth Group Corn Maze at 6:30 pm
Sunday, October 21:
Adult Forum featuring Dr. Bill Stancil at 9:00 am
Saturday, October 27: Outdoor fall clean-up at 9:00 am
Sunday, October 28: Adult Forum continues with Dr. Bill Stancil at 9:00 am