Episcopal Church
Blue Springs, Missouri 64015
HOLY WEEK WORSHIP SCHEDULE
Wednesday, April 12, IN HOLY WEEK
Thursday, April 13, MAUNDY THURSDAY
7:00 pm Maundy Thursday Service
Friday, April 14, GOOD FRIDAY
11:30 am Praying of the Rosary
12:15 pm

Stations of the Cross
5:30 pm Stations of the Cross
7
:00 pm Good Friday service
Saturday, April 15, HOLY SATURDAY and EASTER VIGIL
10:00 am Rehearsal for The Easter Vigil
7:00 pm The Great Easter Vigil
Sunday, April 16, EASTER SUNDAY
10:30 am Easter Service Rite II
Easter Egg Hunt following Service
HOLY WEEK 2017
"What does it mean that the spirit is willing but the flesh is weak?"
Just before His arrest, Jesus was in the Garden of Gethsemane, and He said to His disciples, "Watch and pray so that you will not fall into temptation. The spirit is willing, but the flesh is weak" (Matthew 26:41). The command came after Jesus had been praying to the Father and had found the disciples sleeping instead of praying (verses 38-40). He had admonished them to stay awake and pray with Him, but "their eyes were heavy" (verse 43), and they kept falling asleep. They slept right up until the time the armed mob came to take Jesus away (verses 45-47).
NECESSITY PANTRY INGATHERING FOR APRIL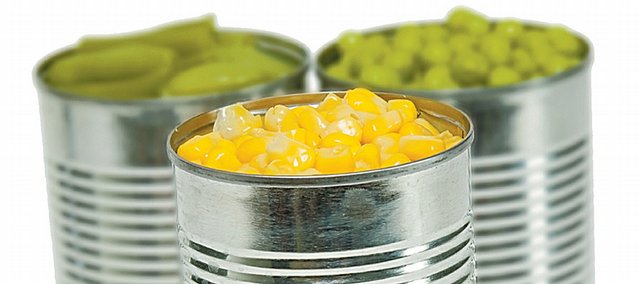 Our monthly ingathering for the Necessity Pantry falls on Easter Sunday this month. If you plan to attend the Easter Vigil please feel free to bring your contribution then. All donations are gratefully accepted, including monetary gifts. The greatest needs this month are for razors, Depends, deodorant, cereal, canned vegetables, toothpaste and toothbrushes. Spring and summer clothing is also being accepted at this time. May God bless you for your generosity!
LOOKING AHEAD
Tuesday, April 18: 7:00 pm Vestry Meeting
Sunday, April 30: 9:15 am Parish Evangelism Workshop between services.
Monday, May 1: 7:00 pm Finding Faith through Fiction Book Club will read and discuss "The Lion, the Witch, and the Wardrobe" by C.S. Lewis.


Saturday, May 6:
Noon to 3:00 pm Presiding Bishop Michael Curry will be at the Power & Light District stage in downtown Kansas City to bring the Jesus Movement to Kansas City! Watch for more information and transportation options.
Sunday, May 21: Guest Sunday at Resurrection Bring someone to Church with you!