Episcopal Church
Blue Springs, Missouri 64015
MOVIES & P IZZA
Friday Nights in August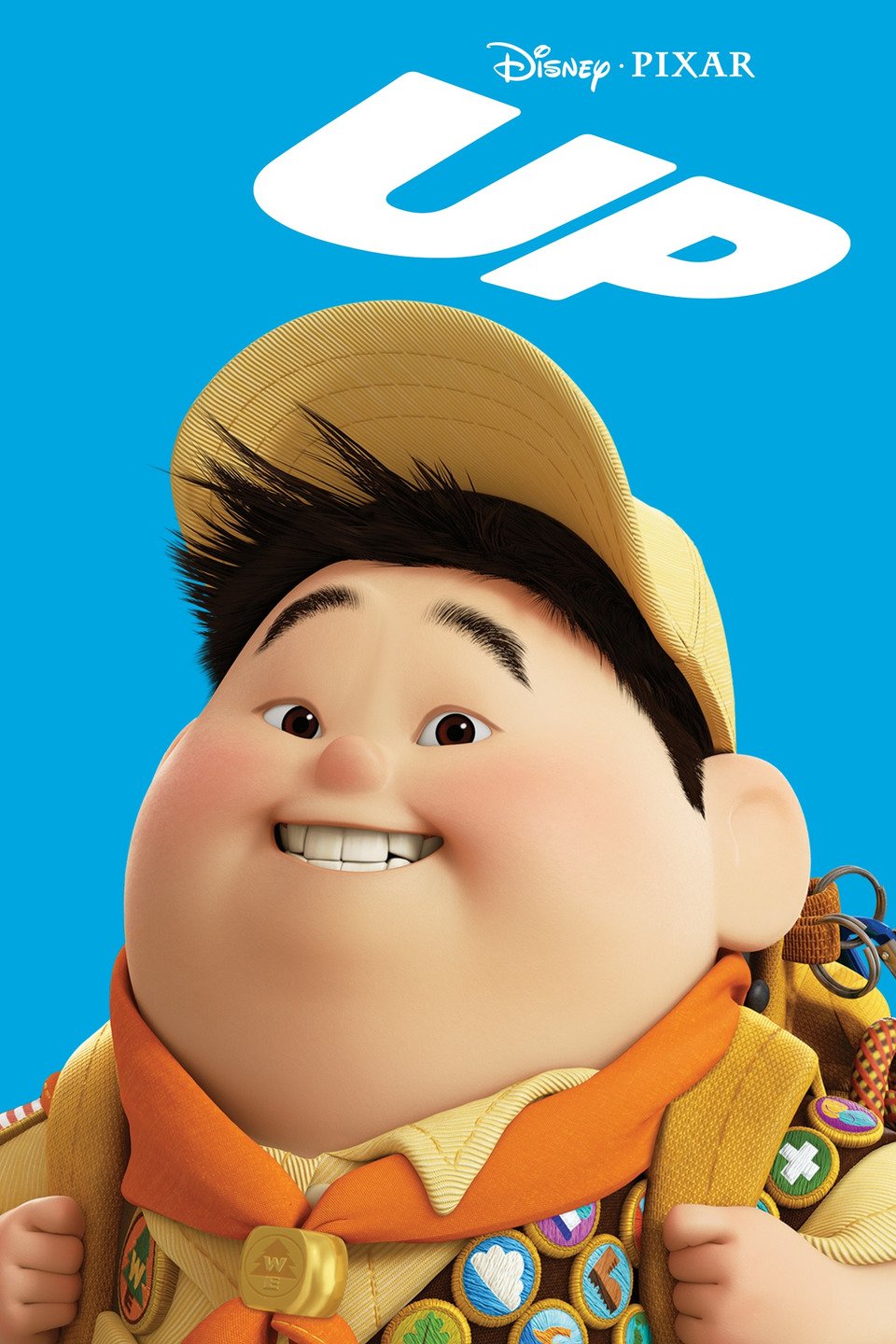 Bring a friend and join us for Friday Movie Nights in August at the Church! We will gather at 6:30 pm .... Movie starts at 7 pm. We'll supply the pizza and show....you supply the FUN!
Showing August 4: "UP"
Carl Fredricksen (Ed Asner), a 78-year-old balloon salesman, is about to fulfill a lifelong dream. Tying thousands of balloons to his house, he flies away to the South American wilderness. But curmudgeonly Carl's worst nightmare comes true when he discovers a little boy named Russell is a stowaway a

board the balloon-powered house.
MESSAGE FROM FR. DAVID
This Sunday, July 30th is the 5th Sunday of the month, and a time when we will celebrate both Morning Prayer and Eucharist. We do this for several reasons; one specifically to experience the tradition of our Episcopal heritage and two, to give some practice to our Lay-Officiants who can lead a service of Morning Prayer in the absence of a priest.
FALL CONFIRMATION AND RECEPTION
Please see Fr. David if interested
There will be dates for confirmation and reception later this fall. I encourage those who missed confirmation in the spring and members from other traditions who desire to be received into the Episcopal Church to participate in these opportunities.
"Episcopalians & the Episcopal Church" : This inquirer's class will be led by Fr. David and will address the Episcopal expression of Christian identity. This class is primarily intended to prepare those wishing to receive the sacrament of confirmation or reception into the Episcopal Church at the regional confirmations scheduled for October and November, but all are welcome! We'll get into our history, our understanding of the Bible and the tenants of Episcopal faith. This will meet on a weekday evening for an hour and half. The starting date and day of the week yet to be announced.
The Confirmation/Reception dates are set with specific locations yet to be announced:

Oct. 22, 2017 at 2 pm in the Southern Deanery (Springfield/Joplin and surrounding area)
Nov. 2, 2017 at 7 pm in the Northwest Deanery (Kansas City/St Joe and surrounding area
EVENING BIBLE STUDY?
Please see Fr. David if interested
Fr. David would like to start a weekday evening bible study that address different biblical topics and encourage discussion about how the bible relates to current events. If you are interested please email him at
rector@episcopal-bluesprings.org
He would also welcome your suggestions of biblical topics and which evening and time would work for you. Current thinking is to meet on Wednesdays at 6:30 pm for one and a half to two hours for 6-8 weeks. We would not meet on the 2nd Wednesday because of the monthly Vestry meeting.
INVITE FROM ST. PAUL'S LEE'S SUMMIT
At the conclusion of the 5:30 pm evening worship service and beginning at 6:30 pm, Saturday, August 5, St. Paul's Church in Lee's Summit will hold its annual Parish Picnic. They are graciously inviting our parish to come on over and enjoy some food and one another's company. There will be live music to add to the festivities.
Click Here for Details
St. Paul's will provide the meat and drink. Please bring something to share - such as baked beans, salads, fruit, desserts, chips, dips, veggies, etc. But if you can't bring food, come anyway!
Bring yourselves, your lawn chairs and be prepared to relax and leave full!
FINDING FAITH THROUGH FICTION BOOK CLUB
The Finding Faith Through Fiction Book Club will not meet in July. The next meeting will be at the church on Monday, August 7 at 7 pm to discuss the novel A Morbid taste for Bones by Ellis Peters.
A Welsh Benedictine monk living at Shrewsbury Abbey in western England, Brother Cadfael spends much of his time tending the herbs and vegetables in the garden-but now there's a more pressing matter. Cadfael is to serve as translator for a group of monks heading to the town of Gwytherin in Wales. The team's goal is to collect the holy remains of Saint Winifred, which Prior Robert hopes will boost the abbey's reputation, as well as his own. But when the monks arrive in Gwytherin, the town is divided over the request.
SPECIAL REQUEST
From the Outreach Committee
The Outreach Committee is asking you to check your kitchen drawers to see if you have any of the following to donate. Please place them on the table in the Outreach room if you can contribute!
Large or medium wisks (for use in our kitchen)
An immersion blender (large if available; for use in our kitchen)
Any candles you don't want (wider candles are in high demand but any size will do; this is an ongoing ministry to provide light to the homeless living on the streets)