Episcopal Church
Blue Springs, Missouri 64015
Thursday, August 1, 2019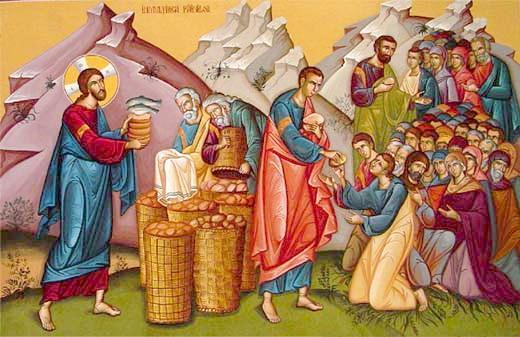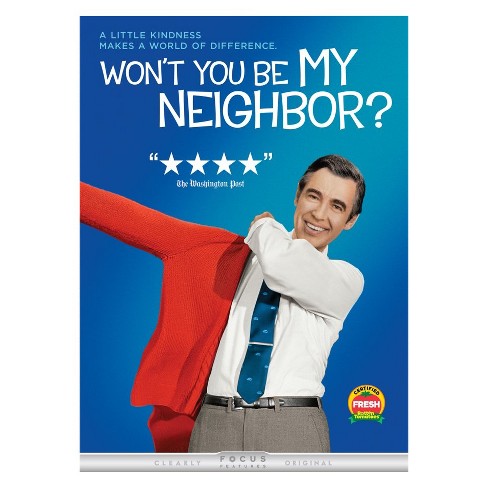 MOVIE NIGHT TOMORROW
Friday, August 2 at 6:30 pm
J

oin us at 6:30 pm tomorrow,
Friday, August 2,
in the undercroft for pizza and sodas and to watch the movie
Won't You Be My Neighbor?
, a 2018 American
documentary film
about the life and guiding philosophy of
Fred Rogers
, the host and creator of
Mister Rogers' Neighborhood
, directed by
Morgan Neville
. The trailer for the film debuted on what would have been Rogers's 90th birthday, March 20, 2018.
Bring your neighbor to watch!
FIRST SUNDAY BREAKFAST
This Sunday between services at 9:15 am
August is here! Be with us this Sunday to enjoy pancakes, eggs, sausage and bacon beginning at 9:15 am between services.
Free food and warm fellowship for everyone!. Please bring a guest!
FINDING FAITH THROUGH FICTION BOOK CLUB
The
Finding Faith Through Fiction
Book Club
meets on the first Monday of each month at 7:00 pm to discuss a new book. T
he reading for the next meeting on August 5 is
The Leisure Seeker
by Michael Zadoorian.
A sort of Easy Rider meets The Notebook, Michael Zadoorian's poignant, funny, vibrant, and unforgettable novel,
The Leisure Seeker
, is a story of two seniors who escape from their retirement home and embark upon a hilarious and touching end-of-life road trip.
FROM FR. DAVID +
During my time away, please read this message from the Rev. Jay Sidebotham. Fr. David+
Create in me a clean heart
Maybe this happens to you. I go through phases when a phrase from the Bible or Prayer Book or hymnal lodges in my brain. I find myself thinking about it in the middle of the night, when I'm stopped at a traffic signal, walking on the beach. Of late, here's the phrase on my mind:
Create in me a clean heart

and renew a right spirit within me.
It comes from Psalm 51, which appears in a lot of our liturgies. It's a psalm about the need for change. In my own life, I'm aware of a need for a change of heart, a new heart on a range of topics. One of those pertains to current discussions about race. Those conversations surround us, in news conferences and political debates, in newspapers and among pundits. They go on in our churches, around dinner tables, and for me, in my heart. The question is often framed this way: Is this person a racist or not?. It's framed as an either/or. One or the other. We often hear folks rise in self-defense: "There's not a racist bone in my body."
I don't know about you, but for me, I don't think the key question is: Am I a racist? as if some people are entirely racist and others aren't racist at all. The question I ask myself: How am I racist? How do I behave in racist ways? What are my racist bones? While I'm too embarrassed or ashamed to detail in this email my own racism, trust me, it's there. I have done racist things, thought racist thoughts. I have prejudices. I often brim with judgment of others based on how they speak, what they look like, how they dress, where they're from, where they go to church (or don't), where they went to school (or didn't), which bumper sticker is on their car. That kind of judgment, including racial judgment, is in my bones, with roots in early age. I grew up in suburb of New York. In that proudly progressive but mostly segregated community, relatives and neighbors and preachers taught and modeled (wittingly or unwittingly) discrimination based on race and gender and other factors. I have to admit it's kind of in my DNA. And I'm not alone.
Last week, our church hosted a pilgrimage of teenagers from many parts of the country. The focus was the history of race relations in our part of the world, as a way to envision a better future. We realized we are both part of the problem and part of the solution. In the course of our conversations, a wise person cited Alexander Solzhenitsyn: "The line dividing good and evil cuts through the heart of every human being. And who is willing to destroy a piece of his own heart?"
St. Paul was on to the same thing when in the Letter to the Romans he said; "All have sinned and fallen short of the glory of God." For me, I'm mindful, as the verse from Psalm 51 circles for a landing, that racism and prejudice and judgment make up part of who I am. Again, I'm not alone. It's part of our collective DNA, as Jim Wallis notes in his book: Racism. America's Original Sin. The dynamic is at work in our country, in our national leadership, in our schools, housing and employment, in our churches, in systems and structures and in our hearts.
And so I ask, with St. Paul, (see Romans 7) who will deliver us? You may not want to get into politics on a Monday morning. This may not be an issue for you. If that's the case, pray for those of us who struggle. Pray, because this is a spiritual issue. It has to do with daily spiritual practice. It has to do with following Jesus, who threw racial and gender and social distinctions out the window. It has to do with the human family.
Here's some good news: We are led by a Presiding Bishop who sees racial reconciliation as a huge part of the loving, liberating, life-giving Jesus Movement. In baptism, we are called to persevere in resisting evil. Whenever (not if ever) we sin (Including the sin of racism) we are to turn. We are to seek and serve Christ in all persons, even when Christ comes well disguised. We are to respect the dignity of every human being, those who are demonized or dehumanized, those described as animals or infestation, those excluded or detained.
In all of those challenges, we are to commit ourselves to a new way of life. But as the Baptismal Covenant reminds us, we will only get there with God's help, who promises to create in each one of us a new heart and to renew a right spirit within us.
Which leads me to pray: Dear God. Could you hurry up?
--
SUNDAY SCHOOL / NURSERY VOLUNTEERS NEEDED
Please contact Fr. David if you are interested in assisting in the nursery or teaching Sunday school in the fall.
We will not have Sunday School or a nursery during the summer. All children are welcome in church at all services
.
REGISTER NOW FOR CURSILLO WEEKEND
A Spiritual Retreat for Lay and Clergy September 20-22

The Episcopal Cursillo Weekend includes a time to experience living in a supportive Christian community that includes fifteen talks, five meditations and a Eucharist every day. Cursillo Weekend is not a retreat. It is an opportunity to meet clergy and laity seeking to strengthen our faith. It provides an environment to experience the reality of the gift of God's love through shared prayer, individual meditation, worship, study, fellowship, laughter, tears, and unconditional love.
Please contact Fr. David if you have questions or would like to participate.
GARDEN ANGELS NEEDED
To help maintain flowers and grounds

Our Garden Angels crew needs some more help. Please contact Gabe Conn if you are interested in helping weed and water our beautiful flowers and plants!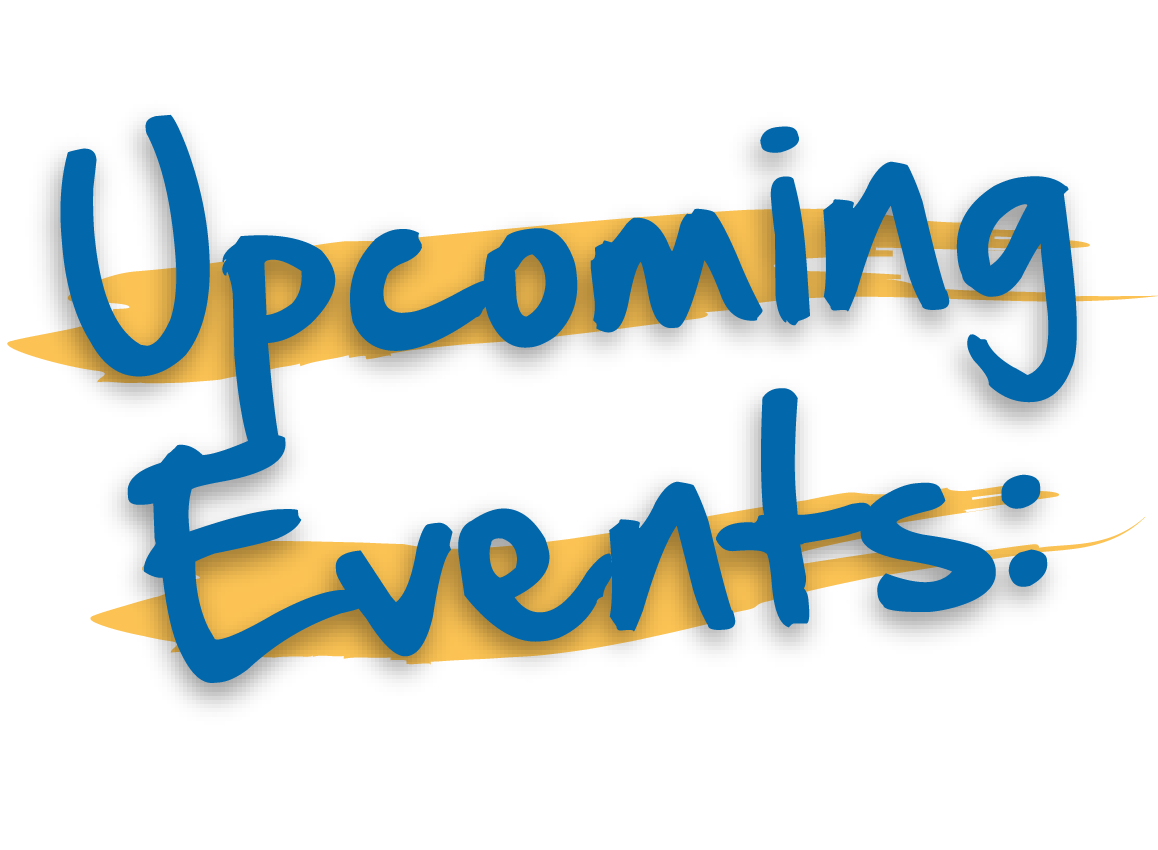 Needed items include disposable razors, toothpaste and brushes, men's and women's deodorant, canned soup, cereals, feminine depends and pads S-M-L sizes and seasonal clothing. Monetary gifts are also gratefully accepted.
Movie Night, Friday, August 2:
Join us at 6:30 pm to watch
Won't You Be My Neighbor.
B
ring a snack to share. Pizza and soda provided.
Parish Life Planning Committee Meeting, Saturday, August 3:
At 9:00 am in the Undercroft
Bishop Field Visitation and Baptism, Sunday, August 11: One service only at 9:30 am
LunchBunch, Tuesday, August 13: Join the ladies at 11:30 am at Cheddar's restaurant, Highway 40 and Missouri 291, Independence
Save Best Choice labels and Boxtops for Education
Please clip and save Best Choice brand UPC labels and the Boxtops for Education for Resurrection. Collection containers are located in the Narthex.
No Wednesday evening Bible Study during the summer.