Episcopal Church
Blue Springs, Missouri 64015
FIRST SUNDAY BREAKFAST TOMORROW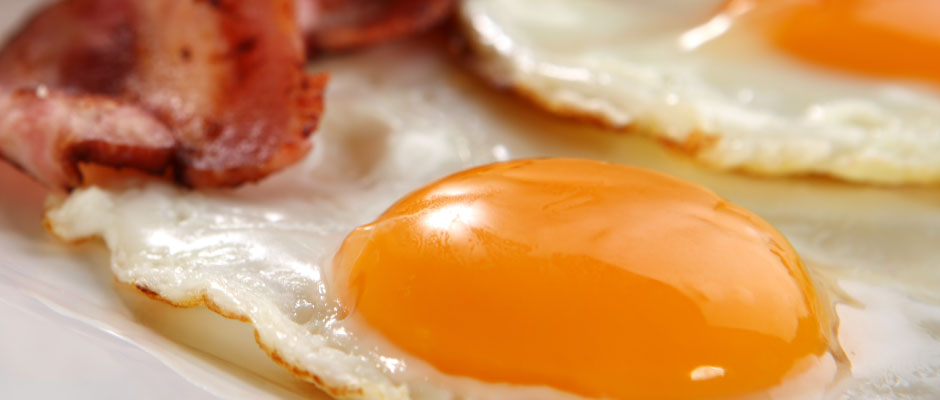 Between services beginning at 9:15 am
Join us for our monthly tradition of breakfast between the 8 am and 10:30 am services on the first Sunday of every month. Can you believe October is here already?
It's a time for fellowship and good food. Please invite a friend!
FINDING FAITH THROUGH FICTION BOOK CLUB
The next meeting of the
Finding Faith Through Fiction Book Club
will be held at 7 pm this Monday, October 2. This month's discussion will be on
"The Same Sky
" by Amanda Eyre Ward.
INQUIRERS CLASS CONTINUES
The Inquirers Class meets on Tuesday evening

from

6:30 to 8:00 pm ending on October 17, t

o prepare for the sacrament of confirmation and

reception,

This class is for all who are interested in

learning and re-learning the story of the Episcopal Church, the Anglican tradition and why we do

the things we do as Christians in this unique faith tradition.
Please note there is NO CLASS on October 3 because Fr. David will be at a Diocesan retreat.
SUPPORT THE HURRICANE RELIEF FUND
Relief efforts continue in Texas and Florida following the devastation caused by recent hurricanes. You can help! Please give if you can to Episcopal Relief & Development

or put your gift in the offering plate at the Church of the Resurrection. Please write "Hurricane Harvey" on the memo line of your check.
"SOCK"TOBER!
Bring socks for Blessing Bags
Please donate new or gently used crew socks that will placed in our Blessing Bags and distributed to those in need. Socks are the most needed but least donated article of clothing.
Colder temperatures are coming!
BLESSING OF THE ANIMALS
We'll celebrate the Blessing of the Animals at 10:00 am in the church parking lot on Saturday, October 14. This celebration has a long tradition in our church and follows the actions of St. Francis of Assisi.
Any pet is appropriate for blessings, from spiders to horses and all creatures in-between. Even a child's "stuffed pet" is welcome for blessings! This event will also recognize the loss of a pet companion who is remembered and missed.
Furry Kids' Refuge, a local no-kill rescue organization, will be on hand to help us celebrate the day. In support of this organization, attendees are encouraged to donate an item from their "wish list" (click to see.)
COMMUNITY SERVICES LEAGUE NEEDS HELP
Volunteers wanted to sort canned goods
Next week all Blue Springs schools will collect canned goods that will be delivered to the Community Services League (CSL) on Monday, October 9th.
CSL is looking for some people with strong muscles to help unload, sort and put the canned goods on their shelves. If you are interested in volunteering please contact CSL or Annie Scott. This single event
supplies 6 months of CSL's needs to help those in our own community.
MAVERICK'S GAME
The Men's Group is planning an outing to the Kansas City Maverick's game on
Friday, November 10
. The Mavericks are now an affiliate for the NHL's Calgary Flames. Tickets cost $18. Please see John Biggs for your tickets now!
PLEASE SAVE YOUR LABELS AND BOX TOPS
Please save your Best Choice brand labels and Box Tops for Education and bring them to the church. Just cut off the UPC's or "proofs of purchase"and we'll turn them in for cash back from these organizations!
COMING UP SOON
Mark your calendar for these upcoming events
Saturday, October 14:
Blessing of the Animals
Sunday, October 15: Healing Service
Saturday, October 21: Acolyte and Altar Server Training
Saturday, October 21: Taste of Italy dinner (sign up to attend on the Narthex bulletin board)