Episcopal Church
Blue Springs, Missouri 64015
FIRST SUNDAY BREAKFAST THIS SUNDAY
Between services in the undercroft
Kick-off April with our
First Sunday Breakfast
that will be held
between services in the undercroft. Our Lenten-Easter forum will return on April
9.
Feast on an enjoyable breakfast of eggs, pancakes, sausage and bacon along with some great fellowship. See you Sunday!
LOOKING FORWARD TO HOLY WEEK
There are seven "I AM" sayings from John's Gospel. As we read these sayings, and as we learn about these famous words and stories, we will better understand why a personal encounter with Jesus is what our Gospel readings have been about through our Lenten journey. These are life-changing messages for those who encountered Jesus. Can they change our lives?....
C
lick here to read the entire message from Fr. Lynch +
HOLY WEEK SCHEDULE
Monday, April 10: 7:00 pm Rite I
Tuesday, April 11: 7:00 pm Rite I
Wednesday, April 12:
1:00 pm Bible Study;
7:00 pm Tenebrae Service
Thursday, April 13: 6:00 pm Agape Meal;
7:00 pm Maundy Thursday Service
Friday, April 14: 11:30 am Praying of the Rosary; 1
2:15 pm Stations of the Cross
7:00 pm Stations of the Cross; 7
:00 pm Good Friday service
Saturday, April 15: 10:00 am Rehearsal for The Easter Vigil;
7:00 pm The Great Easter Vigil
Sunday, April 16: 10:30 am Easter Service Rite II;
Easter Egg Hunt following Service
FINAL BLUE SPRINGS ECUMENICAL LENTEN SERVICE NEXT WEDNESDAY, APRIL 5
6 pm at First Christian Church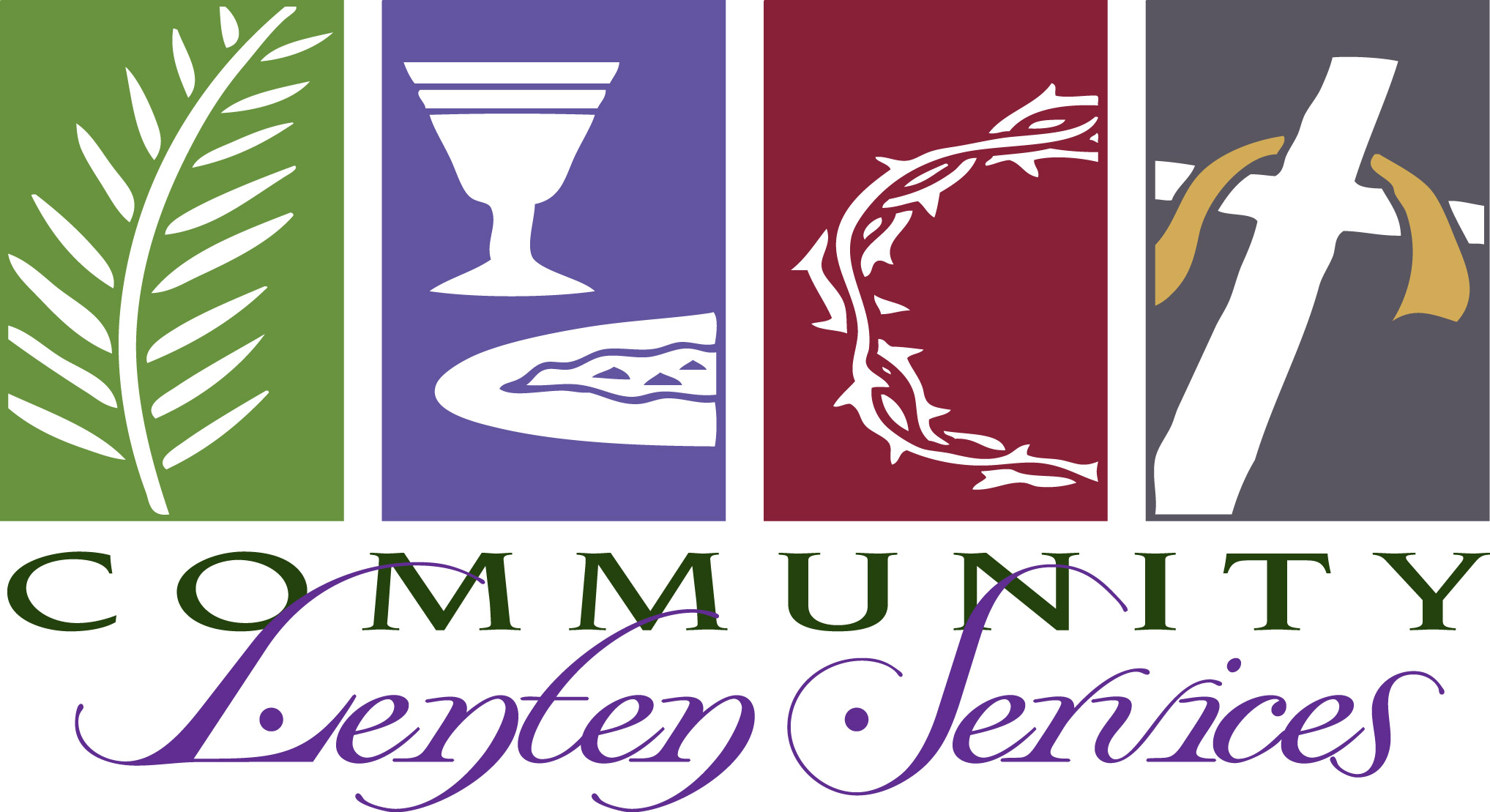 Resurrection is joining with other Blue Springs churches in the sharing of food, fellowship and worship during Lent. Next Wednesday, April 5, will be the final service for 2017, hosted by the First Christian Church of Blue Springs beginning at 6 pm, followed by a Lenten community service at 6:40 pm Father Lynch will be delivering the homily. The offering will be donated to the Community Services League. Please attend.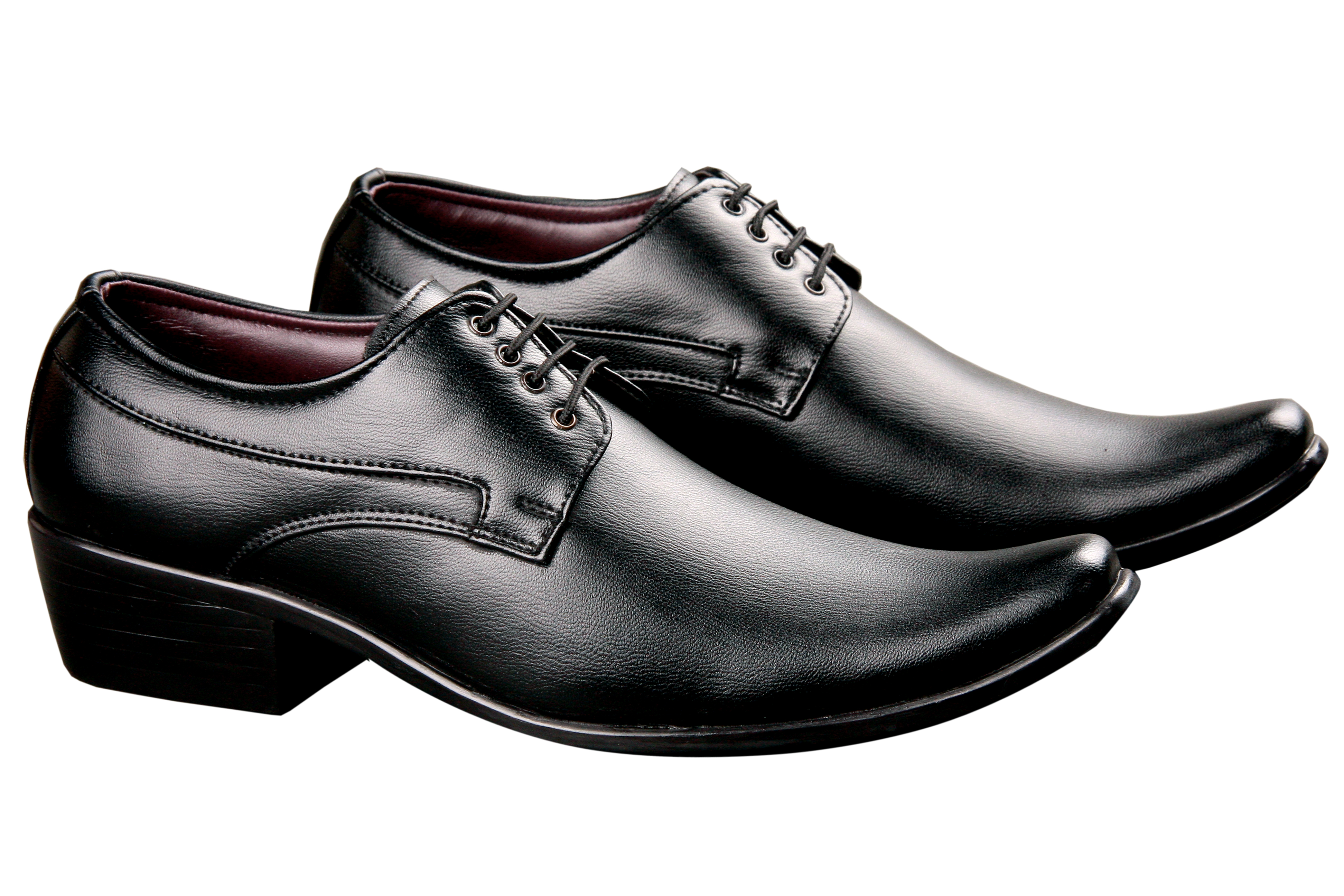 SOLES-4-SOULS OUTREACH
Shoes will be accepted until April 13
We are collecting used footwear in

any condition

for Soles-4-Souls!
Please place your donated shoes in a designated box that will be placed in the Narthex.
Members of the Outreach Committee will pack, count, and deliver them to All Saints Lutheran Church which will deliver them to the collection site for Soles for Souls. This organization will repair and pass on the footwear to those who have none.
LOOKING FOR SOME TALENTED HELP

Please contact Jr Warden Les Woodward
Resurrection is wanting to find individuals who have skills to help around the church, both inside and outside. The talents we are looking for are carpentry, plumbing, painting, wall papering, yard work and general cleaning. Help in these areas will allow us to keep the building looking its best, lighten the work load for all and provide a good impression for visitors.
Please sign the sheet in the Narthex and indicate your interests and skill capabilities. Co
ntact Les Woodward, Junior Warden if you have questions.
FINDING FAITH THROUGH FICTION BOOK CLUB


The Finding Faith Through Fiction Book Club will next meet on Monday, April 3 at 7 pm in the Undercroft to discuss the book

"Small Great Things"

by Jodi Picoult.



This book is #1 NEW YORK TIMES BESTSELLER with richly layered characters and a gripping moral dilemma that will lead readers to question everything they know about privilege, power and race.