Episcopal Church
Blue Springs, Missouri 64015
TOMORROW IS PALM SUNDAY
Services at 8 am and 10:30 am
Tomorrow is Palm Sunday, the Sunday before Easter at which Jesus' triumphal entry into Jerusalem and Jesus' Passion on the cross are recalled. It is also known as the Sunday of the Passion. The observance of Palm Sunday in Jerusalem was witnessed by the pilgrim Egeria in about 381-384. During this observance there was a procession of people down the Mount of Olives into Jerusalem. The people waved branches of palms or olive trees as they walked. They sang psalms and shouted the antiphon, "Blessed is he who comes in the name of the Lord!"
PLEASE BRING CANDY TOMORROW FOR OUR EASTER EGG HUNT NEXT WEEK!!
LOOKING FORWARD TO HOLY WEEK
"What does it mean to watch and pray?"

Jesus used the phrase "watch and pray" on a couple of different occasions. Once was the night before the crucifixion. Jesus took Peter, James, and John with Him to the Garden of Gethsemane, where He prayed that "this cup be taken from me" (Matthew 26:39). After the prayer, He found His disciples sleeping. He was grieved that they could not even pray with Him for an hour and warned them to "watch and pray so that you will not fall into temptation. The spirit is willing, but the flesh is weak" (Matthew 26:41).
HOLY WEEK SCHEDULE
Monday, April 10: 7:00 pm Rite I
Tuesday, April 11: 7:00 pm Rite I
Wednesday, April 12:
1:00 pm Bible Study;
7:00 pm Tenebrae Service
Thursday, April 13: 6:00 pm Agape Meal;
7:00 pm Maundy Thursday Service
Friday, April 14: 11:30 am Praying of the Rosary; 1
2:15 pm Stations of the Cross
7:00 pm Stations of the Cross; 7
:00 pm Good Friday service
Saturday, April 15: 10:00 am Rehearsal for The Easter Vigil;
7:00 pm The Great Easter Vigil
Sunday, April 16: 10:30 am Easter Service Rite II;
Easter Egg Hunt following Service
UPLIFT MINISTRY NOW PART OF OUTREACH
We are excited to share our first experience with Uplift, a homeless outreach program!
A team of 4 volunteers from our parish recently cooked and delivered meals to about 60 people using one of Uplift's five vans. The experience was wonderful! There are pictures of our Uplift experience on the bulletin board outside the Outreach room.
As we move forward we want others to share the joy of this outreach program!
We will be preparing a meal for 60 on Monday, April 17th. If you would like to help please sign-up on the parish bulletin board. We will be preparing Cheesy Chicken Rice Casserole beginning at noon and later delivering the meal to Uplift at 4:30 pm.
Looking ahead: we have scheduled our next trip out on a van delivering a meal on Monday, May 22nd. A sign-up sheet for that event is also downstairs. It is a heart-warming experience!
If you want to read more about Uplift, please check out their website at Uplift.org.
NECESSITY PANTRY INGATHERING FOR APRIL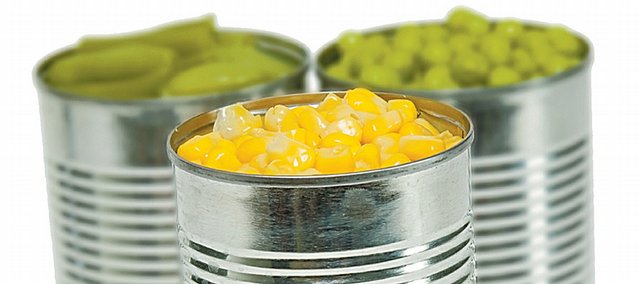 Our monthly ingathering for the Necessity Pantry falls on Easter Sunday this month. If you plan to attend the Easter Vigil please feel free to bring your contribution then. All donations are gratefully accepted, including monetary gifts. The greatest needs this month are for razors, Depends, deodorant, cereal, canned vegetables, toothpaste and toothbrushes. Spring and summer clothing is also being accepted at this time. May God bless you for your generosity!
PRAY FOR THE RECOVERY OF TOM WAGSTAFF
Severely injured in the Line of Duty
Our hearts and prayers are lifted up to the Lord for the full recovery of Officer Tom Wagstaff of the Independence Police Department who was severely injured while responding to a robbery in late March. Tom and his family are active members of St. Matthew's Episcopal Church in Raytown.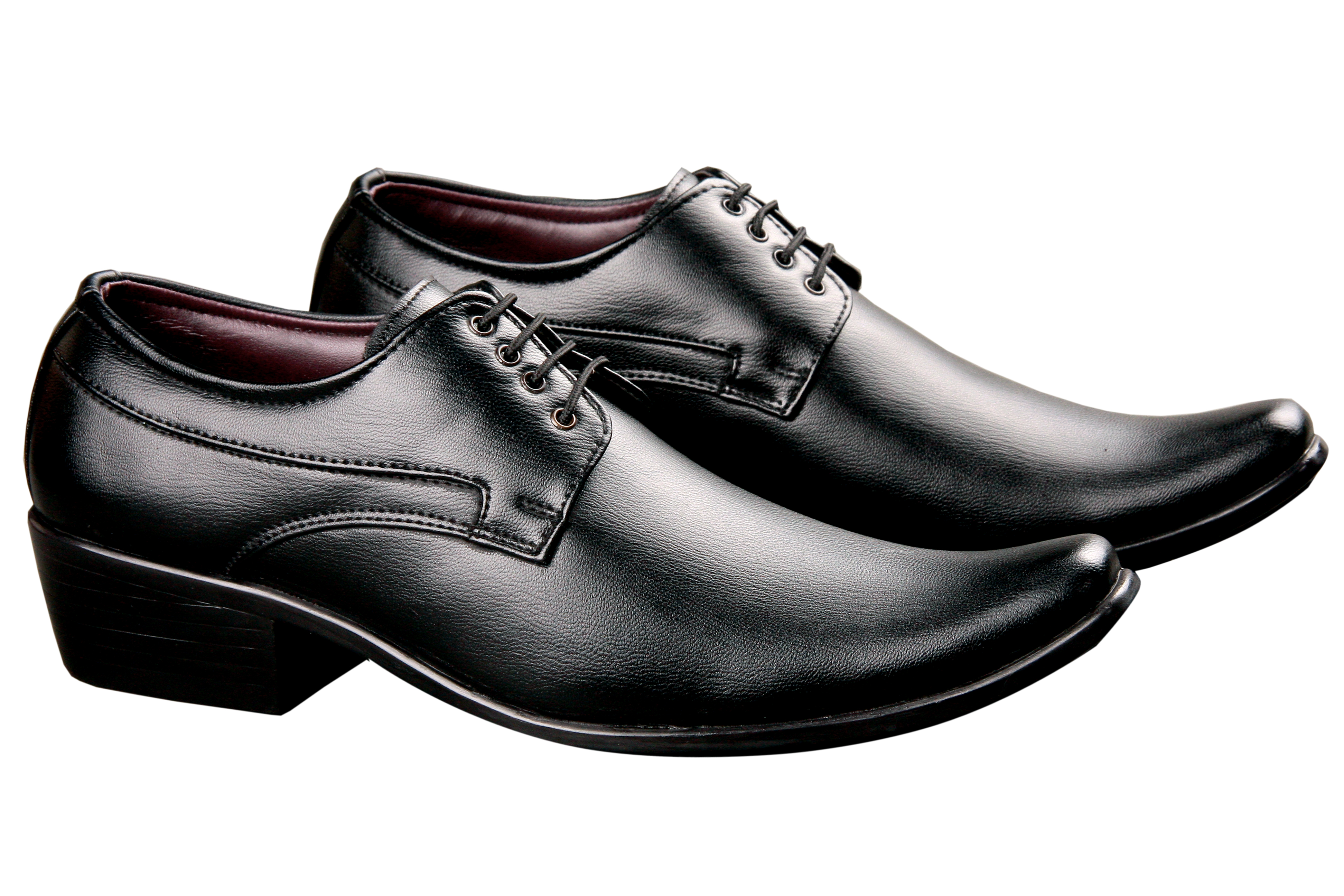 SOLES-4-SOULS OUTREACH
LAST SUNDAY .. Shoes accepted until Tuesday
Another successful Soles-4-Souls shoe collection is coming to an end. We are collecting used footwear in

any condition

until this Tuesday, April 11.
Please place your donated shoes in a designated box at church.
Members of the Outreach Committee will pack, count, and deliver them to All Saints Lutheran Church which will deliver them to the collection site for Soles for Souls. This organization will repair and pass on the footwear to those who have none. We have collected almost 500 pairs of shoes so far!
LOOKING AHEAD
Tuesday, April 18: 7:00 pm Vestry Meeting
Sunday, April 30: 9:15 am Parish Evangelism Workshop between services.
Saturday, May 6: Noon to 3:00 pm Presiding Bishop Michael Curry will be at the Power & Light District stage in downtown Kansas City to bring the Jesus Movement to Kansas City! Watch for more information and transportation options.
Sunday, May 21: Guest Sunday at Resurrection Bring someone to Church with you!