Episcopal Church
Blue Springs, Missouri 64015
Saturday, July 20, 2019
SAFETY AND EMERGENCY PLANNING FORUM THIS SUNDAY BETWEEN SERVICES
Be with us this
Sunday, July 21
for an Emergency Planning forum beginning at
9:15 am.
The
Safety and Emergency Planning Team
has been busy the last two years developing a parish emergency plan that includes guidelines for dealing with emergencies that can happen in and around our parish.
The forum will include a presentation by Missouri State Trooper Darron Blankenship and Independence Police Officer Jodi Grooms-Conn regarding intruder awareness and protection.
Please attend to learn and be SAFE during an emergency at Resurrection!
FROM FR. DAVID +
Emergency Planning
In our efforts to increase awareness about planning for emergencies at church with guidelines for safety and security, I want to emphasize personal safety especially at our own homes. Taking the time to prepare for simple and catastrophic events now may mean much less chaos when emergencies actually happen.
www.ready.gov
is one of the best website resources for anyone to review that will help answer questions and provided examples, templates and guidelines for preparing for disasters and emergencies at home.
Preparing for Life's Transitions
It is never too soon to consider developing a last will and testament, guidelines for how you will want to be cared for when you cannot make those decisions, and medical care you want for yourself, when choices have to made regarding extraordinary measures at time of death. These decisions are not always easy to discuss, less even to think about; but having the discussion when you are of sound mind and can discuss them with your family, will be so much easier than having to make less organized decisions when life begins to slip away. I am encouraging you, whether it is for yourself, or for your loved ones, to engage in the discussion of your desires in preparation for the time it will happen at the end of your life. One good resource that can increase your awareness and give you guidance from the web is
www.agingwithdignity.org
.
This website has examples and articles to assist you in your understanding of what is available for you to make the decisions you desire. Review the "Five Wishes" documents to give you a template of questions and answers that will be valuable to you.
Preparing for your "Memorial Service" at Resurrection
The burial service form the Book of Common Prayer is used widely by many denominations and pastors for the memorial liturgy. As your priest it is my duty and great honor to assist you in deciding how your celebration of life service will be celebrated. Information regarding a niche in the parish columbarium or use of the memorial garden is also available for your. Please contact me to set up a time to meet with you to create what you will want in this celebratory liturgy.
Most sincerely, Fr. David+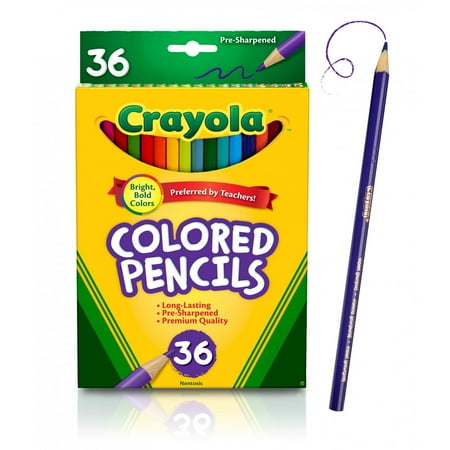 BRING SCHOOL SUPPLIES
Collection bin in narthex until July 28
A list of supplies and a collection container are located in the narthex. Thank you for your generosity!
FINDING FAITH THROUGH FICTION BOOK CLUB
The
Finding Faith Through Fiction
Book Club
meets on the first Monday of each month at 7:00 pm to discuss a new book. T
he reading for the next meeting on August 5 is
The Leisure Seeker
by Michael Zadoorian.
A sort of Easy Rider meets The Notebook, Michael Zadoorian's poignant, funny, vibrant, and unforgettable novel,
The Leisure Seeker
, is a story of two seniors who escape from their retirement home and embark upon a hilarious and touching end-of-life road trip.
SUNDAY SCHOOL / NURSERY VOLUNTEERS NEEDED
Please contact Fr. David if you are interested in assisting in the nursery or teaching Sunday school in the fall.
We will not have Sunday School or a nursery during the summer. All children are welcome in church at all services
.
REGISTER NOW FOR CURSILLO WEEKEND
A Spiritual Retreat for Lay and Clergy September 20-22

The Episcopal Cursillo Weekend includes a time to experience living in a supportive Christian community that includes fifteen talks, five meditations and a Eucharist every day. Cursillo Weekend is not a retreat. It is an opportunity to meet clergy and laity seeking to strengthen our faith. It provides an environment to experience the reality of the gift of God's love through shared prayer, individual meditation, worship, study, fellowship, laughter, tears, and unconditional love.
Please contact Fr. David if you have questions or would like to participate.
GARDEN ANGELS NEEDED
To help maintain flowers and grounds

Our Garden Angels crew needs some more help. Please contact Gabe Conn if you are interested in helping weed and water our beautiful flowers and plants!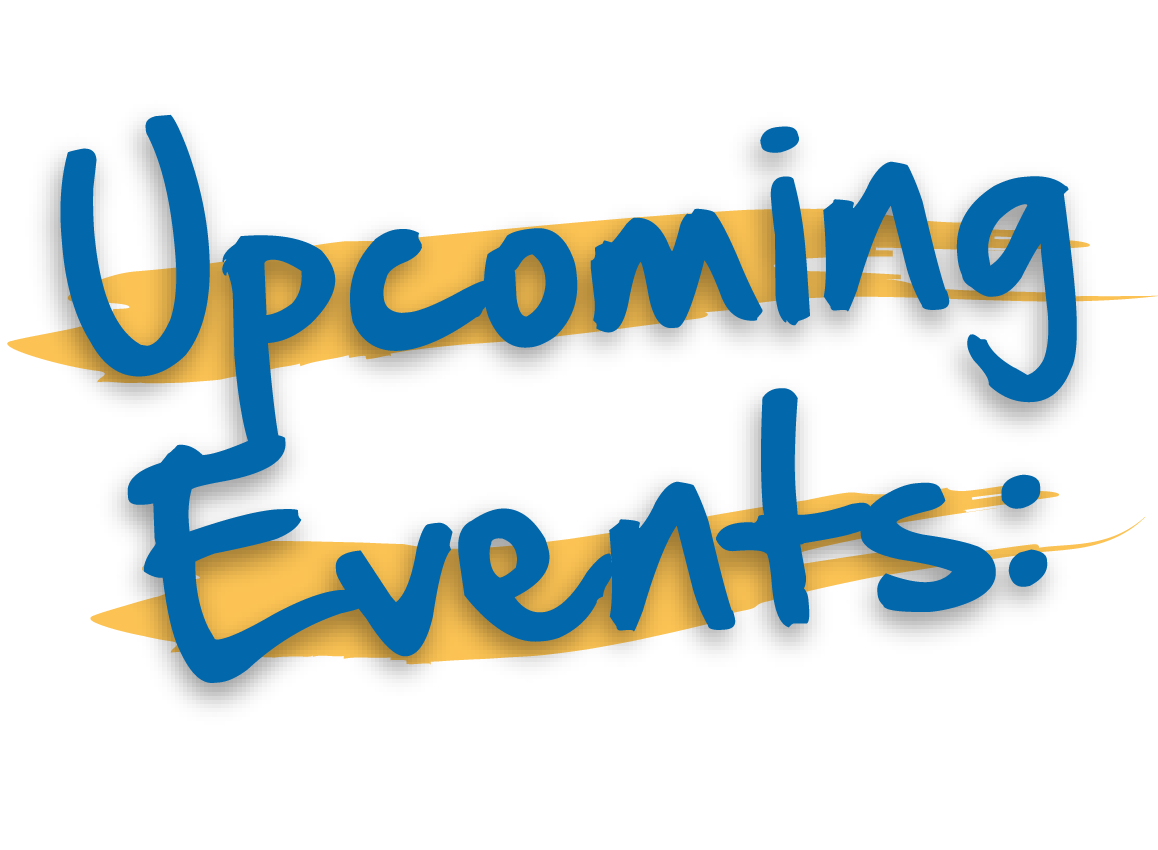 Needed items include disposable razors, toothpaste and brushes, men's and women's deodorant, canned soup, cereals, feminine depends and pads S-M-L sizes and seasonal clothing. Monetary gifts are also gratefully accepted.
Church Forum Sunday, July 21
Join us between services on July 21 for Church Security and Emergency information..
Movie Night, Friday, August 2:
Begins at 6:30 pm; b
ring a snack to share. Pizza and soda provided. Movie TBA.
Parish Life Planning Committee Meeting, Saturday, August 3:
At 9:00 am in the Undercroft
Bishop Field Visitation and Baptism, Sunday, August 11: One service only at 9:30 am
Save Best Choice labels and Boxtops for Education
Please clip and save Best Choice brand UPC labels and the Boxtops for Education for Resurrection. Collection containers are located in the Narthex.
No Wednesday evening Bible Study during the summer.