Episcopal Church
Blue Springs, Missouri 64015
Saturday, June 8, 2019
BRING YOUR YARD SALE ITEMS TO CHURCH TOMORROW
Help also needed for set-up and sale
Please bring your yard sale donations tomorrow, Sunday, June 8 until 2 pm or ASAP later in the week. We need help to sort and price Monday - Wednesday, June 10-12 from 9 am to Noon. We also need volunteers for the sale on Friday June 14 and Saturday June 15 beginning at 8 am both days.
Sign-up sheets to work are in the narthex and downstairs. If you have need for pick-up of items or other times for drop off contact Rich Conn or Bill Carle.
From Fr. David+
You are cordially invited to a birthday party!
Where: Your Parish
Why: To Celebrate the Church's Birthday
Are you confused by this invitation? Did you know that the feast of Pentecost is often referred to as the birthday of the Church? It is called that because Pentecost is when the apostles went out among the people and began spreading Jesus' message, thus establishing the beginning of the Church.
Pentecost (Greek for 50th day) is celebrated by Christians 50 days after Easter, and marks the day that the Holy Spirit descended upon the apostles while they were cowering and hiding behind locked doors following Jesus' resurrection. After receiving the power and gifts of the Holy Spirit, the apostles immediately went out and preached Jesus' message to everyone-even those who spoke other languages.
Actually, Pentecost was originally a Jewish feast that concluded the 50 days of Passover and celebrated the end of the barley harvest, plus the beginning of the wheat harvest. The Jewish people at Pentecost also celebrate the gift of the law to Moses at Mt. Sinai.
Symbols of Pentecost
The symbols of Pentecost are
wind
,
fire
and a
dove
.
The first symbol-wind-is taken from the noise the apostles heard as the Spirit descended upon them (Acts 2:2). A
fter the wind, flames appeared and rested upon the heads of each of the apostles (Acts 2:3).
A dove serves as a symbol of the Holy Spirit. There is no mention of a dove in Acts, but we associate a dove with the Holy Spirit because of the story about Jesus' baptism: "After Jesus was baptized, he came up from the water and behold, the heavens were opened [for him], and he saw the Spirit of God descending like a dove [and] coming upon him" (Matthew 3:16).
Celebrating Pentecost
Pentecost is probably one of the most important days on the Church calendar, but it often gets overlooked. Here are some ways that your family can help celebrate this very important day:
+ Because Pentecost is the birthday of the Church, celebrate it just as you would any other birthday in your home-break out the cake and ice cream. Rather than singing "Happy Birthday," recite a prayer for Pentecost. Our prayer book has a prayer for this special day.
+
Wear something red.
The color of the vestments worn by priests on Pentecost is red, to symbolize the love of the Holy Spirit, or the tongues of fire that appeared over the heads of the apostles on Pentecost. And don't just stop at wearing red. Use a red tablecloth for dinner, eat off red paper plates, eat red foods, etc. See how many ways you can incorporate the color red in your celebration.
+ Read aloud the story of Pentecost in the second chapter of Acts.
O God, who on this day taught the hearts of your faithful people by sending to them the light of your Holy Spirit: Grant us by the same Spirit to have a right judgment in all things, and evermore to rejoice in his holy comfort; through Jesus Christ your Son our Lord, who lives and reigns with you, in the unity of the Holy Spirit, one God, for ever and ever. Amen.
Fr. David+
SUNDAY SCHOOL LEADERS
AND NURSERY CAREGIVERS NEEDED


A

s Sheria and Gabriella move on in their new journeys, we will be seeking assistance with our church nursery. Fr. David will be reaching out to individuals about serving as Sunday school leaders. If you are interested in assisting in either the nursery or Sunday school, please contact Fr. David.
There will be no Sunday school through the summer. All children are welcome in church at all services and we w
ill work to have a nursery avail
able for families.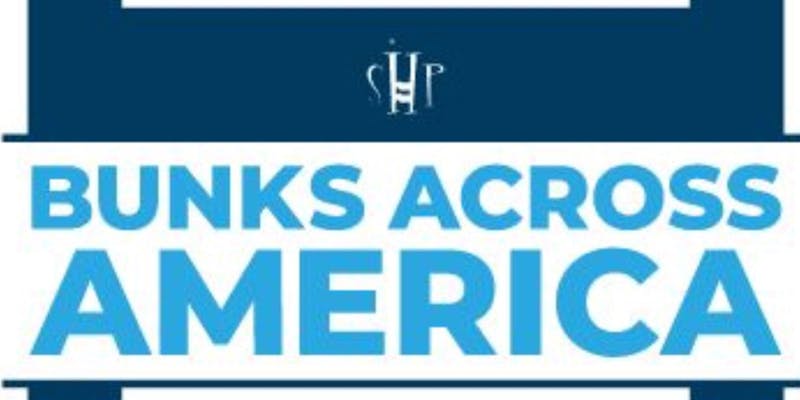 FINDING FAITH THROUGH FICTION BOOK CLUB
Next meeting is Monday, July 1
The
Finding Faith Through Fiction
Book Club
meets on the first Monday of each month at 7:00 pm to discuss a new book.
Looking ahead, here are the planned readings for the next couple of months:
July 1:
The Alpine Betraya
l by Mary Daheim
August 5: The Leisure Seekers by Michael Zadoorian
In
The Alpine Betrayal
editor-publisher Emma Lord finds
out that running a small-town newspaper is dangerous. When a local girl, Dani Marsh, returns to Alpine a star to shoot a Hollywood film, the tension in the air is so thick it crackles. Then at the annual Loggerama, Dani's former husband goes berserk and is later found dead. Reporting on on all the goings-on as the editor of the ADVOCATE, Emma begins to suspect that neither she nor the sheriff is getting the real story. Emma's nose for a story leads her straight into trouble.
CURSILLO WEEKEND SEPTEMBER 20 - 22
A Spiritual Retreat for all Lay and Clergy
It's a

n opportunity to grow in faith and in spirituality

Gain a deeper understanding of the teachings of Jesus and how we can serve Him

Experience living and sharing with others in a loving and caring Christian community and realizing that this can be

extended into our own environment

A continuing community that gives support and encouragement to help Christians carry out their Baptismal Vows
The key elements of the Episcopal Cursillo ministry are relationship, evangelism, and reconciliation in the home, the parish, the community, and the world.
The Episcopal Cursillo Weekend
includes a time to experience living in a supportive Christian community that
includes fifteen talks, five meditations and a Eucharist every day.
Cursillo Weekend is not a retreat. It is an opportunity to meet clergy and laity seeking to strengthen our faith. It provides an environment to experience the reality of the gift of God's love through shared prayer, individual meditation, worship, study, fellowship, laughter, tears, and unconditional love.
After the Weekend e
ach person is encouraged to actively participate in the Jesus Movement. This time after the Weekend is known as the "Fourth Day" and extends for the rest of their lives.
What's expected of participants?
To be open and willing to respond to what you experience, to share your feelings with others, and allow them to share theirs

with you

To make a genuine effort to discover where you are and where or how you can grow in your Christian life

To feel secure in the knowledge that you are accepted where you are and as you are, and to know that a specific response is

not expected of you
Please contact Fr. David if you have questions or would like to participate.
NEW PRAYER BOOKS AND BIBLES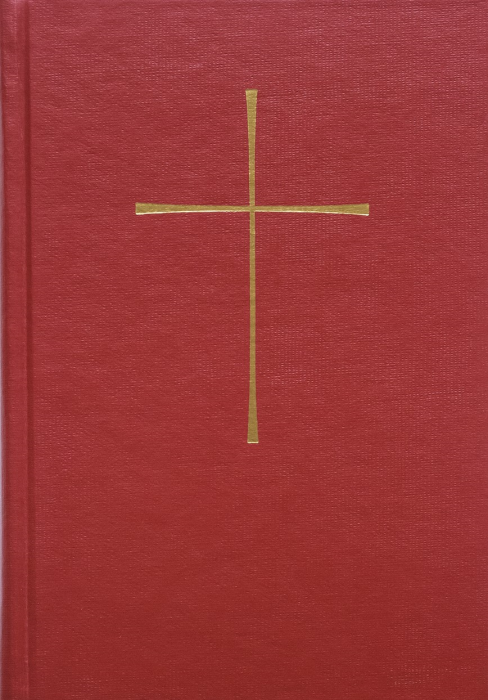 New prayer books and bibles are needed for our sanctuary and programs. Our goal is to buy 40 new bibles in a translation that is consistent to our tradition (NRSV with Apocrypha) and 20 new Books of Common Prayer to replace worn books and to have books in reserve for teaching and programs so we won't have to take books from the pews. The c
ost per book is $18 for the BCP and $15 for each bible.
Donations will be recognized with a bookplate sticker in the front of each book. This is a wonderful opportunity to honor someone or the Glory of God!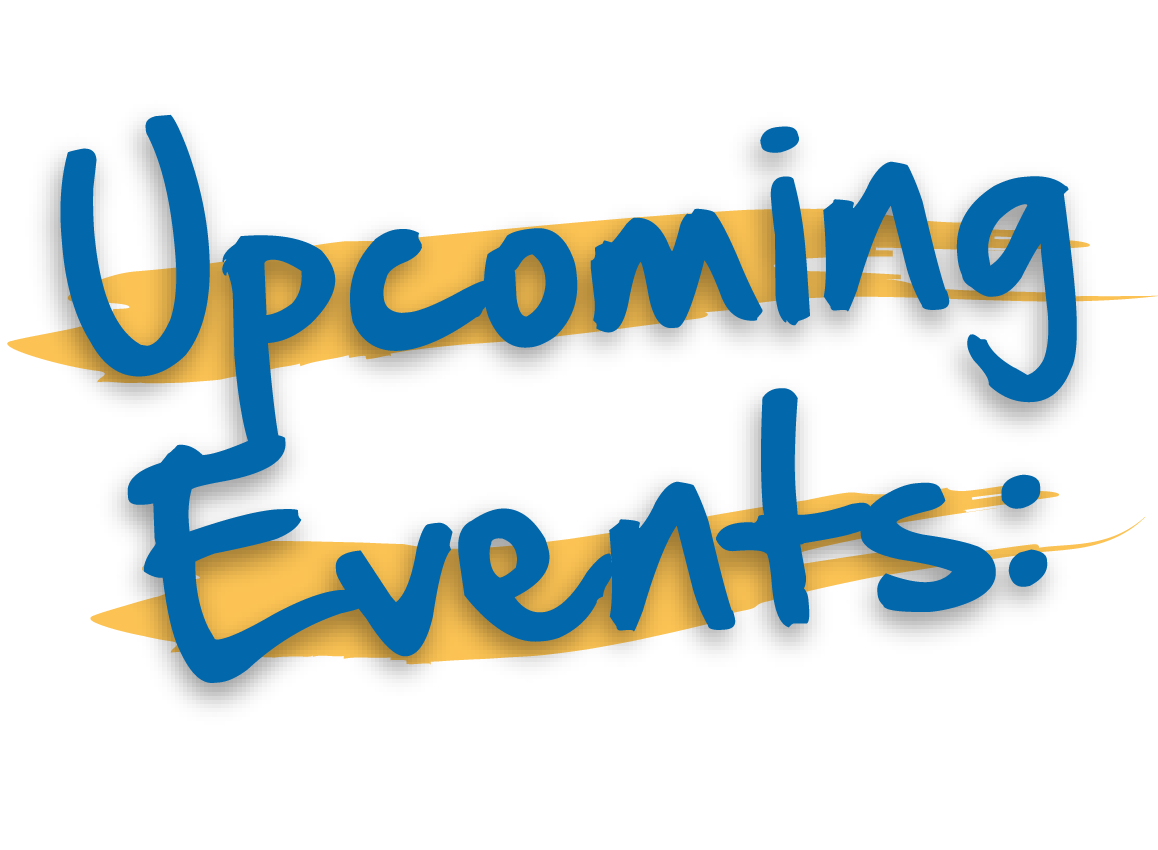 LunchBunch on Tuesday, June 18
The LunchBunch will meet at Tiff and Jay's restaurant in Lee's Summit on Tuesday, June 18 at 11:30 am. All women of the church are invited to attend.
June Vestry meeting date changed to June 19
The Vestry will meet at 7:00 pm on Wednesday, June 19
Service in the Park, Sunday, June 30
Joint Service and potluck in the Park with All Saints Lutheran on June 30 at 10:30 am
Necessity Pantry
Needed items include disposable razors, toothpaste and brushes, men's and women's deodorant, canned soup, cereals, feminine depends and pads S-M-L sizes and seasonal clothing. Monetary gifts are also gratefully accepted.
Save Best Choice labels and Boxtops for Education
Please clip and save Best Choice brand UPC labels and the Boxtops for Education for Resurrection. Collection containers are located in the Narthex.
No Wednesday evening Bible Study during the summer.