Episcopal Church
Blue Springs, Missouri 64015
Saturday, June 1, 2019
Prayers for those affected by recent severe weather in KC
I ask our prayers for all who have been affected by the severe weather over the last several weeks and especially this last week in the western part of KC. We have been blessed to dodge the ravaging storms so far, but not all of us are so lucky. When it hits close to home, we are all affected. Please consider donations to the Red Cross, Heart to Heart or other support organizations that you can trust. Fr. David+
Heavenly Father, we appeal to your grace to bring resolve, patience and strength to all affected by disasters in our lives, and especially our neighbors experiencing and suffering from loss and damage. Be present and provide your healing and calm. In Christ we pray. AMEN
FIRST SUNDAY BREAKFAST TOMORROW
Between services at 9:15 am
Join us tomorrow between services for a sumptuous breakfast of eggs, sausage, bacon and pancakes . . . all prepared for your pleasure by the men of the church. Enjoy good food and fellowship either before or after services.
See you tomorrow!!
From Fr. David+
Big Feast Days of the Christian Year
The Liturgical Year is an annual cycle of seasons and feasts that celebrate the Paschal Mystery, especially focusing on Christ's Death and Resurrection (Easter Cycle), and Birth (Christmas Cycle). The Catechism of the Church states that "In the Liturgical Year the various aspects of the one Paschal mystery unfold. This is also the case with the cycle of feasts surrounding the mystery of the incarnation (Annunciation, Christmas, Epiphany). They commemorate the beginning of our salvation and communicate to us the first fruits of the Paschal mystery."
The celebration of the Liturgical Year is meant to draw the Christian faithful into the Mystery of Christ, helping them to experience His divine life more fully and deeply. This includes remembering and celebrating the lives of the saints, then the apostles, the martyrs, and other saints - on fixed days of the Liturgical Year. The Western and Eastern rites of the Church hold the major feast days and seasons in common, but differ on many of the solemnities and feasts.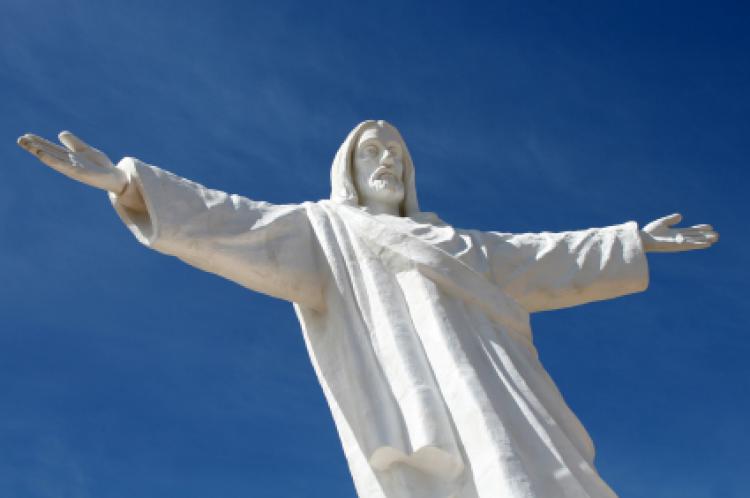 In this sixth week of Eastertide we celebrate the Feast of Christ's Ascension. Thursday May 30th
is known as Ascension Thursday, Holy Thursday or more popularly. Ascension Day. We commemorate the ascension of Jesus into heaven on the fortieth day of Easter celebrated by a feast. The end of Easter season is marked by Ascension Day and its ten days before Pentecost.
This Sunday we will celebrate the Feast of the Ascension and enter into the joy of Christ's bodily resurrection from the grave.
Fr. David+
SUNDAY SCHOOL LEADERS
AND NURSERY CAREGIVERS NEEDED
As Sheria and Gabriella move on in their new journeys, we will be seeking assistance with our church nursery. Fr. David will be reaching out to individuals about serving as Sunday school leaders. If you are interested in assisting in either the nursery or Sunday school, please contact Fr. David.
There will be no Sunday school through the summer. All children are welcome in church at all services and we w
ill work to have a nursery avail
able for families.
| | |
| --- | --- |
| | |
| | Pictures from last week's good-bye reception for Sheria and Gabriella. |

Water damage from recent storms
Sincere thanks to Junior Warden Les Woodward and helpers Gabe & Rich Conn, Bill Carle and Bob Smith for protecting the church from flood waters this last weekend. Because of the saturated ground and blocked trench drain, water has entered the lower hallway and class rooms. Temporary measures were implemented and more permanent fixes are in the works to help prevent this in the future. This unusually wet season has shown where we need to address some building issues. We are grateful to all who volunteer to keep our church safe and maintained.
Face lift
for the Undercroft and
downstairs
hallway
Thanks again to Les Woodward and his helpers who are working (often unseen) to patch and paint walls as well as install new cabinets and counter tops in the Undercroft. We will soon be installing new ceiling panels and lights in the Undercroft too.
This summer will involve a lot of routine maintenance as we work to keep our Church property in good condition.

A list of work orders has been created that will be addressed as time and money allows.

Helpers are always needed and warmly welcomed. Please contact Les Woodward if you have an interest in serving.
WEDNESDAY EVENING BIBLE STUDY
Wednesday Evening Bible Study will re-start next Wednesday, June 5 at 6:30 pm. The first meeting will decide the format of discusssion and the book to study.
FINDING FAITH THROUGH FICTION BOOK CLUB
Next meeting is Monday, June 3
The
Finding Faith Through Fiction
Book Club
meets on the first Monday of each month at 7:00 pm to discuss a new book.
Looking ahead, here are the planned readings for the next couple of months:
June 3:
The Woman in the Window
by A.J. Finn
July 1: The Alpine Betrayal by Mary Daheim
August 5: The Leisure Seekers by Michael Zadoorian
The Woman in the Window
is a seductive and unpredictable novel, like the Hitchcock movies to which author A.J. Finn pays homage. Finn's protagonist Anna Fox is a child psychologist who lives alone in a New York suburb with a case of agoraphobia so debilitating she hasn't left the house in months. To occupy her time Anna watches film noir classics from her vast collection, interacts with people online, and sometimes spies on her neighbors. It's all very innocuous until she sees a horrible crime take place in the house across the park, recently inhabited by a new family. Call the police and report it, right? Things are a little more complicated for Anna-exacerbated by her routine consumption of prescription drugs with a lot of wine.
NEW PRAYER BOOKS AND BIBLES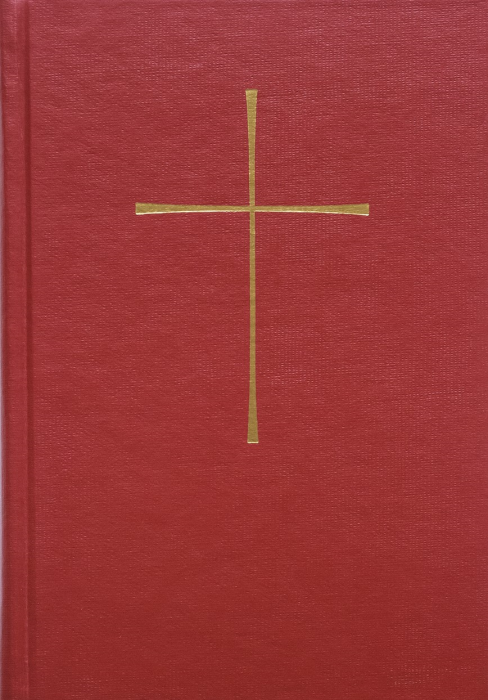 New prayer books and bibles are needed for our sanctuary and programs. Our goal is to buy 40 new bibles in a translation that is consistent to our tradition (NRSV with Apocrypha) and 20 new Books of Common Prayer to replace worn books and to have books in reserve for teaching and programs so we won't have to take books from the pews. The c
ost per book is $18 for the BCP and $15 for each bible.
Donations will be recognized with a bookplate sticker in the front of each book. This is a wonderful opportunity to honor someone or the Glory of God!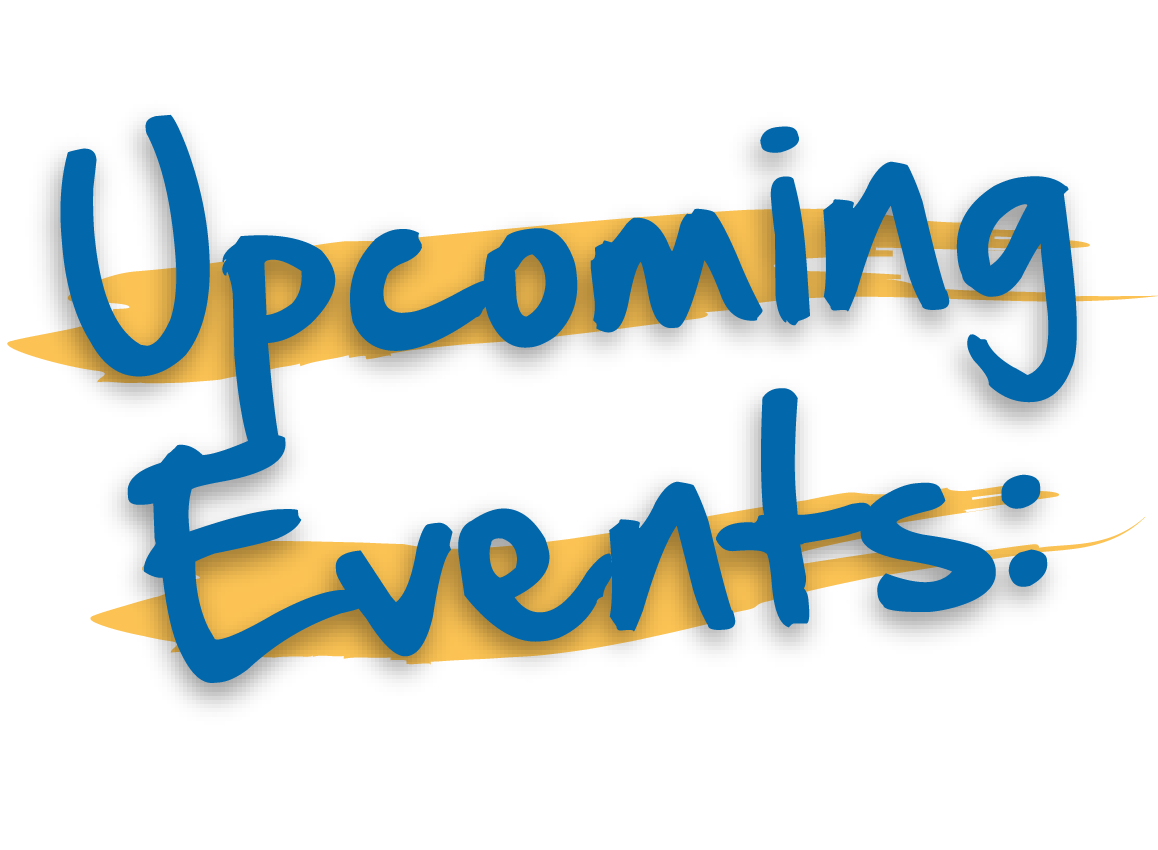 Outreach Committee meeting tomorrow, Sunday, June 2
The Outreach Committee will meet at 9:15 am tomorrow between services.
NourishKC Monday, June 3 at 10:30 am
Nourish KC preparation will be this Monday at 10:30 am
Pastoral Care Committee this Tuesday, June 4
The Pastoral Care Committee will meet at 6:30 pm at the Church on Tuesday, June 4.
LunchBunch on Tuesday, June 18
The LunchBunch will meet at Tiff and Jay's restaurant in Lee's Summit on Tuesday, June 18 at 11:30 am. All women of the church are invited to attend.
June Vestry meeting date changed to June 19
The Vestry will meet at 7:00 pm on Wednesday, June 19
Service in the Park, Sunday, June 30
Joint Service and potluck in the Park with All Saints Lutheran on June 30 at 10:30 am
Necessity Pantry
Needed items include disposable razors, toothpaste and brushes, men's and women's deodorant, canned soup, cereals, feminine depends and pads S-M-L sizes and seasonal clothing. Monetary gifts are also gratefully accepted.
Save Best Choice labels and Boxtops for Education
Please clip and save Best Choice brand UPC labels and the Boxtops for Education for Resurrection. Collection containers are located in the Narthex.