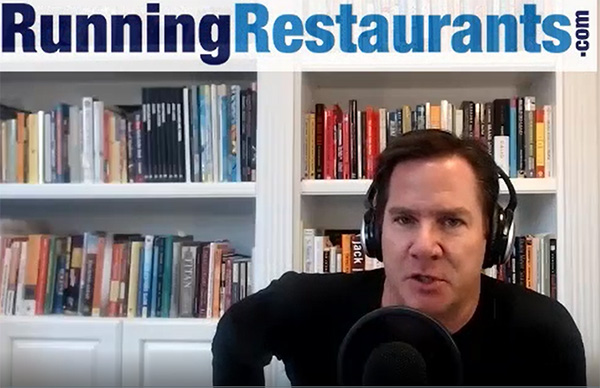 What Restaurant Operators are Dealing With Now (October 2020)
A little earlier this month I checked in with my friend & colleague Roger Beaudoin of Stones Cafe, Market & Bakery in Maine. While not as hard hit by COVID-19 as other areas Roger's restaurant is still encountering all the same issues as everyone else.
And yes, it's still messy...with many unanswered questions...
We touched on a number of key areas in this quick episode...