TV's, phones, power tools; the list goes on. They have all been "victims". Wireless Control has replaced its primitive predecessor with convenience, efficiency, or productivity.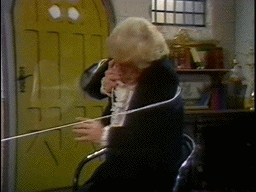 Why is the waterblasting industry behind on the times?
Click
HERE
to read our contributing column on the benefits of Wireless Control in the waterblasting industry!
As seen in the June 2018 Issue of