Wooden Boat Show & Plein Air Art Festival

A collaborative effort blending the craftsmanship of the Lakeside Wooden Boat Show and the artistic expression of the Plein Air Art Festival will create one of Lakeside's most unique weekends of the summer from July 14-16.

"State of Lakeside" Address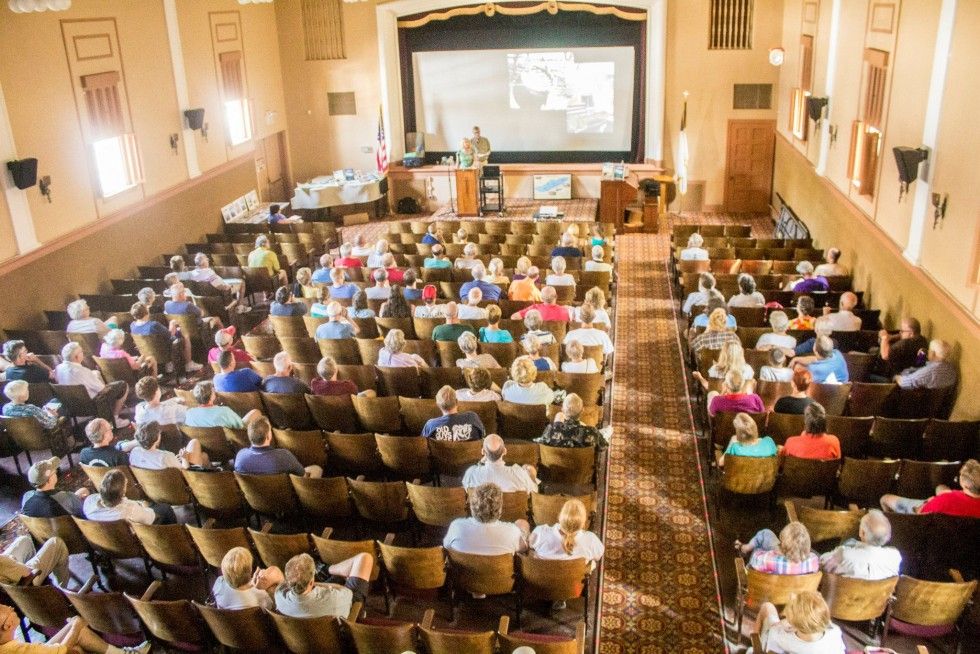 Lakeside Chautauqua President/CEO Kevin Sibbring will reflect on the financial picture and vision of Lakeside's future during his "State of Lakeside" Address at 6:15 p.m. Thursday, July 20 in Orchestra Hall.

Help Us Plan for the Future

In addition to the Master Plan discussions being facilitated this summer, we are asking the community to provide feedback on the Chautauqua programming that Lakeside offers.

Submit Photos in the Annual Photo Contest

Lakesiders of all ages are invited to submit photos to be featured in the 2018 Calendar of Events brochure, as well as on Lakeside's social media pages, website, The Front Porch blog, Lakesider newspaper, advertisements, etc.

View the full contest rules here.

Preacher of the Week: The Rev. Dr. Anna Madsen


The Rev. Dr. Anna Madsen's tragic life experiences led her to begin a ministry and business called "OMG: Center for Theological Conversation," a place where struggling individuals could reconnect with their faith lives. Her sermon on Sunday, July 16, "Believers & Doubters," is based on Matthew 28.
Additional Religious Life programs can be viewed
here
or in the
Lakesider newspaper.
Chautauqua Lecture Series

"Russia Today"
An exploration of Russian politics and culture with lectures by Michael Grossman, PhD, from the University of Mount Union; Richard Arnold, PhD, from Muskingum University; Maria Ignatieva, PhD, from The Ohio State University; and Nancy Condee, PhD, from the University of Pittsburgh.

View Chautauqua Lecture Series descriptions here.
Additional Community Education programs and special workshops can be viewed here. Or, read about both in the Lakesider newspaper.

All performances start at 8:15 p.m. in Hoover Auditorium, unless otherwise noted.


Saturday, July 15
Jefferson Starship
Formed in the wake of legendary 1970s band and Rock & Roll Hall of Fame inductee, Jefferson Airplane,
Jefferson Starship
brings new energy to the classic rock songs while staying true to the integrity of the music.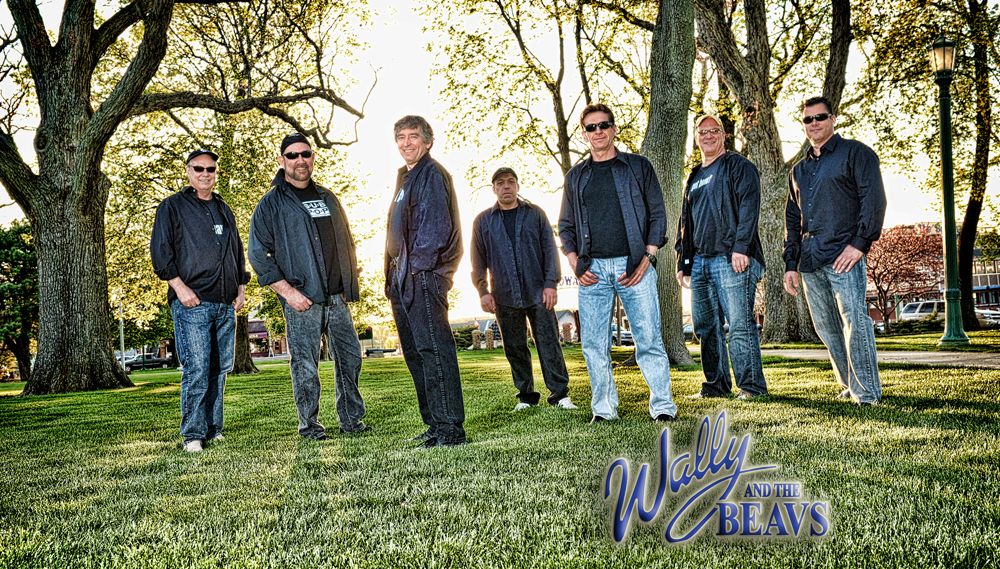 Sunday, July 16
Concert at the Pavilion: Wally & The Beavs
Wally & The Beavs performs a variety of popular Motown and classic rock music, including cover songs by Steely Dan, The Beatles, Chicago and other respected artists.
Monday, July 17
Jinjoo Cho & ENCORE Chamber Music
Jinjoo Cho, a critically-acclaimed violinist and soloist with symphonies around the world, has established herself as one of the most vibrant and charismatic violinists of her generation. Lakesiders may recognize Cho from her exceptional performances with the Lakeside Symphony Orchestra.


Tuesday, July 18
Steve Hartman "My Favorite Stories"
Steve Hartman, Emmy Award-winning "CBS News" contributor and longtime Lakesider, will share some of his most memorable interviews. Having contributed to "CBS News" since 1998, Hartman travels the country for his weekly feature, "On the Road," airing Fridays on "CBS Evening News with Scott Pelley."
Aaron Radatz - Magic & Illusion
Featured magician on the CW's "Masters of Illusion" three years running, Aaron Radatz will return to Lakeside for another spell-binding evening. In addition to his many live performances, he donates his time and talents to several charities, including the Make-A-Wish Foundation, the Humane Society and the Special Olympics.


Thursday, July 20
Kenzie Walker
Thirteen-year-old Kenzie Walker will share her inspiring story and incredible singing talent with Lakesiders. After being abandoned in a cardboard box at a train station in the Hunan province of China at less than a month old, Walker was found by a Good Samaritan who brought her to a local orphanage.
Friday, July 21
Home Free
Country a cappella group,
Home Free
will bring their high energy performance to Lakeside for one of the community's most anticipated concerts of the summer. Best known as Season 4 Champions of NBC's "The Sing-Off" in 2013, Home Free has been performing for almost a decade.
National Shuffleboard Tournaments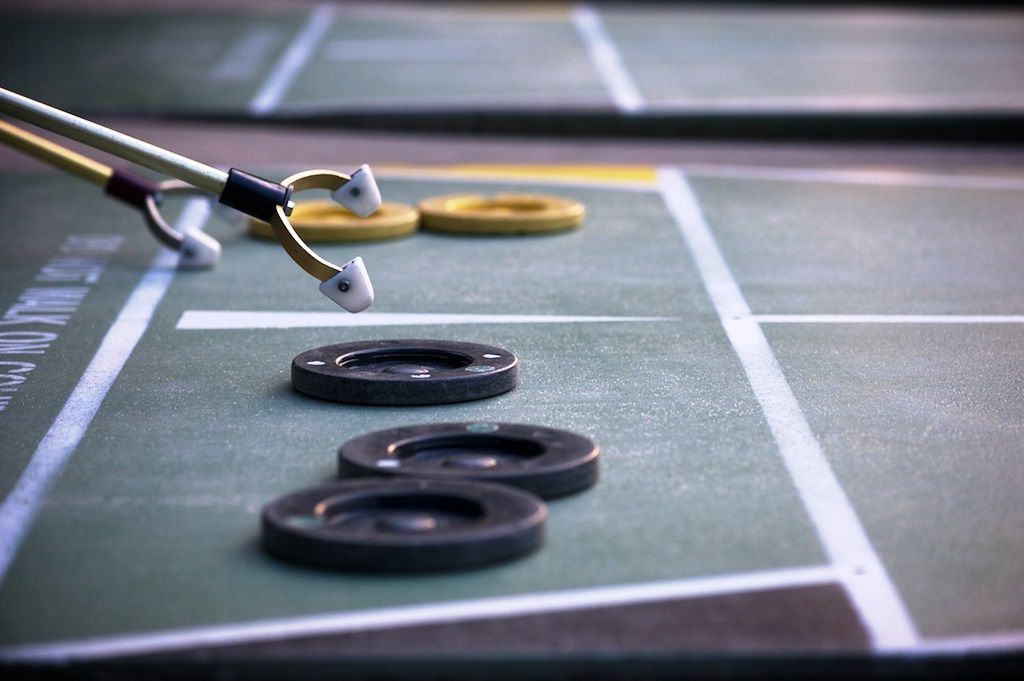 There are no separate entry fees for any National Tournament. All sign-ups begin at 8:15 a.m. on the first day of each tournament and end at 9 a.m.
Please note: All players must wear closed-toe shoes.
Monday, July 17:
Lary Faris National Singles Tournament
Wednesday, July 19:
National Junior Singles Tournament
and
National Adult & Youth Singles Finals
Thursday, July 20:
National Doubles Tournament
Team, Individual & Youth Triathlons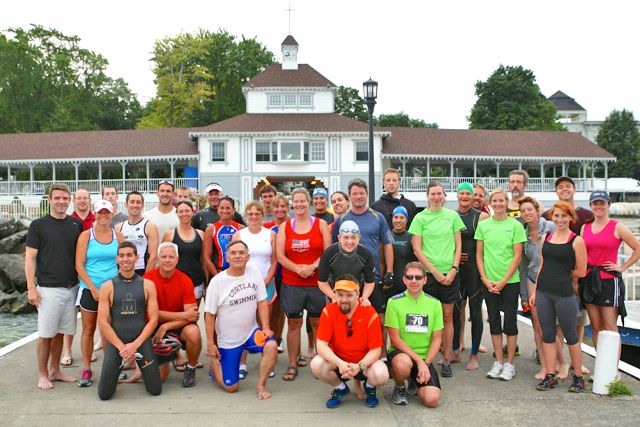 The Team and Individual Triathlons (age 17 & older) will be held at 8 a.m. Friday, July 21, beginning at the Dock. Each member must register and pay separately. Registration is $30 per person. The Youth Triathlon (ages 9-16) will be held at 8 a.m. Thursday, July 20, beginning at the Dock. Registration is $20 per person.



Women on Water (WOW) Sailing Classes



Women on Water (WOW) will offer intermediate sailing classes for women age 25 & older. Intermediate instruction (Level II) will be held Monday, July 17-Friday, July 21. Classes are from 11 a.m.-1 p.m. each day, followed by on-the-water instruction from 2-3:30 p.m.
Lakeside Art Show
Now until Saturday,
July 22
Hoover Auditorium
View the show a half-hour prior to all Sunday Hoover Worship Services and all Hoover Auditorium evening performances, as well as Sundays, Tuesdays and Thursdays from 3-5 p.m.
Art in the Park
Sunday, July 16
Central Park near Pavilion
The Rhein Center presents an activity for Lakesiders and guests. Participation is $1 and the activity changes weekly.



Wooden Boat Rides & Sunset Cruises
Monday, July 17 &
Thursday, July 20
6 p.m. & 8 p.m.
Dock/Information Center


These 30-minute rides begin at 6 p.m. with the last ride departing at 7:30 p.m. The cost is $20 for adults and $6 for children (ages 4-12).

Hour-long sunset cruises aboard

Amazing Grace

start at 8 p.m. The cost is $32 for adults and $10 for children (ages 4-12). Children age 3 & under are not permitted.

Parkinson's Support Group Tuesday, July 18 & Thursday, July 20
4:30-6 p.m.
Train Station


Activities include drumming (drum sticks provided), stretching exercises while seated, balance exercises while standing and rapid diversity of movement with music.





Farmers' Market
Tuesday, July 18 &
Friday, July 21
9 a.m.-12 p.m.
Walnut Avenue & Third Street in Front of Hoover


Farmers' Market vendors will sell fresh produce, honey, herbs and homemade baked goods.

Magic Workshop with Aaron Radatz Wednesday, July 19 1-2 p.m. Hoover Auditorium

Prior to his show, Aaron Radatz will provide a Magic Workshop where he will teach families simple magic tricks to perform with things found around the home.
Lakeside Photography Show
The deadline to enter is Wednesday, July 19. To participate, download a registration form, or visit the Lakeside Chautauqua Administration Office.



Sign up for Rhein Center Classes
Online registration with credit card payment opens at 8 a.m. each Thursday for the following week's classes.

Vacation Bible School
The Lakeside United Methodist Church (UMC) is offering Vacation Bible School (VBS) to children (age 5+) from July 31-Aug. 4.

Candlelight Symphony Showcase
This showcase will be held from 8-10 p.m. Wednesday, Aug. 9 to raise funds for the Lakeside Symphony Orchestra (LSO). Tickets are $40 per person.

Labor Day Weekend
On Sunday, Sept. 3, the Lakeside community will gather to celebrate the 144th Chautauqua summer season. A community-wide photo will be taken by a drone at 6:30 p.m. on the dock, weather permitting.
Kids Needed to Deliver Lakesider Newspaper

At 9 a.m. Fridays, kids (ages 10-15) are invited to the Legacy House, 217 Walnut Ave., to deliver
Lakesider newspapers
.
On Saturday, 12 children (ages 6-10) are needed to hand out the
Lakesider
on the Hoover Auditorium porch from 7:30-8 p.m. Report to the porch at 7:15 p.m.
Volunteers will receive their choice of a free Coffee & Cream soft-serve ice cream coupon or miniature golf coupon.


Rules & Regulations

As a gated community, Lakeside Chautauqua values the safety and health & wellness of our guests and residents. View the updated
Rules & Regulations
.
Trash & Recycling Services

This week, trash collection is Wednesday and Friday due to the holiday. Recycling is only collected on Fridays. Place trash and recycling bins on the curbside by 7:30 am.


Important Gate Announcements

Read about updates to the 2017 Chautauqua summer season gate hours
here
.
Annual Photo Contest

Lakesiders of all ages are invited to submit photos to be featured in the 2018 Calendar of Events brochure, as well as on Lakeside's social media pages,
website
,
blog
,
Lakesider
newspaper, advertisements, etc.
The deadline for submission is Monday, Oct. 2. Read
full contest rules
to enter.
Professional Development Graduate Credit

Lakeside Chautauqua is once again partnering with Lake Erie College to offer
professional development graduate credit
. This opportunity is designed for educators needing to renew teaching licenses and/or gain professional development credit.
Movie Tickets:
$7/adult,
$3/youth (under 12)

Show Times:
3:30 p.m. & 8 p.m., unless otherwise noted.
Review the upcoming
movie schedule
.
Exercise often, but make it enjoyable. People who live longer lead active lives and don't dread exercise. It's part of their daily lives. They walk and tend to be active by practicing types of exercise they enjoy, such as yoga, Tai Chi or playing sports and games. For more information, visit
www.bluezones.com
.