Monthly Meetings
March 17
Implicit Bias
COSA Monthly Meetings take place at the WWII Club Banquet Room
50 Conz St.
Northampton
9 - 10:30 AM
SEND COSA NEWS:
Next
Newsletter Submission Deadline
February 17, 2020
JOIN US:
____________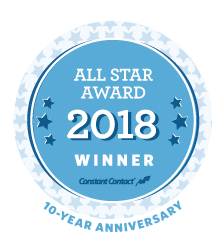 ____________
Nominate a Direct Service Employee or Volunteer
for a 2020
COSA Award!
Next Week's
COSA Meeting
The 2020 Census
There are many consequences to failing to complete the census: the potential loss of political representation and political power in the US Congress; the potential loss of federal funding for programs in Massachusetts; and a significant lack of knowledge about our community. For every Massachusetts resident who does not complete the census, it may cost the Commonwealth $2,372 a year for 10 years. That money is used for roads, bridges, sidewalks, public health programs, social services, and more.
It is important to have people in our county counted. Please join State Representative Mindy Domb,
Susan Hagen,
Partnership Specialist for the NY Regional
Census Center, and
Patrick B. Beaudry,
Manager of Public Affairs for the
Pioneer Valley Planning Commission.
The meeting will take place from 9a-10:30a at
The WWII Club, 50 Conz St, Northampton.


~~~~~~~~~~~~~~~~~~~~~~~~~~~~~~~~
Peer Grief Support After Overdose Death
If you have you lost someone close to you by overdose or other drug-related death...
If you are experiencing grief after death from substance use..
You are invited to attend a new peer grief support group
The purpose of the group is for members to support each other in coping with grief.
We believe that sharing the experience of tragedy can promote healing.
Facilitated by peer grief supporters Amy Horowitz and Laurie Loisel


5:30-7 PM Thursdays, March 19, April 23, May 14 and the second Thursday of the month starting June 11th.
Northampton Recovery Center
2 Gleason Plaza, Northampton
Information: laurie.loisel@state.ma.us; or call 413-437-5736
~~~~~~~~~~~~~~~~~~~~~~~~~~~~~~~~
3rd Annual Trauma & Resiliency Symposium: Call for Workshop Presentations
Applications are due by Feb. 27, 2020
The Department of Mental Health (DMH) Western Mass Area is seeking applications for workshops for the 3rd Annual Trauma & Resiliency Symposium which will be held on May 22, 2020 at American International College,
1000 State St, Springfield, MA.
This symposium is a forum to continue the efforts of the DMH Western Ma. Area Trauma-Informed Approaches Task Force to implement trauma-informed practices and policies within DMH in conjunction with our provider partners. An important component of the implementation is ongoing training and education.
The theme for this year's event will be "The Role of Relationships in Recovery." W
e aim to address how relationships impact people both positively and negatively in their healing journey.

Workshops will be 60 minutes in duration, including time for Q&A.

The following points are content areas to use as a guideline when considering submission of a workshop proposal:
Inspire hope that healing and recovery happen.

Highlight new, innovative, or emerging practices that support recovery from trauma and foster resiliency.

Highlight strategies for implementing trauma-informed practices within our communities.

Practices that highlight spirituality as a component of recovery.
The target audience includes all DMH Site and Area Offices, provider agency partners, peer supporters, and administrative and clinical providers.
~~~~~~~~~~~~~~~~~~~~~~~~~~~~~~~~
Cooley Dickinson Patient and Family Advisory Council is Looking for New Members

Cooley's Dickinson's Patient and Family Advisory Council (PFAC) is currently looking to fill several slots with new members. This
membership form
briefly outlines what a PFAC members does- primarily, offering advice from the perspective of community members who use Cooley's services.
Anyone who is themselves interested or can refer someone who would be interested can contact Doron Goldman, PFAC Membership Chair, at
dorong714@gmail.com
, or Robin Kline, CDH Director of Volunteer and Guest Services, at
rkline4@cooleydickinson.org
or call 413-582-2251.
~~~~~~~~~~~~~~~~~~~~~~~~~~~~~~~~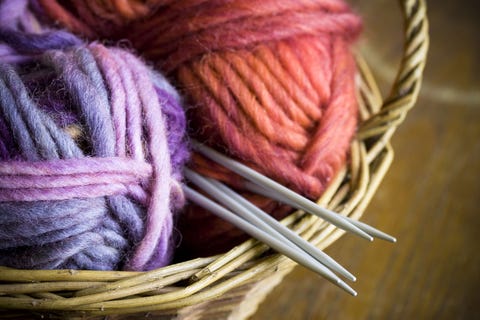 CCRT Fiber Arts Power Hour (and a half!)
WEBS is proud to offer space to CCRT for their Fiber Arts Power Hour. Join CCRT staff on our collective and individual journeys to persevere, take control, and manage the process of change in our lives. Bring your works-in-progress or cast on a new project!
The benefits of knitting include:
* Reducing social isolation
* Improving spacial awareness
* Stimulating the reward center of the brain
* Engaging in active meditation
Learn something new, share your skills, and bring your creativity. No fiber craft experience necessary. Some supplies included.
Held at WEBS - America's Yarn Store

75 Service Center Road, Northampton Ma 01060

Starting Friday, February 21st, from 10:30am-12:00pm

Continuing every first and third Friday of the month from 10:30am-12:00pm.


Series ends April 17th.


To register, please contact CCRT at 1-413-773-5090 or CCRT@csoinc.org
~~~~~~~~~~~~~~~~~~~~~~~~~~~~~~~~
MA Tobacco Cessation & Prevention Program

Clinical Provider Resources for Vaping and Smoking Cessation
A combination of medication and counseling has been shown to triple chances of successful cessation in adults.
Refer to QuitWorks. A free referral service that connects patients with phone-based counseling through the MA Smokers' Helpline to help them stop smoking.
Encourage patients to call the Massachusetts Smokers' Helpline 1-800-QUIT-NOW. (7 days per week/24 hours per day, holiday hours may vary) to receive counseling online, by phone or through eChat and eight weeks of free nicotine patches, lozenges or gum.
When appropriate, recommend or prescribe quit smoking medications. Many medicines help with withdrawal symptoms and are not addictive. The nicotine patch, gum or lozenges, are available over the counter without a prescription. Some prescription medications include Chantix, Zyban, nicotine inhaler and nasal spray.
For patients who need help quitting substances other than nicotine, the MA Substance Use Helpline (8am-10pm Mon-Fri, and 8am-6pm weekends)
Resources for youth and young adult patients:
My Life, My Quit™ combines best practices for youth tobacco cessation adapted to include vaping and new ways to reach a specially trained youth coach using live text messaging or online chat. Youth can call or text "Start My Quit" to 855-891-9989 for free and confidential help. To sign up online, visit mylifemyquit.com.
This is Quitting powered by truth® is a free and confidential texting program for young people who vape. Young people can text "VapeFreeMass" to 88709 to get started. Youth can also connect with their school nurse, counselor, or coach to help get started.
Visit teen.smokefree.gov for tools and tips. Visit mass.gov/vaping to learn about vaping addiction, health, and quitting. Information for parents/adults is at getoutraged.org.
~~~~~~~~~~~~~~~~~~~~~~~~~~~~~~~~
Join us for the 30th Annual Autism Conference on April 2, 2020, World Autism Day. Hear from featured speaker Kerry Magro, choose from a wide range of
Breakout Sessions
,
visit with various exhibitors with expert knowledge, and view
This is Me: Portraits of Pathlight
, a traveling exposition of photographs of amazing people serviced by Pathlight programs.
Visit here
for complete information and to register.
~~~~~~~~~~~~~~~~~~~~~~~~~~~~
Massachusetts Landlord Workshop
This workshop includes an overview of basic residential rental property management in MA that provides an introduction to the MA laws that govern the rental relationship. Important for all owners of rental properties, including owners of 2-4 family homes.
Topics covered include:
* proper tenant screening
* relations with tenants
* lead paint laws
* types of tenancies
* State Sanitary Code
* fair housing laws
* the eviction process
* how to deal with drug problems
Trainer: H. John Fisher
Certificates of completion are awarded at the end of the session; this workshop satisfies the course requirement for first-time buyers of multi-family homes.
Registration fee is $119.95 (Non-Refundable & includes Way Finders' Property Management Manual (Valued at 29.95).
Feb. 29th
Way Finders, 322 Main Street, Springfield, MA
9:00 am to 2:00 pm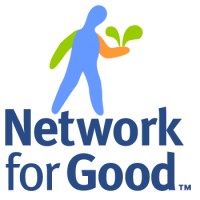 Virtual Conference
Grow Your Good


Our upcoming Virtual Conference, Grow Your Good will focus on the benchmarks nonprofits should strive towards. Join us as we provide nonprofits with the tools and best practices to succeed.
You'll hear from thought leaders and nonprofit superstars. Learn everything from how to get results (and track them with analytics), direct mail strategies, email design ideas to increase ROI, tactics to steward donors, and more.
Wednesday, March 4th at 11am ET
Meet With
Senator Comerford
February 26 @ 9:00 am - 12:00 pm
Sen. Comerford's District Office, UMass Amherst, Isenberg School of Management, Suite 101, 121 Presidents Drive
February 27 @ 11:00 am - 1:00 pm
The Department of Labor Standards shall conduct two public hearings to determine the appropriateness of issuing regulatory guidance in the form of an opinion letter regarding the scope of "agricultural and farm work" within the context of the Massachusetts Minimum Wage and Overtime Laws and in light of the recent Supreme Judicial Court case of Arias-Villano vs. Chang Enterprises, Inc..
For more info, click here
.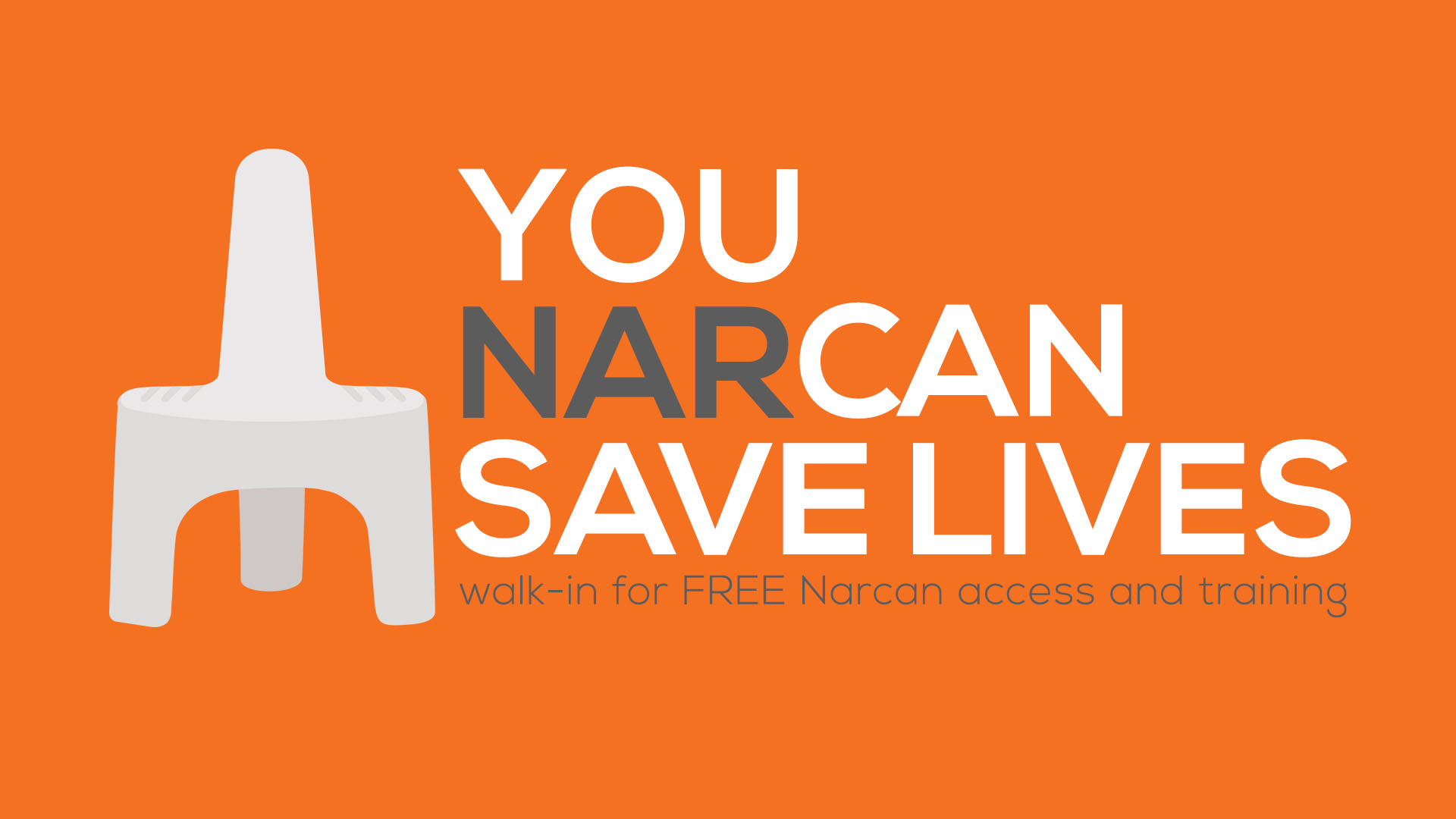 Tapestry Community Narcan Training
February 24 @ 1:30 pm - 2:30 pm
Opportunities
Collaborative for Educational Services
Community Action Pioneer Valley
~~~~~~~~~~~~~~~~~~~~~~~~
~~~~~~~~~~~~~~~~~~~~~~~~~~~~~~
Anderson, Roger
Klausner-Wise, Jan
Roth-Howe, Jeff