Monthly Meetings






JANUARY 25

Serving Our Younger Aging Population
** SPECIAL LEGISLATIVE UPDATE BEFORE THE MEETING FROM 8:30-9
FEBRUARY 27
Recap of
Dialogues on Race
MARCH 22
The Win-Win of Working with the For-Profit Community
Meetings take place at Berkshire Children & Families
220 Russell St.
Hadley, MA
9:00 AM - 10:30 AM
SEND COSA NEWS:
Next
Newsletter Submission Deadline
November 21, 2017
JOIN US:
____________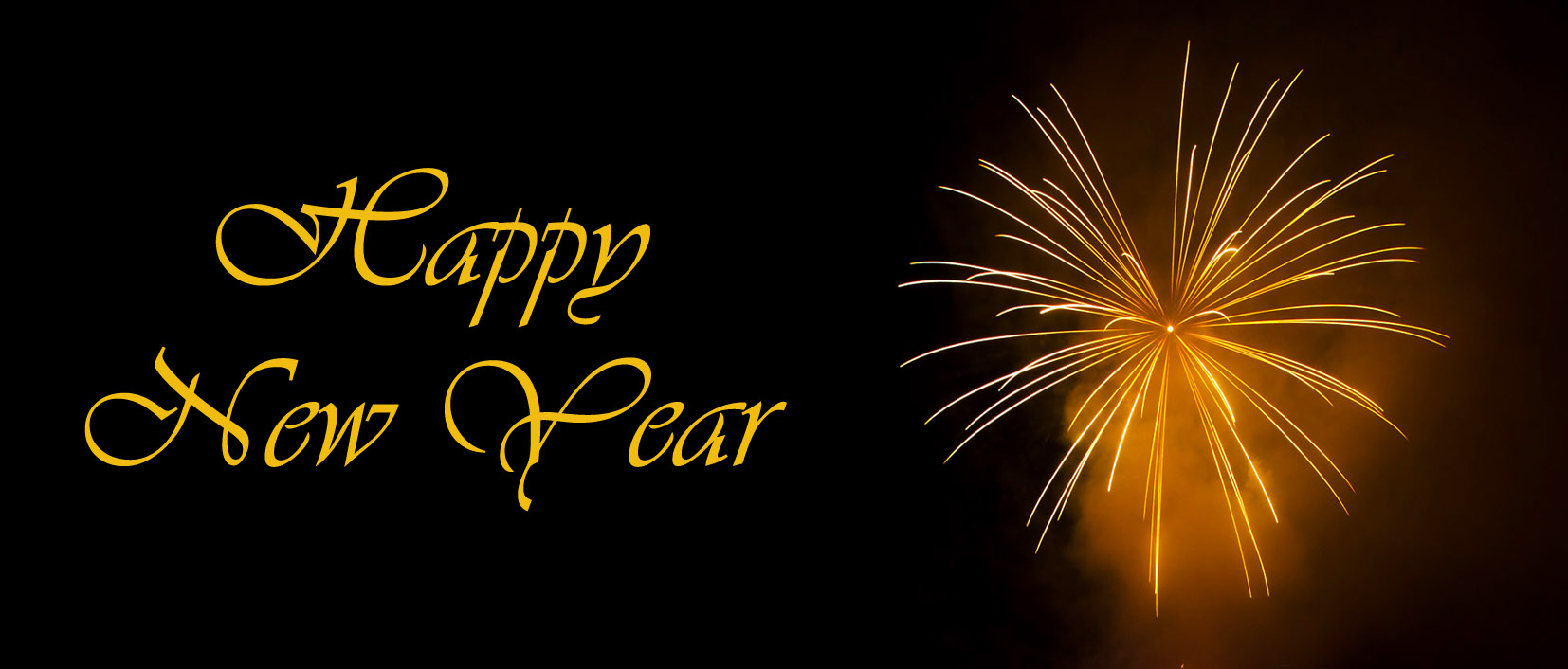 ~~~~~~~~~~~~~~~~~~~~~~~~~~~~~~~~~~~~~~~~~~~~~~~
SAVE THE DATE!
Legislative Update Immediately Before the Next COSA Meeting
Jan. 25th 8:30 AM
At our next COSA meeting on January 25th, we will have local Senators and Representatives (or staff from their offices) join us for a special legislative update. We will start our meeting at 8:30am for this unique opportunity. Plan to arrive early next month so that you can hear about the
current and upcoming legislation that might have an impact on your constituents in Hampshire County. It will also give you a chance to inform your representative of your concerns.
Following the legislative update we will begin our regularly scheduled meeting. The topic is Serving Our Younger Aging Population.
~~~~~~~~~~~~~~~~~~~~~~~~~~~~~~~~~~~~~~~~~~~~~~~
COSA Meeting
Recap
VICTIMS OF CRIME
December's COSA meeting focused on programs for survivors of trauma and crime. Our speakers included
Catherine Kay,
Senior Supervising Attorney in the Civil Legal Assistance for Victims of Crime (CLAVC) unit of Community Legal Aid;
Ricky Greenwald,
founder and Executive Director of the Trauma Institute and Child Trauma Institute. and
Mary Kociela,
Director of Projects in the Northwestern District Attorney's Domestic Violence/Sexual Assault Unit.
Click here to review the minutes of this meeting.
~~~~~~~~~~~~~~~~~~~~~~~~~~~~~~~~~~~~~~~~~~~~~~~
Domestic Violence: A View from the Bench
RISK ASSESSMENT AND LETHALITY IN DOMESTIC VIOLENCE CASES

Meet judges in your community and be part of a discussion on risk assessment and lethality in domestic violence cases

Franklin County Justice Center
Jury Pool Room, 3rd Floor
43 Hope Street, Greenfield, MA

Thursday, January 18, 2018
3:00 p.m. - 4:30 p.m.

Light refreshments will be served
~~~~~~~~~~~~~~~~~~~~~~~~~~~~~~~~~~~~~~~~~~~~~~~

Amherst CDBG

Proposals Due 1-24-18
The Town of Amherst and CDBG Advisory Committee are pleased to announce that the 2018 Request for Proposals for Community Development Block Grant (CDBG) activities are now available. Proposals are due by
noon
on Wednesday, January 24, 2018 on the 2nd floor of Town Hall, 4 Boltwood Ave., Amherst, MA 01002.
More information can be found online on the committee's webpage
.
The CDBG Advisory Committee will review proposals on January 30th to prioritize recommendations to the Town Manager. There will be a public hearing on February 8th for the public to comment on the activities to be recommended in the Town's application to the State for funding.
~~~~~~~~~~~~~~~~~~~~~~~~~~~~~~~~~~~~~~~~~~~~~~~

Puzzle of Parenting Upcoming Classes
Talking, singing, playing and reading with your child all build early reading skills. Join us to learn how you can do more of these activities with your child and how these and other everyday interactions with your child provides preparation for reading.
Jan. 10, 10- 11:30am

, South Hadley Family Ctr. (Reg.by

Jan 3

)
Jan. 25, 10:15- 11:45am

, Hatfield Library (Register by

Jan 18

)
Jan. 26, 10 - 11am

, Chesterfield Community Ctr (Reg. by

Jan 19

)
Feb. 8, 10 - 11am

, Goshen Town Hall (Register by

Feb 1

)
Early childhood is a wonderful time to introduce young children to other cultures. This special event introduces the Spanish and Latin American culture, and it includes children's music, stories, games, an art activity, and a special snack.
La primera infancia es un momento maravilloso para introducir a los niños pequeños a otras culturas. Este evento especial da a conocer la cultura Española y Latinoamericana a través de la música infantil, cuentos, juegos, actividades artisticas y una merienda.especial.
Jan. 11, 10 - 11am, Goshen Town Hall (Register by Jan 4)
Jan. 22, 9:30am - 10:30am, Pelham Library (Register by Jan 15) Feb. 7, 9am - 12pm, Amherst Family Center (Reg. by Jan 31)
~~~~~~~~~~~~~~~~~~~~~~~~~~~~~~~~~~~~~~~~~~~~~~~

Human Service Forum
Great Leaders take every opportunity to recognize and applaud their employees, the HSF Awards are one such opportunity
.
HSF Award Nominations are due February 9th!


We love to appreciate and celebrate your employees, volunteers and the local businesses that support your organization during the year. We work with such extraordinary people, people who deserve to be recognized for their exceptional effort and care.

Who comes to mind when you look at the following categories?
~~~~~~~~~~~~~~~~~~~~~~~~~~~~~~~~~~~~~~~~~~~~~~~

Volunteer Coordinator's Network
Volunteer Coordinators' Network meetings provide an opportunity for Volunteer Coordinators to come together, on a quarterly basis, to discuss topics which will help them to design/improve their volunteer programs. The meetings also provide an opportunity for the coordinators to share experiences from within their own agencies, and to network with other coordinators.
Our next meeting "How to Develop a Diverse Volunteer Corps"
Thursday, January 11, from 10:00 am - 11:30 am
Rockridge Retirement Community
25 Coles Meadow Rd, Northampton
~~~~~~~~~~~~~~~~~~~~~~~~~~~~~~~~~~~~~~~~~~~~~~~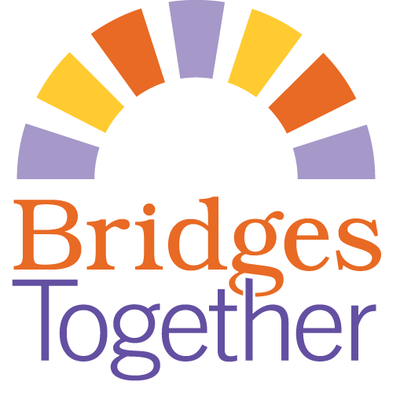 The Bridge
Community Intergenerational Leadership Team program
Want to be an intergenerational change agent in your community? Participate in Bridges Together's Community Intergenerational Leadership Team program!
Click here to read about this initiative
- designed to integrate a community's varied organizations and agencies - and find out how other teams, like the one from
South Hadley
executed successful community-wide intergenerational projects.
Thanks to the
Tufts Health Plan Foundation
, funding for this unique and innovative program applies to communities in Massachusetts, New Hampshire, and Rhode Island.
Register
for an informational
webinar
to find out more on one of the following dates:
Thursday, January 4 @ 10 am
Tuesday, January 9 @ 1 pm
Wednesday, January 10 @ 11 am
~~~~~~~~~~~~~~~~~~~~~~~~~~~~~~~~~~~~~~~~~~~~~~~

Pink in the Rink
A Benefit for
Cancer Connection
The Amherst College Women's Hockey team will turn the rink pink to support Cancer Connection.
The women will use their regular season NESCAC conference game vs. Colby College to raise money in support of Cancer Connection. The team will be wearing their special Pink in the Rink jerseys and Cancer Connection staff will be on-hand to share information about our free services and programs for those in attendance. Throughout the evening there will be special fundraising opportunities. Past events have included a bake sale, a "Chuck-a puck" and an amazing silent auction.
Join us at the
Orr Rink at Amherst College
to cheer on the Women's team as they compete against the Colby College Mules and help raise funds to support our center.
Saturday, January 20, 2018, 3:00 PM

~~~~~~~~~~~~~~~~~~~~~~~~~~~~~~~~~~~~~~~~~~~~~~~

Benefit for the Hilltown Food Pantry and Northampton Survival Center
Join James Kitchen and friends including Soprano Claudia Waite from the New York City Metropolitan Opera, for the annual Benefit for the Hilltown Pantry in Goshen and the Northampton Survival Center. As always, there will be an international potluck so bring your favorite international dish to share. This event is free and open to the public. Contact James at 413-296-0389 if you have any questions.
January 14th
Chesterfield Grange
International Buffet 12:30
Music 2:00
~~~~~~~~~~~~~~~~~~~~~~~~~
~~~~~~~~~~~~~~~~~~~~~~

FREE WEBINAR
7 Steps For Getting Started in Major Gifts

Jan 24th, 12:30 PM
There is huge potential for impact when you connect your organization to individuals with the capacity to make a significant gift. If you wish you could be raising big gifts for your organization but you don't know where to start, then this webinar is for you!
In this webinar, Kathie Kramer Ryan will outline 7 steps you can take to start (or improve!) a successful major gifts program. You'll learn what 5 elements to have in place before starting a major gifts program, how to find major gift prospects to support your mission, the best ways to thank your donors so they keep on giving, and much more.
REGISTER
~~~~~~~~~~~~~~~~~~~~~~~~~~~~~~~~~~~~~~~~~~~~~~~
Opportunities
Mark Your Calendars!
HAPPENINGS IN
HAMPSHIRE COUNTY
~~~~~~~~~~~~~~~~~~~~~~~~~~~~~~~~~~~~~~~~~~~~~~~~~~~~~~
This list is being updated during our Membership Drive.
A Positive Place
Amherst Community Connections
Amherst Education Foundation
Amherst Housing Authority
Amherst Survival Center
Berkshire Children and Families
Central Hampshire Veterans Services
Child Care of the Berkshires, Inc.
Collaborative for Education
Community Action!
Community Foundation of Western MA
Cooley Dickinson Hospital
Community Legal Aid
Core Brilliance Academy
Craig's Doors
DIAL/SELF Youth and Community Services
Family Outreach of Amherst / CHD
Fitzpatrick, Pamela
Franklin Hampshire Career Center
Massachusetts Nonprofit Network
Northwestern District Attorney's Office
Pathlight, Inc.
Peterson, Kristin
Pioneer Valley Habitat for Humanity
Representative Solomon Goldstein Rose
Representative Steve Kulik
Roth-Howe, Jeffrey
RSVP of the Pioneer Valley
Safe Passage
ServiceNet, Inc.
Smith College
Stavros Center for Independent Living
Trauma Institute and Child Trauma Institute, Inc.
United Arc, Inc.
United Way of Hampshire County
Valley Community Development Corp.
Wayfinders, Inc.