Monthly Meetings
April 25
Program Evaluation
with
Rebecca Woodland
May 30
Provider's Fair!
COSA Monthly Meetings take place at the WWII Club Banquet Room
50 Conz St.
Northampton
9 - 10:30 AM
SEND COSA NEWS:
Next
Newsletter Submission Deadline
Feb. 4, 2019
JOIN US:
____________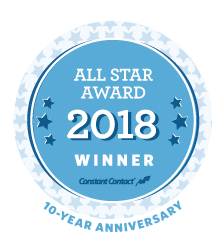 ____________
Nominate a Direct Service Employee or Volunteer
for a
COSA Award!
COSA Provider's Fair!
is May 30
Have You Registered?
Here are a few helpful details about the event:
Location: WWII Club, 50 Conz St. in Northampton
Parking: Plenty of parking on both sides of the building!
Tables: Registrants will have a 4' table and 2 chairs reserved.
Time: 9:00 to 10:30am, our regular COSA Meeting time
Set-Up: 8:15 and 8:45. Ideally you should be ready by 8:50am.
Food: Coffee and bagels will be provided as usual.
Fee: Free for members. Non-Members $35 which can be applied to a membership after.
If you have any questions or concerns,
~~~~~~~~~~~~~~~~~~~~~~~~~~~~~~~~~~~~~~~~~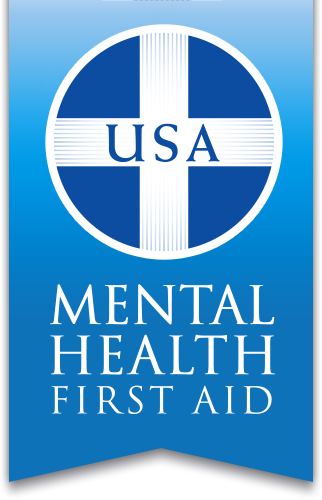 Free

Youth Mental Health First Aid Training
April 11
Youth Mental Health First Aid is designed to teach parents, family members, caregivers, teachers, school staff, peers, neighbors, health and human services workers, and other caring citizens how to help an adolescent (age 12-18) who is experiencing a mental health or addictions challenge or is in crisis. Youth Mental Health First Aid is primarily designed for adults who regularly interact with young people. The course introduces common mental health challenges for youth, reviews typical adolescent development, and teaches a 5-step action plan for how to help young people in both crisis and non-crisis situations. Topics covered include anxiety, depression, substance use, disorders in which psychosis may occur, disruptive behavior disorders (including AD/HD), and eating disorders.
Collaborative for Educational Services
97 Hawley St. Northampton
~~~~~~~~~~~~~~~~~~~~~~~~~~~~~~~~~~~~~~~~~
Amherst Education Foundation Celebrates
25 Years!
We hope you can join us on Thursday, May 30, 2019, for a festive evening of fun! It's the party of the season, and we don't want you to miss it! AEF honors YOU, our generous supporters, as we celebrate 25 years of support for our elementary and regional public schools.* Join us to raise a glass as we toast everyone who makes our schools thrive!
Our special guests include AEF co-founder Ellen Story, Senator Jo Comerford, Representative Mindy Domb, and Amherst Town Council President Lynn Griesemer. The evening will feature cocktails, hearty appetizers, and a fun and unique silent auction. See you there! Doors open at 5:30 p.m.
Proceeds support AEF-funded grants in our public schools.*
*Amherst Regional High School, Summit Academy, Amherst Regional Middle School, Crocker Farm Elementary School, Fort River Elementary School, Leverett Elementary School, Pelham Elementary School, Shutesbury Elementary School, Wildwood Elementary School
PURCHASE TICKETS
~~~~~~~~~~~~~~~~~~~~~~~~~~~~~~~~~~~~~~~~~
A Welcome Reception for Amherst Survival Center's New Executive Director
On behalf of the ASC community, the Board invites you to join us on Wednesday, May 1st from 5-7pm for a spring welcome party for our new Executive Director, Lev Ben-Ezra. Community members, local leaders, volunteers, donors, participants, and friends of the center-new and old: Come meet Lev, share your experiences with and connections to the Center, and share hopes for the future as we turn the leaf on this exciting leadership transition and open our picnic area for the spring.
Light refreshments will be served. Come anytime. Stay for as long or short as you like.
~~~~~~~~~~~~~~~~~~~~~~~~~~~~~~~~~~~~~~~~~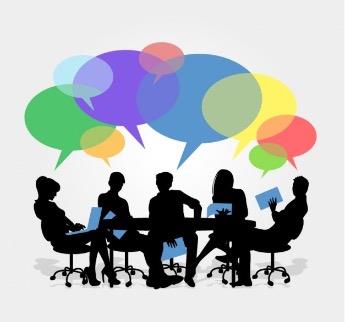 Early Childhood Mental Health Roundtable
of Hampshire & Franklin Counties
We are pleased to host Jane Singer, acting president of
The Massachusetts Association of Infant Mental Health: Birth to Six
who will becoming out from Boston to hear from us around the needs of our
region as well as to share with us their new Infant mental health competency
guidelines and endorsement system.
May 21, 12-2 PM
Greenfield DCF Conference Room
143 Munson Street,
Greenfield
~~~~~~~~~~~~~~~~~~~~~~~~~~~~~~~~~~~~~~~~~
Devens Eco-Efficiency Center
Here at the Center we run a program called The Great Exchange, The Great Exchange rescues excess items to prevent waste and provide savings for schools and not-for-profit entities. This award winning enterprise, hosted by the non-profit Devens Eco-Efficiency Center, will now open its two locations in Devens each month on the last two Thursdays, 8:30a-4:30p.
The first event takes place at 33 Andrews Parkway, where over 2,300 sf of shelves hold new and nearly new classroom, craft, janitorial, office, safety, and shipping supplies available for an average of 40% of cost.
The second event is held at 100 Sherman Ave, where 2,400 sf of floor space is filled with new and very gently used bookcases, chairs, file cabinets, shelving units, tables, waste bins, white/bulletin boards, and lots more.
Upcoming dates: April 18/25, and May 23/30.
Contact Dona at
donaneely@ecostardevens.com
or 978-772-8831 x3304 to learn more; make a donation, send an email to receive event announcements or sign up for the website blog.
~~~~~~~~~~~~~~~~~~~~~~~~~~~~~~~~~~~~~~~~~~
The 2019 Massachusetts Youth Count is happening April 12th -May 12th. The Count mobilizes youth, young adults, youth providers, and other community partners to survey young people under the age of 25 from across the Commonwealth who are experiencing homelessness and housing instability.
The insights and data gathered from the survey process are used to influence advocacy and programming to address youth and young adult homelessness.
Please encourage young people you know who may be experiencing housing instability to complete a survey to have their voices heard. If they are interested in receiving a gift card for completing the survey, they should connect with DIAL/SELF Youth and Community Services at their Drop-In Centers: 16 Miles Street in Greenfield Monday, Wednesday, Friday 2-7 and 15-17 E. Main Street in Orange Tuesday, Thursday 1-6. Office telephone

413-774-7054 x4
~~~~~~~~~~~~~~~~~~~~~~~~~~~~~~~~~~~~~~~~~~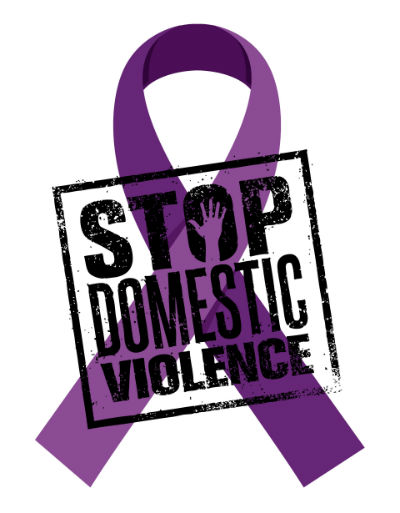 Come meet judges in your community and be part of a discussion on risk assessment and lethality in domestic violence cases.
May 23, 3 to 4:30 PM

Old Superior Courtroom, Hampshire County Courthouse
15 Gothic St., Northampton


~~~~~~~~~~~~~~~~~~~~~~~~~~~~~~~~~~~~~~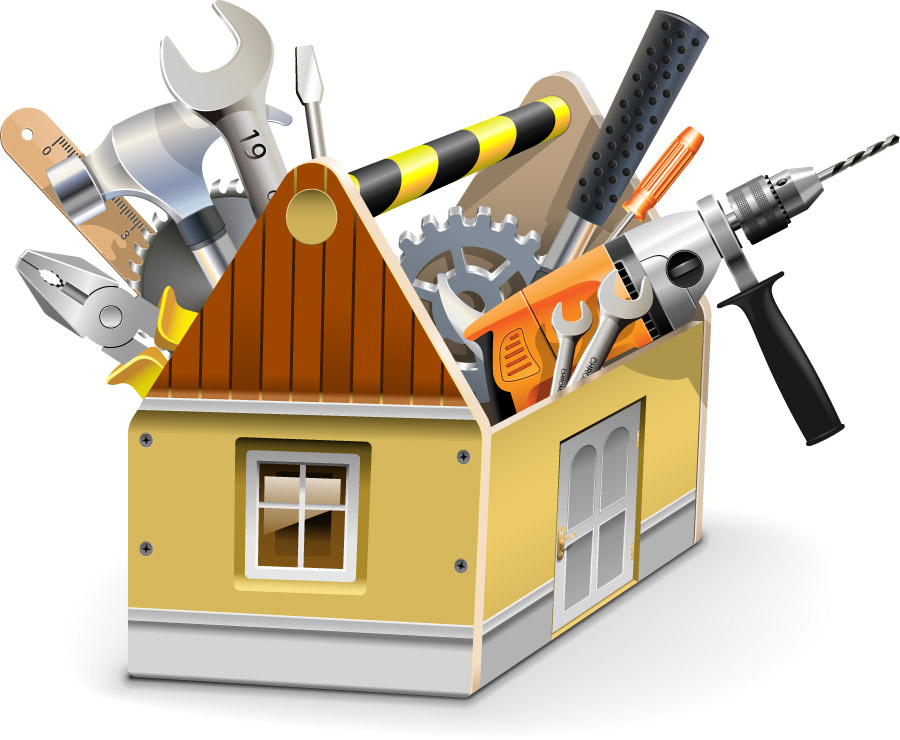 Valley CDC
Home Safe Post Purchase Workshop

April 6
Learn to take care of the home you love!
Get expert advice from industry professionals, including:
Energy tips to reduce utility costs and increase comfort.
Seasonal maintenance for a safe, healthy home
Protecting your investment in tough economic times
Attendance is free, but space is limited. Registration is required.
Register by contacting Donna Cabana:
(413) 586-5855 x 180
~~~~~~~~~~~~~~~~~~~~~~~~~~~~~~~~~~~~~~
~~~~~~~~~~~~~~~~~~~~~~~~~~~~~~~~~~~~~~
2019 Fair Housing & Civil Rights Conference
Now in its 13th year, the Fair Housing and Civil Rights Conference continues to bring together people who share a commitment to protecting and furthering the rights of all Americans, both regionally and nationwide.
The conference provides an opportunity to hear speakers from a wide range of disciplines discuss the state of fair housing and civil rights in America today, and share their ideas on how to effectuate change on both a local and national level.
This year's Conference will celebrate two of its cosponsors: It is the 30th anniversary for the Massachusetts Fair Housing Center and the 100th anniversary for Western New England University, to which the conference returns this year.
~~~~~~~~~~~~~~~~~~~~~~~~~~~~~~~~~~~~~~~~~
HSF Upcoming Events
2019 Member Celebration and Awards May 13, 5:30 - 7:30 Log Cabin
Join HSF in celebrating the amazing work of our members. We will celebrate 3 award honorees and our membership.

Veteran's Employment Training and Job Fair - May 15, 9 - 4

We have room for 25 organizations to participate in the training and job fair and our veteran's organizations are working hard to get a large number of prospective employees to attend. The cost for the training AND having a job fair table is only $50. REGISTER
IT for Nonprofits:

Managing Technology and Cyber Security
The Managing Technology presentation will look at some of the technological changes ahead through the lens of a Western Mass non-profit, discussing and sharing what these changes mean, how to manage them, and how ultimately these changes can improve your organization.
The Cyber Security presentation

will look at cyber from both the practical lens of what your business can do to increase its awareness and its defenses and learn about the legal ramifications of both protection and responding to a breach.
~~~~~~~~~~~~~~~~~~~~~~~~~~~~~~~~~~~~~~~~~
Opportunities
Behavioral Health Network, Inc.
Berkshire Children & Families
CHD
Collaborative for Educational Services
Community Action Pioneer Valley
MassHire Franklin Hampshire Career Center
Mark Your Calendars!

May 21 - ECMH Roundtable
May 30
-
COSA Provider's Fair
~~~~~~~~~~~~~~~~~~~~~~~~
~~~~~~~~~~~~~~~~~~~~~~~~~~~~~~
Fitzpatrick, Pam
Klausner-Wise, Jan
Lander, Jo
Moss, Renee
Roth-Howe, Jeff
Suprenant, Linda