Monthly Meetings
MAY 24
Provider's Fair
at WWII Club
50 Conz St
Northampton
Meetings take place at Berkshire Children & Families
220 Russell St.
Hadley, MA
9:00 AM - 10:30 AM
SEND COSA NEWS:
Next
Newsletter Submission Deadline
May 8, 2018
JOIN US:
____________
Daffodil Run
This Sunday!
The Daffodil Run is a celebration of the strength of young people, mentoring, and our community! Participants can run, walk, and even fundraise to support the work of CHD's Big Brothers Big Sisters! The race includes a 10K run and 5K walk/run, with courses that showcase the 50,000 daffodils planted in celebration of the Town of Amherst's 250th anniversary. Both courses are USATF certified.
On race day, Kendrick Park in downtown Amherst is transformed into a festive, family-friendly space with a pre-race warm up, activities for all ages, music, a bounce house, games, food and more!
On race day, all registrants can present their bib to receive a free post-race lunch, hosted by The Pub at Kendrick Park.
~~~~~~~~~~~~~~~~~~~~~~~~~~~~~~~~~~~~~~~~~~~~~~~
COSA 4th Annual
Provider's Fair
Register for a Table!
The annual Provider's Fair is coming up on May 24th. Members are invited to bring information about their organizations to share with one another. You will be provided with a table and two chairs, and you bring the information and supplies to bring your work to life. This is a fabulous morning of networking, and we encourage you to make sure your organization is represented. There is no charge to participate.
Non-member agencies are also welcome to join us. There is a $35 fee for a table which can be applied toward a membership if you choose to join COSA after the Fair.
To reserve your place, please email Colleen at

cosahc@gmail.com
The Provider's Fair will be held
May 24, 2018 9am-11am
World War II Club - The Deuce
50 Conz St. Northampton



~~~~~~~~~~~~~~~~~~~~~~~~~~~~~~~~~~~~~~~~~~~~~~~
5th Annual MA

Youth Count
Please help youth/young adults be counted during the 5th Annual Massachusetts Youth Count, which is happening
April 23rd-May 13th, 2018
.
If you know of any young people under 25 years old who may be couch-surfing or not sure where they'll stay on a regular basis, please have them take this survey to help us get an accurate count of these young people and demonstrate the need for housing and other resources.
$5 gift cards are available for those who complete the survey, so please let me know if you would like any of these. If you have any completed
paper surveys
, please mail them to me at the address below or contact me and I will pick them up.
Please let me know if you have any questions and thank you for your help!
External Program Relations Director
DIAL/SELF Youth and Community Services
196 Federal Street
Greenfield, MA 01301
~~~~~~~~~~~~~~~~~~~~~~~~~~~~~~~~~~~~~~~~~~~~~~~
Call for Presenters
Through Her Eyes
The Through Her Eyes 2018 Conference is entitled

"From Trauma to Triumph" and will take place on October 25th.
Are you interested in leading the conversation?
What do you think people in our community need to know as they work to make positive changes for the populations they serve? Workshop topics should have some connection to this year's theme, "From Trauma to Triumph."
Do you have a request for a workshop topic? Share it with us at
throughhereyes@chd.org
and we'll see if we can find a presenter.
~~~~~~~~~~~~~~~~~~~~~~~~~~~~~~~~~~~~~~~~~~~~~~~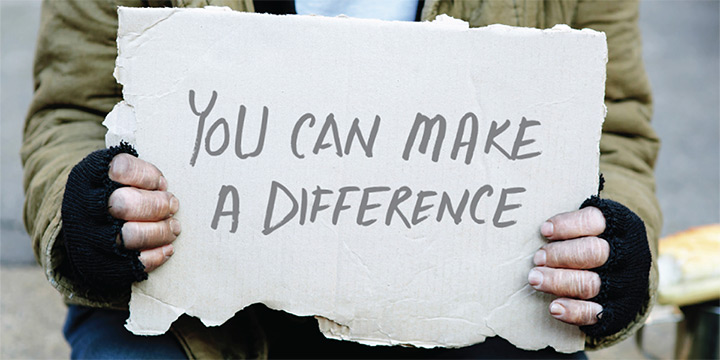 Homelessness Resource Fair for Providers
Come learn, share and exchange information and resources among providers working to prevent and end homelessness across all four counties of Western Massachusetts
.
In addition to tables staffed by provider agencies, brief workshops will be offered by experts with information and referral resources related to:
Emergency Assistance and HomeBASE programs for families

chronically homeless individuals

veterans

unaccompanied homeless youth

domestic violence victims

career services

opioid crisis and homelessness

overcoming tenant screening barriers
Please go to this
Registration Form
to register to attend and/or to request agency space at a fair table.
We look forward to seeing you there!
Thursday, June 14
9:30 am - 12:30 pm
(9 am for checking in and refreshments)
Kittredge Center, Rooms 301-302
Holyoke Community College
~~~~~~~~~~~~~~~~~~~~~~~~~~~~~~~~~~~~~~~~~~~~~~~
The Blood is at
the Doorstep
Film Screening
On April 30, 2014, in the broad daylight of downtown Milwaukee, Wisconsin, an officer responding to a complaint from a Starbucks employee approached Dontre Hamilton, an unarmed black man with a psychiatric diagnosis who was resting in a nearby park. Minutes later, the officer shot Dontre 14 times.


Filmed over the course of three years, The Blood Is at the Doorstep follows Dontre's family (including his mother, Maria, and brothers, Dameion and Nate) and surrounding community
through their struggle to find answers and challenge a criminal justice system full of bias, abuses of power, racism, and psychiatric oppression.

May 24, 6:30pm to 9pm

American International College,

Griswold Theatre (corner of State and Homer St),

1000 State Street

~~~~~~~~~~~~~~~~~~~~~~~~~~~~~~~~~~~~~~~~~~~~~~~
Donuts & Drugs, Conversation
Join us for an interactive overview of family resources that support preventing underage drinking and drug use. Brought to you by the Easthampton Healthy Youth Coalition. RSVP appreciated
coalition@epsd.us
May 11, 7:45 - 8:45 AM
Public Safety Meeting Room
32 Payson Ave. Easthampton
~~~~~~~~~~~~~~~~~~~~~~~~~~~~~~~~~~~~~~~~~~~~~~~
Join hundreds of nonprofits across the state by
signing on
to our
social media campaign!
Starting next

Monday, April 30
, MNN's annual social media movement will engage hundreds of partners and increase awareness of the impact, diversity, and effectiveness of the thousands of nonprofits in Massachusetts. Every year, this social media campaign engages hundreds of partners and generates thousands of tweets and hundreds of Facebook and Instagram posts; last year, it resulted in
3 million impressions
!
~~~~~~~~~~~~~~~~~~~~~~~~~~~~~~~~~~~~~~~~~~~~~~~
~~~~~~~~~~~~~~~~~~~~~~~~~~~~~~~~~~~~~~~~~~~~~~~
Human Service Forum 2018 Annual Awards Banquet

A night of laughter, tears, and heartwarming stories - where we gather as a community tocelebrate the great commitment of our award honorees, as well as the great work of the human service community.
Join us and celebrate people who make a difference while enjoying some great food and beautiful views.
5:30

Reception & Social Time


5:45

Dinner & Awards Presentation
REGISTER
~~~~~~~~~~~~~~~~~~~~~~~~~
~~~~~~~~~~~~~~~~~~~~~~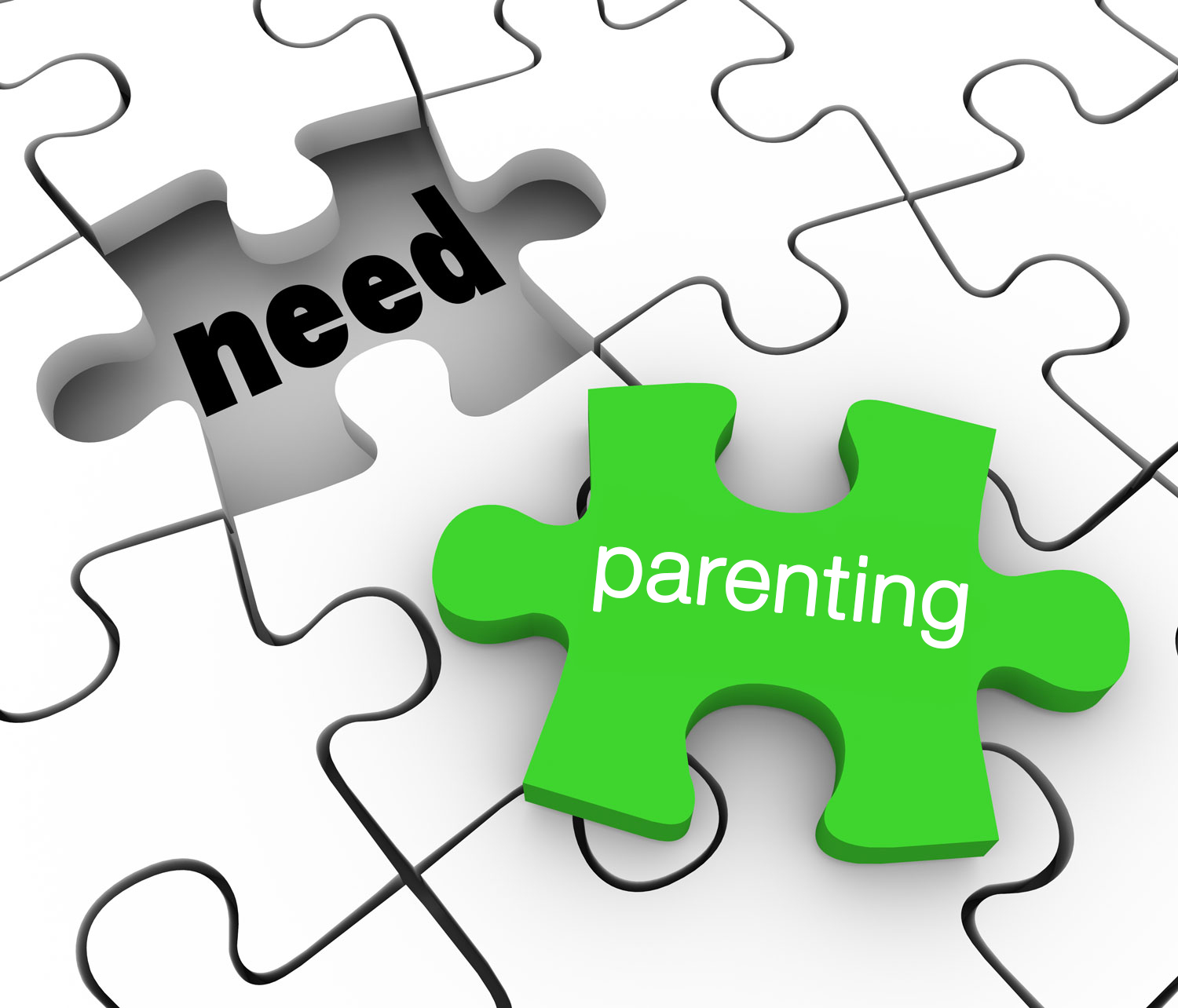 CES Series
Puzzle of Parenting

In this workshop we'll talk about ways to encourage and build on your child's natural inquisitiveness, and we'll have lots of things for you and your child/scientist to explore together. Child care will be available during the parent learning session, which will be followed by fun parent-child activities.
*
May 12, 2018, 10:00am - 11:30am
, South Hadley Family Center (Register by
May 4
)
Being a grandparent can bring its own challenges (and joys), different from those of parenting. This is an opportunity for grandparents to connect with others, discuss their experiences and feel supported.
* May 16, 2018, 10:00am - 11:30am, Belchertown Family Center (Register by May 9)
~~~~~~~~~~~~~~~~~~~~~~~~~~~~~~~~~~~~~~~~~~~~~~~
28th Annual
Striving and Driving
for GCC Scholars
Golf Tournament

The 28th Annual Striving and Driving for GCC Scholars Golf Tournament will be held Monday, May 21, 2018 (rain or shine) at the Country Club of Greenfield. Shotgun start at noon! The tournament (Modified Callaway Scramble) includes a bag lunch, prizes and awards, and dinner at the club.
Cost: $115 per player Or just join us for dinner! $26/person
Please note: The field is limited to the first 144 players. We encourage those sponsors who intend to register as teams to register together to ensure the desired foursome.
~~~~~~~~~~~~~~~~~~~~~~~~~~~~~~~~~~~~~~~~~~~~~~~
Valley CDC First Time Homebuyers
Sponsored by Valley CDC and Florence Bank.
Here are some reasons to come to our 4-part series:
1) Incredible Loans!
Because we offer a certified class, our participants are eligible to apply for competitive First Time Home Buyer mortgages.
2) Access to Down Payment and Closing Cost $$$.
Participants receive the most up-to-date information for our geographic area!
3) Education, education, education!
We know that informed consumers are most likely to make smart choices! Participants hear presentations from home buying professionals that include attorneys, loan officers, Realtors, home inspectors, insurance agents, credit experts and more.
Wednesdays, June 6th, 13th, 20th and 27th 6:00-9:00 pm
Florence Bank
~~~~~~~~~~~~~~~~~~~~~~~~~~~~~~~~~~~~~~~~~~~~~~~
Opportunities
Amherst Survival Center
Behavioral Health Network, Inc.
Berkshire Children & Families
CHD
Collaborative for Educational Services
Community Action Pioneer Valley
Franklin Hampshire Career Center
Youth Services and Special Projects Coordinator
Musante Health Center
Service Net
Mark Your Calendars!
HAPPENINGS IN
HAMPSHIRE COUNTY

May 24 - The Blood is at the Doorstep Film
~~~~~~~~~~~~~~~~~~~~~~~~~~~~~~~~~~~~~~~~~~~~~~~~~~~~~~
A Positive Place
Amherst Community Connections
Amherst Education Foundation
Amherst Housing Authority
Amherst Survival Center
Behavioral Health Network, Inc.
Berkshire Children and Families
Big Brothers Big Sisters of Hampshire County
Cancer Connection
CASA Latina
Center for New Americans
Central Hampshire Veterans Services
CHD
Child Care of the Berkshires, Inc.
Collaborative for Education
Community Action!
Community Foundation of Western MA
Cooley Dickinson Hospital
Community Legal Aid
Core Brilliance Academy
Craig's Doors
DIAL/SELF Youth and Community Services
Family Outreach of Amherst / CHD
Fitzpatrick, Pamela
Franklin Hampshire Career Center
Greenfield Community College Foundation, Inc.
Hampshire Community United Way, Inc.
Massachusetts Nonprofit Network
Northampton Survival Center
Northwestern District Attorney's Office
Pathlight, Inc.
Peterson, Kristin
Pioneer Valley Habitat for Humanity
Representative Solomon Goldstein Rose
Representative Steve Kulik
Roth-Howe, Jeffrey
RSVP of the Pioneer Valley
Safe Passage
ServiceNet, Inc.
Smith College
Stavros Center for Independent Living
Trauma Institute and Child Trauma Institute, Inc.
United Arc, Inc.
Valley Community Development Corp.
Wayfinders, Inc.
Western MA Network to End Homelessness